Flippin' Hell! It Looks Like Razr Phones Are Making A Comeback!
24 May 2016, 10:34 | Updated: 4 December 2017, 11:10
You all mocked Adele last year, but it looks like she was on to something!
It seems like CENTURIES ago that you could dramatically end a call my SLAMMING your phone shut (take that, Samantha!) - a tap or a swipe just doesn't have the same effect.
Well, just like double denim and Tamagotchis, flip phones are making a comeback in 2016!
> Celebrity Snapchat Usernames: Everything You Need To Up Your Stalking Game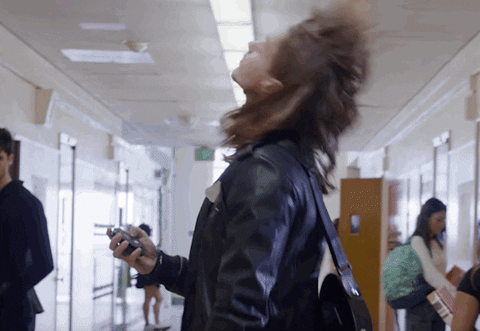 Motorola, the guys behind the "must have" phone of 2004 - the Razr v3 - have brought out our nostalgia in full force by teasing us with a brand new flip phone (say whaaaat?!)!
Details are sketchy at the moment, and all is due to be revealed on June 9th, but we're guessing it'll be a flip phone running Android - which means you can still vomit rainbows on Snapchat AND hang up angrily by snapping your phone shut.
RESULT!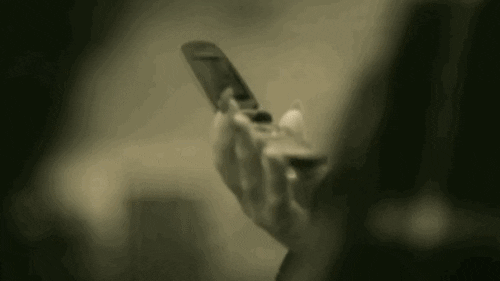 You May Also Like...