Bored On A Flight? Follow This DJ's Lead And Create An AMAZING Song!
19 March 2015, 13:53 | Updated: 4 December 2017, 11:10
When you're bored on a plane
01:10
Listen to the song this DJ made from everything going on around him on a plane.
We've all been there, you're on a long-haul fight and you have NOTHING to entertain yourself with.
Well from now on we should ALL take inspiration from this budding producer/DJ who's come up with an ingenious way of entertaining himself one mile up in the air… creating a song out of the experience!
YouTube user YouBee has made an AMAZING video of how he used everything from the flight attendant's demonstration vocals to the call button sounds to create a new dance floor jam.
Hit play on the video above to see how it all comes together. This man…has SKILLS!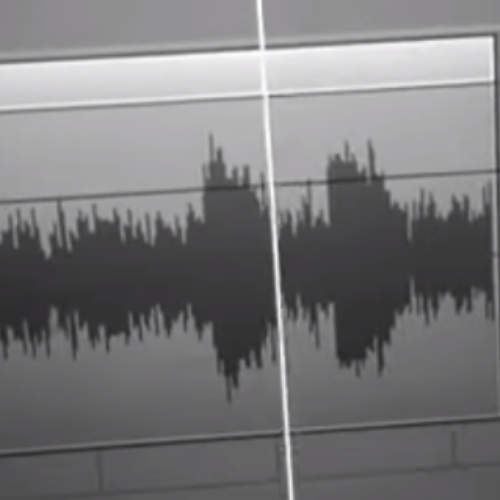 You may also like...