Calling All Gamers - This Brilliant 'Hack' Will Get You A FREE Copy Of The Brand New FIFA 18
29 September 2017, 16:12 | Updated: 4 December 2017, 11:10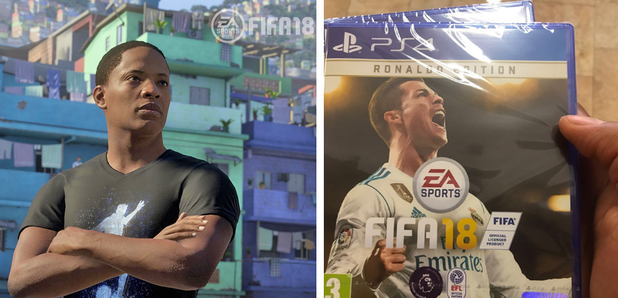 You haven't got long to claim it though!
Every September an event happens that sends millions of people around the world into a frenzy. No it's not the start of the school year, it's the launch of the brand new FIFA game!
FIFA 18 is set to be the best yet and whatever platform you play it on, you can guarantee that ypu'll be spending the next few months thinking about how to improve your Ultimate Team and what's gonna happen to Alex Hunter next!
> WATCH: Can You Beat Brooklyn Beckham In Our Challenging Quiz About 'The Beckhams'?
Talking of Alex Hunter, the animated youngster who's the focus of FIFA's much-loved 'The Journey' mode, he could actually help you bag a free copy of FIFA 18.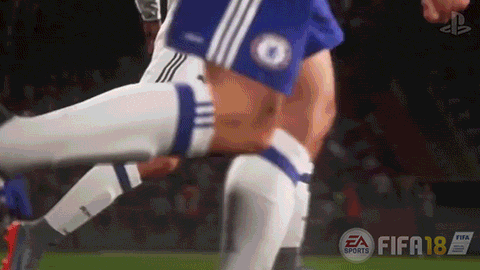 (GIF: Giphy)
Turns out that high street computer game suppliers Game are offering anyone whose actual name is Alex Hunter, Alexandra Hunter, Alexander Hunter or a 'reasonable variant of the name' a copy of the game on your console of choice completely free.
Yep, that's a total of £0.
But you can't just walk in and start claiming you're name's Alex Hunter, oh no.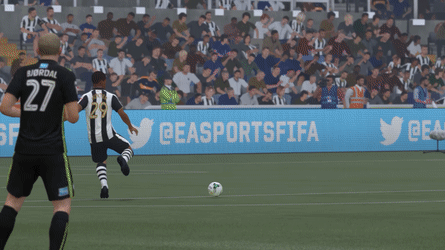 (GIF: Giphy)
To claim your free copy of FIFA 18, you need to email content@game.co.uk with your full name (Alex Hunter, we already know!), your address, and a scanned copy of your ID (so your passport, driving licence or birth certificate) to prove it.
Once you've done that, the team will send you confirmation and direct you to your nearest shop where you can pick up your copy of the most in-demand football game around. Happy days!
The offer is only available between 29th September and 1st October, so you're gonna have to get in there quick if you wanna save yourself a few quid.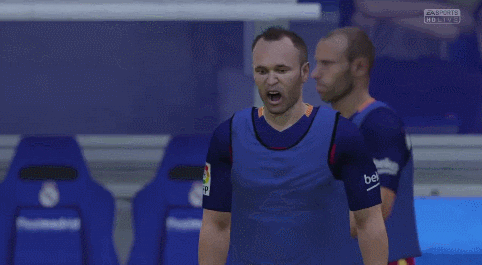 (GIF: Giphy)
If you know any Alex Hunters, you might wanna give them a shout, because this offer is gonna be gone quicker than Ledley King's goal for Spurs against Bradford City back on 9th December 2000 (It was 10 seconds - yeah we've got some football knowledge).
> Download Our New App For Loads Of Awesome Music Chat & Maybe Even We'll Have Some FIFA Chat Too. We'll See How We Feel!
Whilst you're here, check out Stormzy discussing how much he looks like Man United's Romelu Lukaku...