8 Celebrity Festival Looks You'll Totally Be Rocking This Summer
5 June 2017, 00:01 | Updated: 4 December 2017, 11:10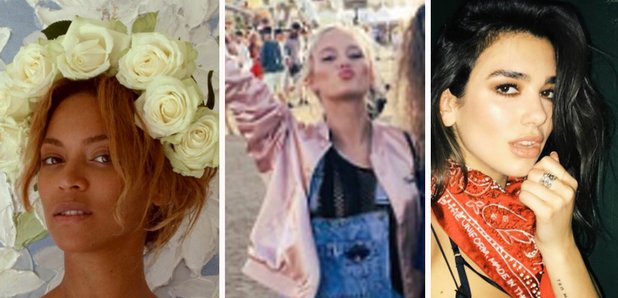 Festival season is upon us once again - luckily we've got your guide to festival essentials thanks to eBay!
It's that time of year again when we're all packing for festival season... but there are some things you MUST make sure to take whether you're heading to V, Wireless or even Glasto.
Lucky, we've got a little help from your fave celebs to give you some inspo on all the looks you'll totally be rocking at your next festival - and what's even better is that you can totally copy these looks thanks to eBay!
Coloured hair extensions or wigs
If you can't go for an outlandish look at a festival, where can you?! Kylie Jenner shows us how it's done with her acid-yellow wig... but if you're not feeling quite so daring, you can emulate the look by weaving a few coloured extensions into your real hair instead for a lower-key take on the look.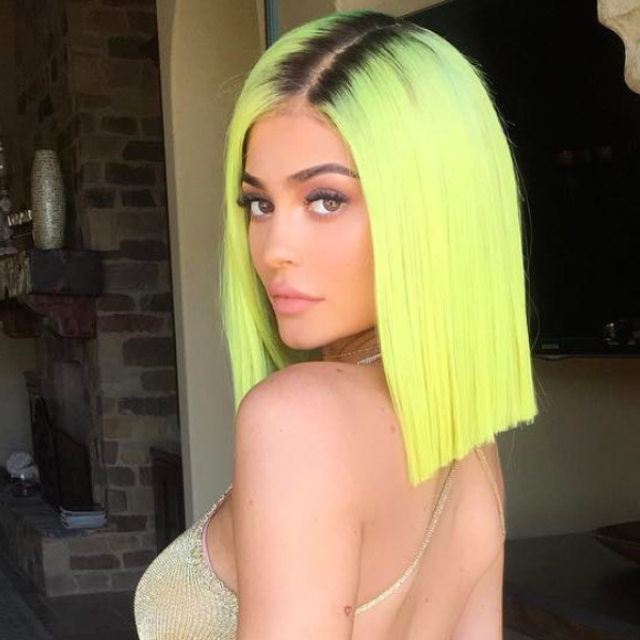 Picture: Instagram
Glitter, glitter and more glitter!
Whether it's on your lips like Taylor Swift, or in your parting like every Instagrammer ever, you can't go wrong with a bit of glitter... it's so versatile you can use it for a multitude of looks, though be warned - you will be finding it on all of your things for about a month after the festival.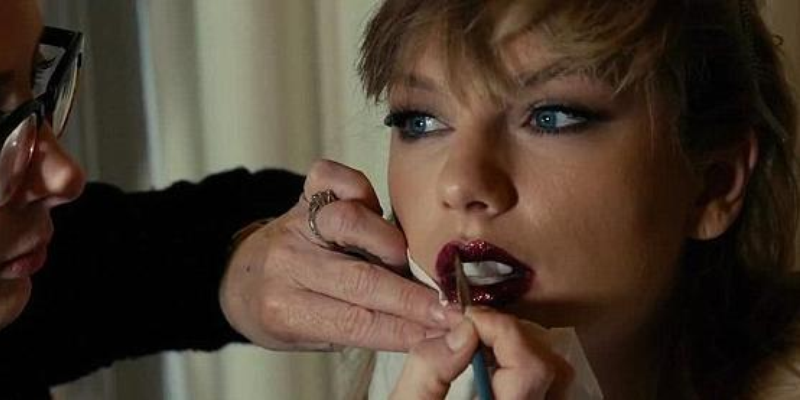 Fancy dress and fairy wings
Pretty much anything goes at a festival... so why not make the most of it and get involved in the fancy dress? eBay is a veritable treasure trove of all kinds of fancy dress imaginable - but if you fancy one statement piece, you can't go wrong with a nice set of wings, as demonstrated by Miley Cyrus.
Picture: PA
A fancy tent you'll recognise from miles away
OK, so this isn't technically a fashion accessory but it's also kinda vital. Obviously you're going to need a tent to stay in, but when you're trying to locate it in amongst a sea of other tents in the dark, you're going to want to make sure you have one you can recognise. And what better way to make a fashion statement than with your home for the weekend, huh?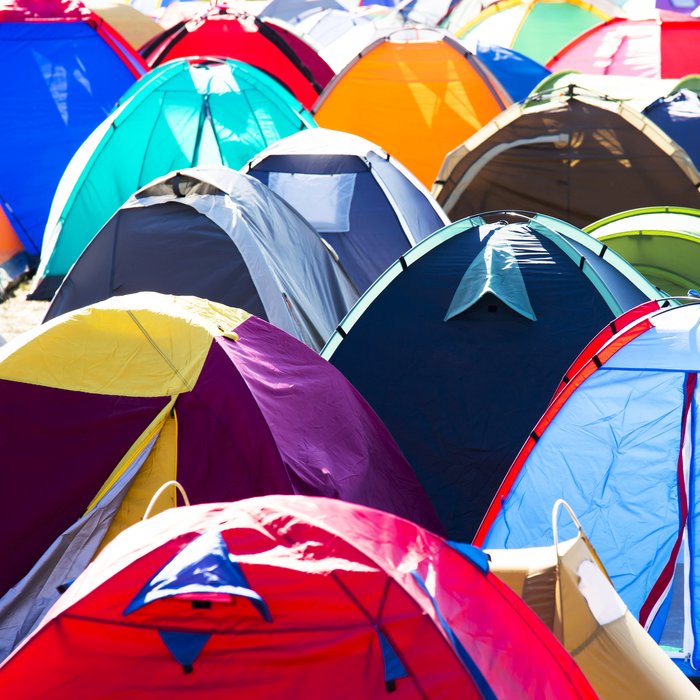 Picture: iStock
Wellies
Anyone that lives in the UK knows, British weather can be notoriously changeable... never more so than during festival season. There's nothing worse than walking around with wet feet, and thankfully there are a host of fashionable wellies available to match any outfit - take inspiration from Nicki Minaj's animal print pair!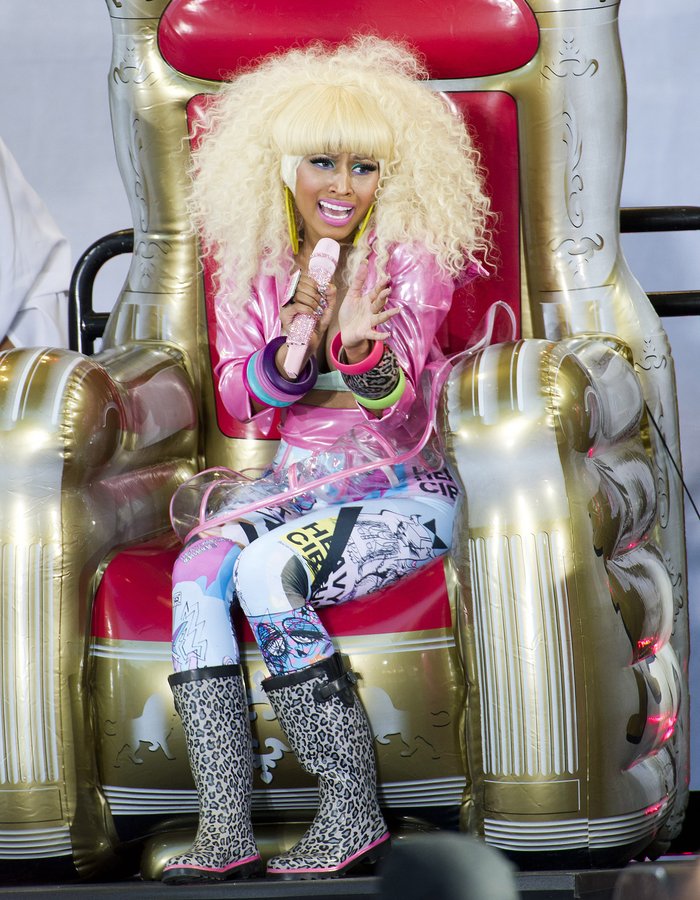 Picture: PA
A bumbag is a must to keep your essentials in
You're going to want to keep your phone and money on you, so a bumbag is the perfect accessory to make sure you still have your hands free for dancing without a shoulder bag flailing about - and with so many chic options, they'll blend in seamlessly to your festival look.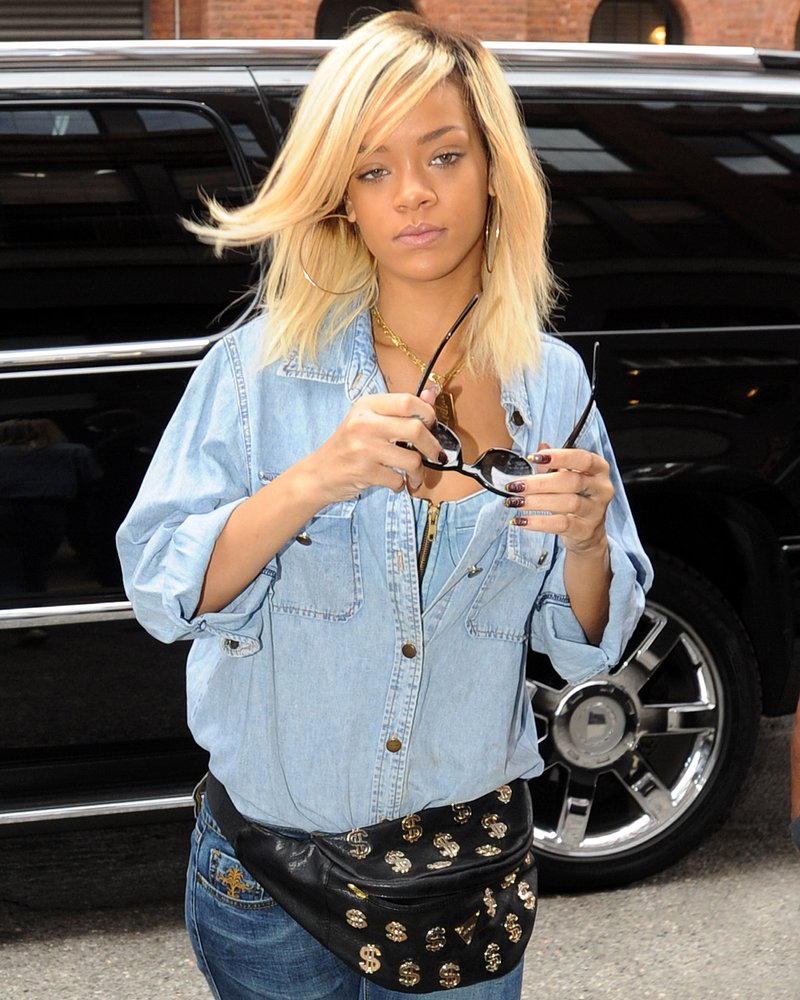 Picture: Splash
Face paint
One step further than glitter - why not decorate your face with some face paint?! Depending which festival you're at, a few patterns or a pop of colour on your face never goes amiss!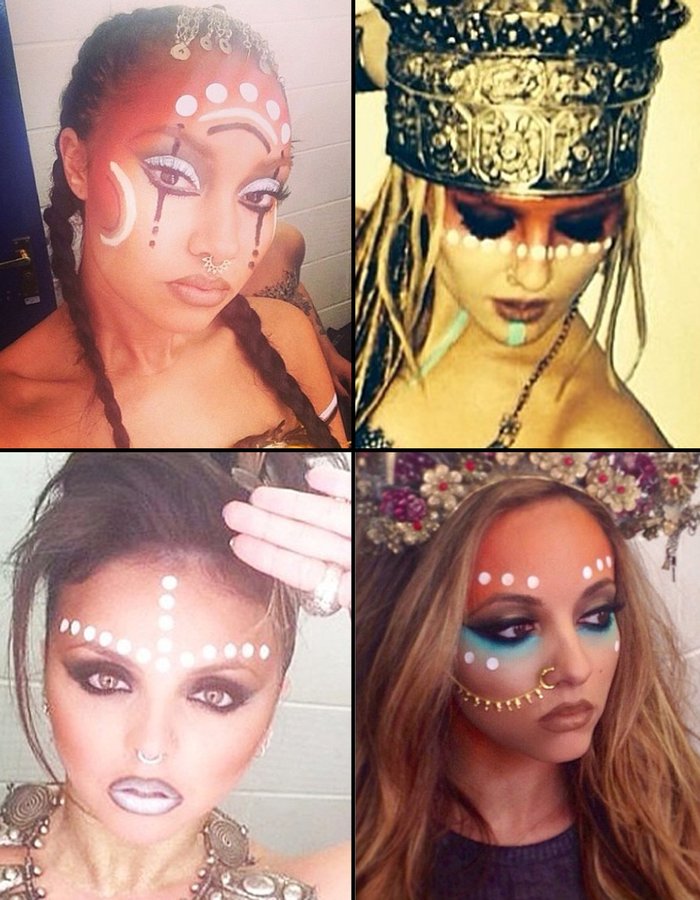 Picture: Instagram
Flower crown
If it's good enough for Queen Bey, it's definitely good enough for us - if you forget your flower garland, there's always the trusty Snapchat filter to rely on, too!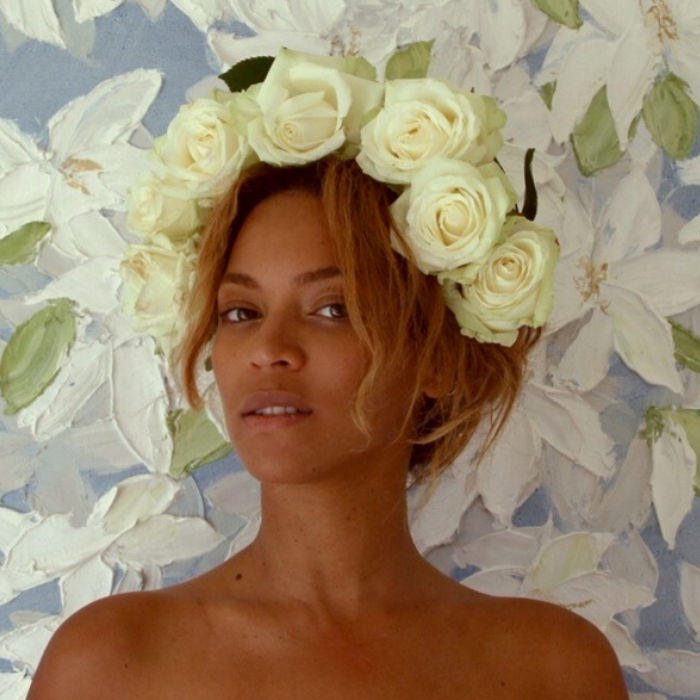 Picture: Instagram
Denim dungarees
The most versatile of all festival-wear, denim dungarees scream Coachella vibes - just like Zara Larsson - and unlike a playsuit, you don't have to awkwardly strip off to go to the Portaloos!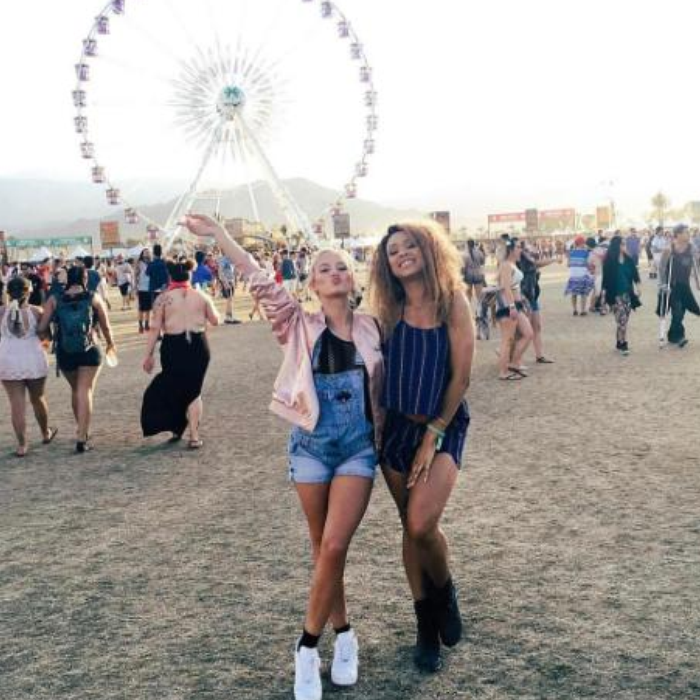 Picture: Instagram
A bandana
SO versatile - you can tie it round your neck like Dua Lipa, wrap it round your wrist like a bracelet or use your bandana to push your hair back once you've hit day 3 and it's wayyyy too dirty to be left down.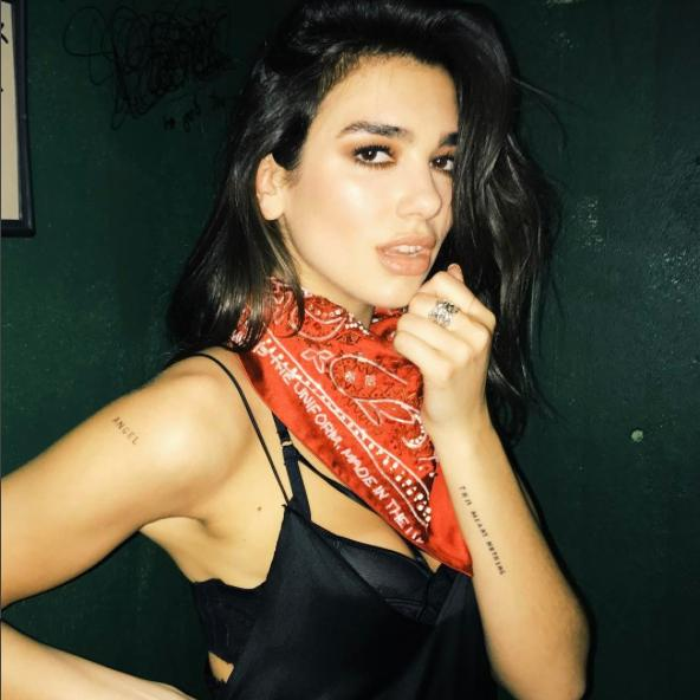 Picture: Instagram
For your chance to win £1000 to spend on everything you need for festival season, thanks to eBay, just hit this link!