7 Ways To Festival Like A Celeb Including How To Nail Those All Important Instagram Photos
7 July 2017, 00:01 | Updated: 4 December 2017, 11:10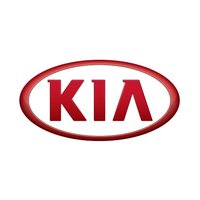 Promoted by Kia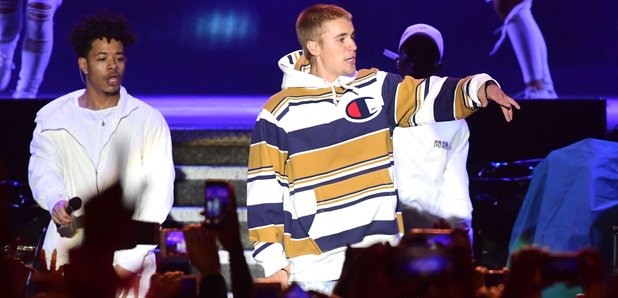 Pretty sure that we'll still forget something essential though.
Whenever we scroll through our Instagram feed and come across our favourite celebrities at the most epic music festivals worldwide (here's looking at you, V Festival), we can't help but cry with jealousy a little bit.
Their clothes, make-up, even their Instagram photos all make for what looks like the most epic of weekends.
> Frank Ocean Keeps Cancelling Festival Appearances - Should UK Fans Be Worried?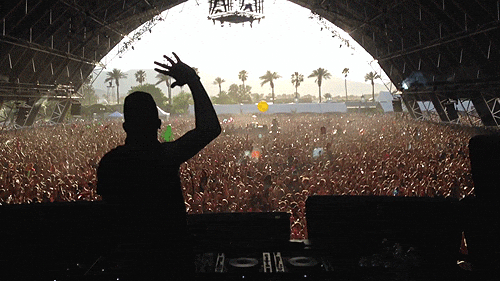 So, we've taken it upon ourselves to attempt to breakdown just how to festival like a celeb.
1. Inflatables
If you're lucky enough to be jetting off somewhere hot for your festival experience, then inflatables are a must-have… and thankfully for the boys out there, we don't even just mean flamingos!
Although, Bieber is a massive flamingo fan, so… it's totally do-able.
Plus, they look very cool on Instagram… which is basically the whole reason you're going.
2. A Decent Photographer In The Crew
Now, we're not saying that it's necessary to hire your own personal photographer Taylor-Swift-style, but it does come in handy if someone in your friendship group is good behind the camera.
iPhone photos are one thing but if you want your Instagram feed to be LIT, then you may need to upgrade the ol' camera situation.
(P.S. Turns out Kendall Jenner and Gigi Hadid are pretty good behind the camera - reckon they're available to join our squad?)
3. A Good Roadtrip Playlist
You're more than likely going to be driving to the festival site so to get you hyped for the weekend ahead, get that playlist nailed.
We suggest filling it up with artists from the line-up to get you really excited whilst en route.
4. An Amazing Air BnB
Word of warning: book it in advance.
It's no good waiting until the week of the festival to get your accommodation sorted and no, celebrities don't sleep in tents - unless their clamping. Which is also an alternative.
5. A Whole New Wardrobe
Let's face facts - British weather is highly unpredictable so wellies are probably going to be a must-have. Thankfully for us, they're tried and tested by our favourite celebrities and if you style them right, they can look on point.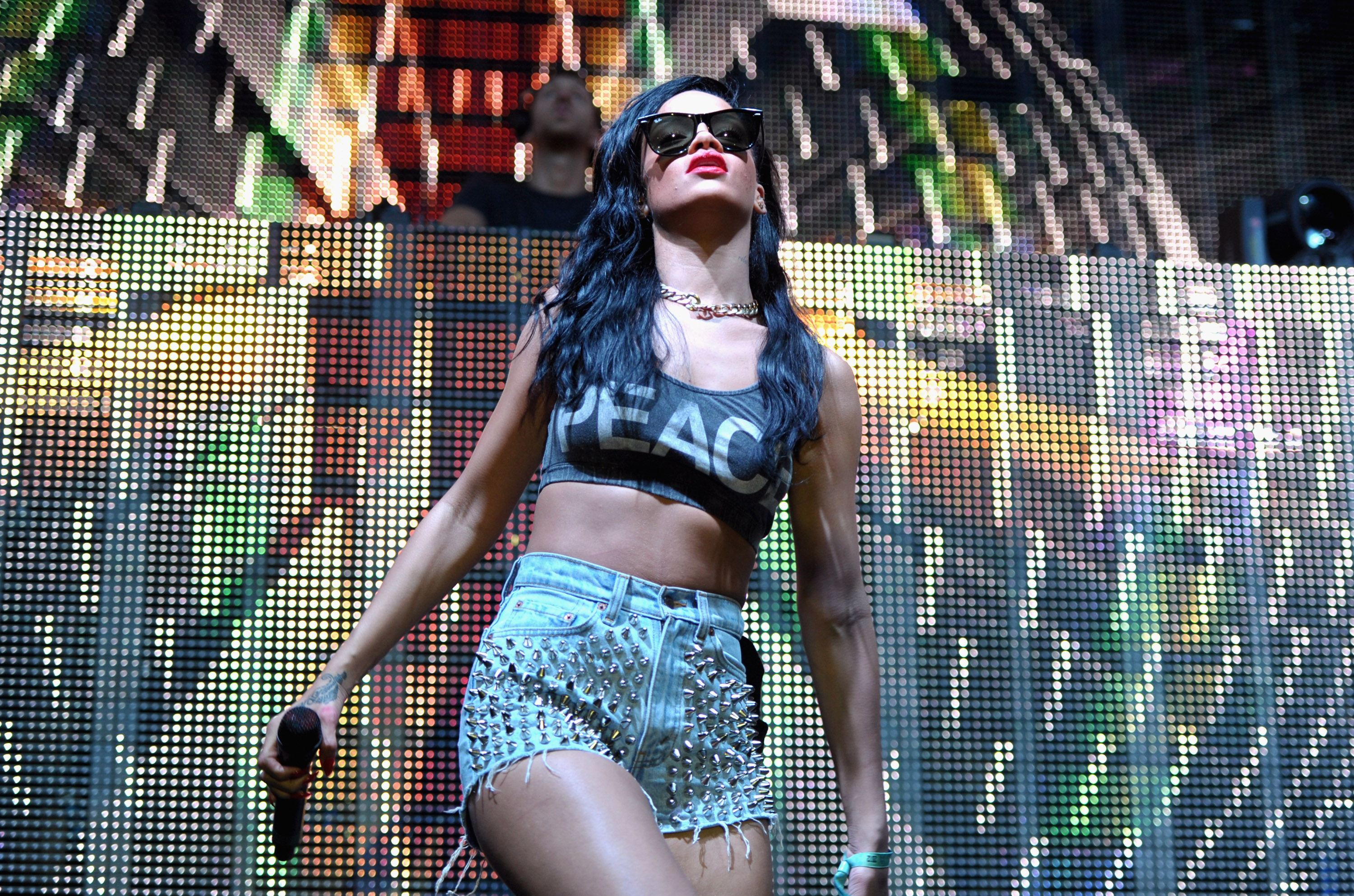 6. A Make-Up Artist
Much like the photographer, we're not Kendall Jenner - we can't afford to ship out our favourite make-up artist so that they can glam us up every morning, but it would come in useful if you have a good pal who is a dab hand with a beauty blender and know the difference between contouring and highlighting.
Double up their skills and get them involved with your hair-styling too - you'll look incredible.
7. Pack In Advance
Don't leave it to the night before. Get organised. Do your washing and make sure all your favourite items are ready to go. Plan your outfits, and don't pack unnecessary things.
You're probably not going to need your designer handbag and you can probably leave that family heir-loom at home.
That said, this boyfriend got roped into taking all of his girlfriends photos at Coachella...