Just Loads Of Your Favourite Male Stars With Huge, Hunky Beards. What More D'ya Want?
8 September 2017, 14:43 | Updated: 4 December 2017, 11:10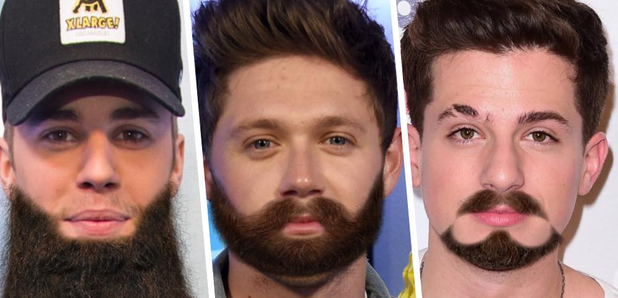 We moustache you a question... Do you like these looks?
Do you ever wonder what we look for in a man? Sure, a nice personality's up there. He's gotta have a good sense of humour. All of that malarkey, but... Don't get us started on dude's with facial hair.
After the likes of Shawn Mendes have said that they're doing their hardest to grow the fluff on their chin, we thought we'd give a few of them a helping hand.
> Shawn Mendes Shared A Picture Of His Brand New Beard On Instagram But Fans Have Mixed Feelings
We wouldn't even blame you if you saved some of these as your phone wallpapers, 'cause... PHWOAR.
Olly Murs' beard clearly listened to his hit song 'Grow Up', 'cause it's down its fair share of growing here.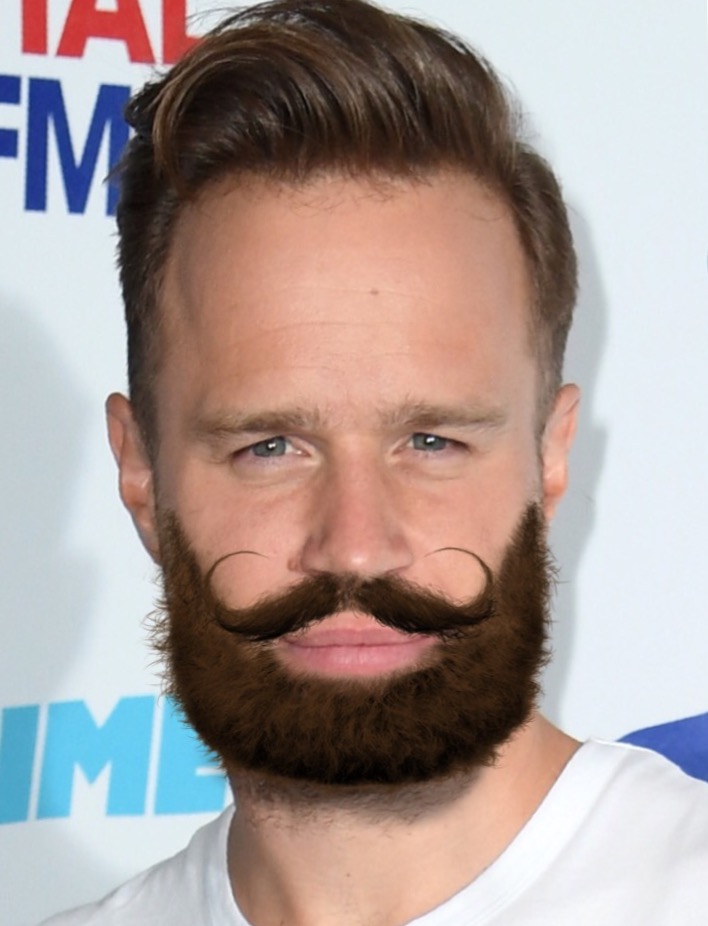 Pic: PA Images
Martin Garrix. We just had to give him these look, simply because the prospect of Martin's mutton chops was too good to miss.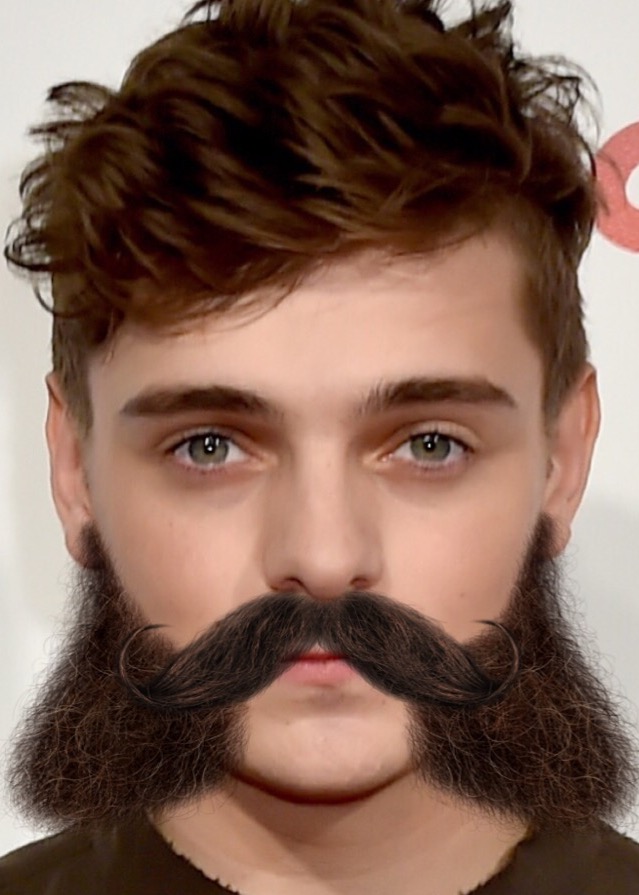 Pic: PA Images
Justin Bieber's one of the biggest names in the music industry, so it seemed fitting we gave him the biggest beard too.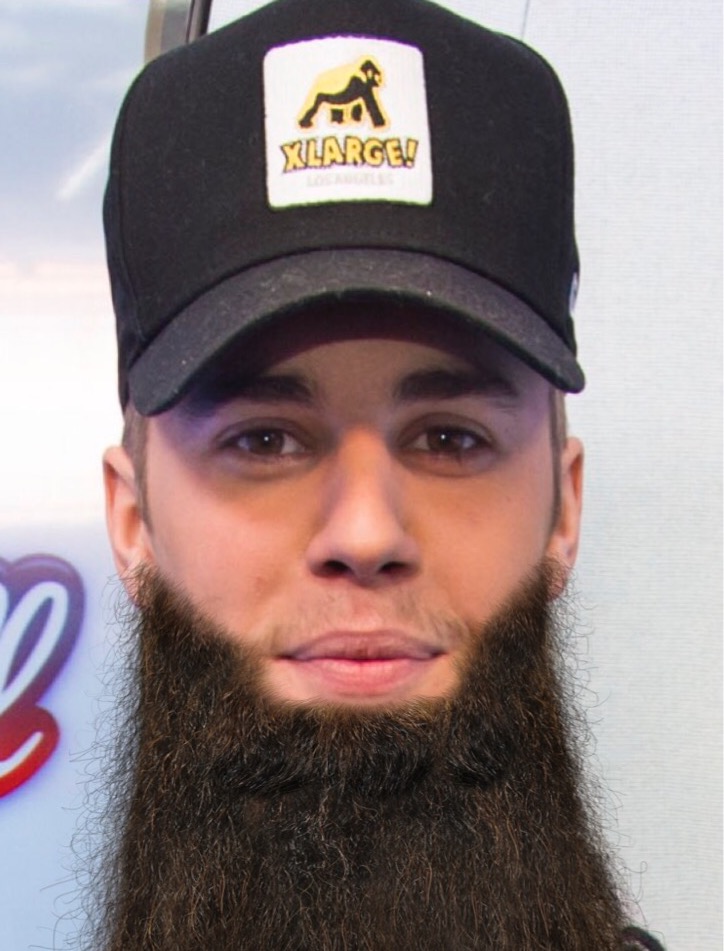 Pic: PA Images
Each member of The Vamps have their own style; after all, we don't see any of them rocking this facial hair quite like James McVey.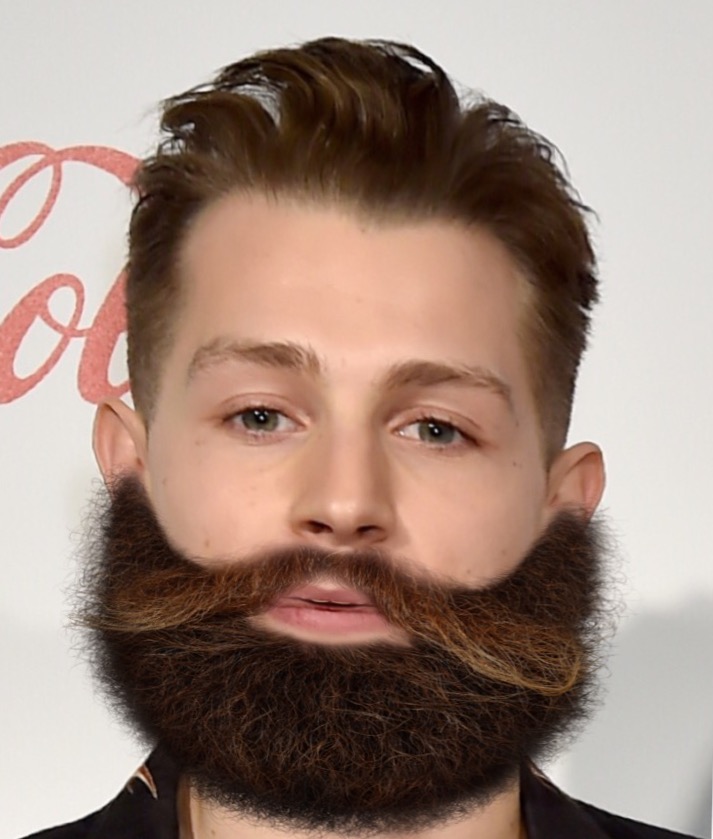 Pic: PA Images
Sigala is a showman when he hits the stage. He also puts on quite a spectacle with that there moustache wax, apparently.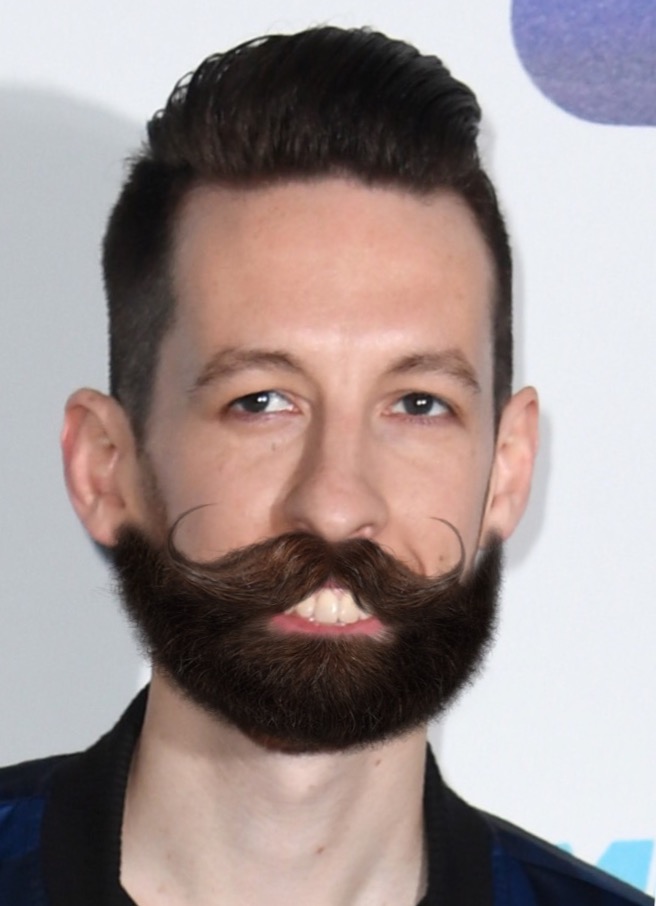 Pic: PA Images
He may have notoriously 'Slow Hands', but Niall Horan's hair follicles are exceptionally speedy growers.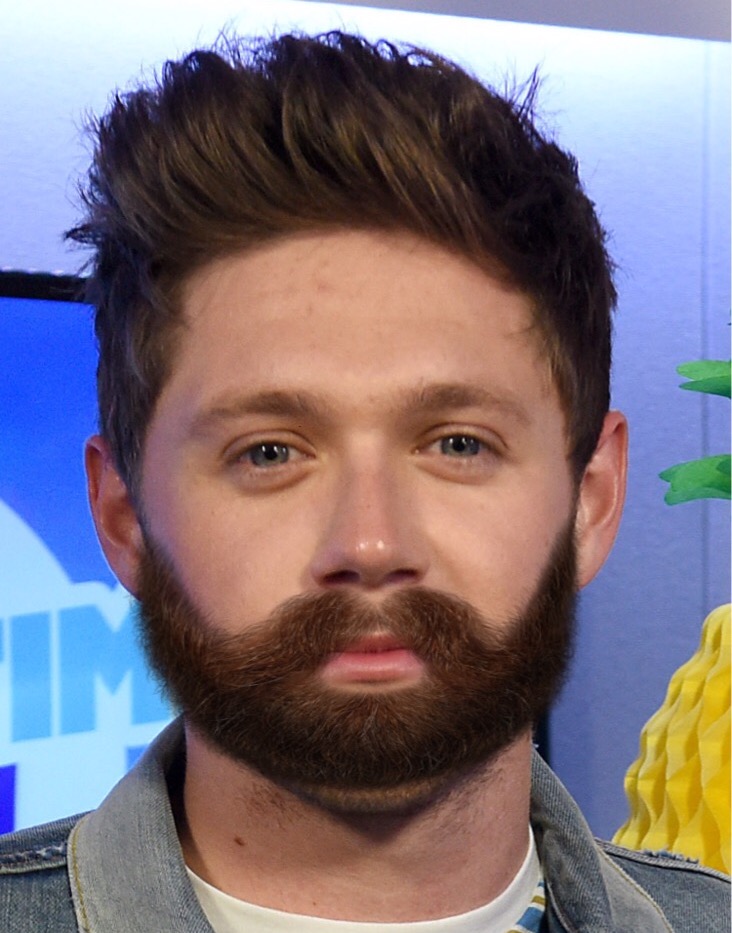 Pic: PA Images
We tried finding a beard that would make Charlie Puth look less dreamy, but we couldn't do it. This is the best we had.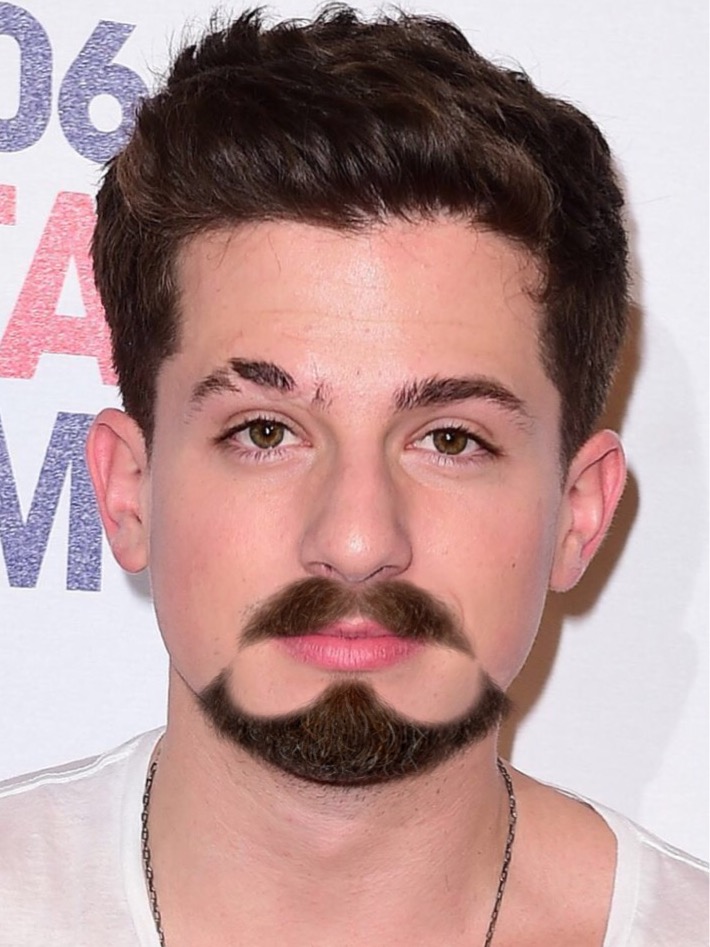 Pic: PA Images
And we ended on a high - with the beard connoisseur himself, Shawn Mendes. As long as you never shear-n Mendes this, we're okay.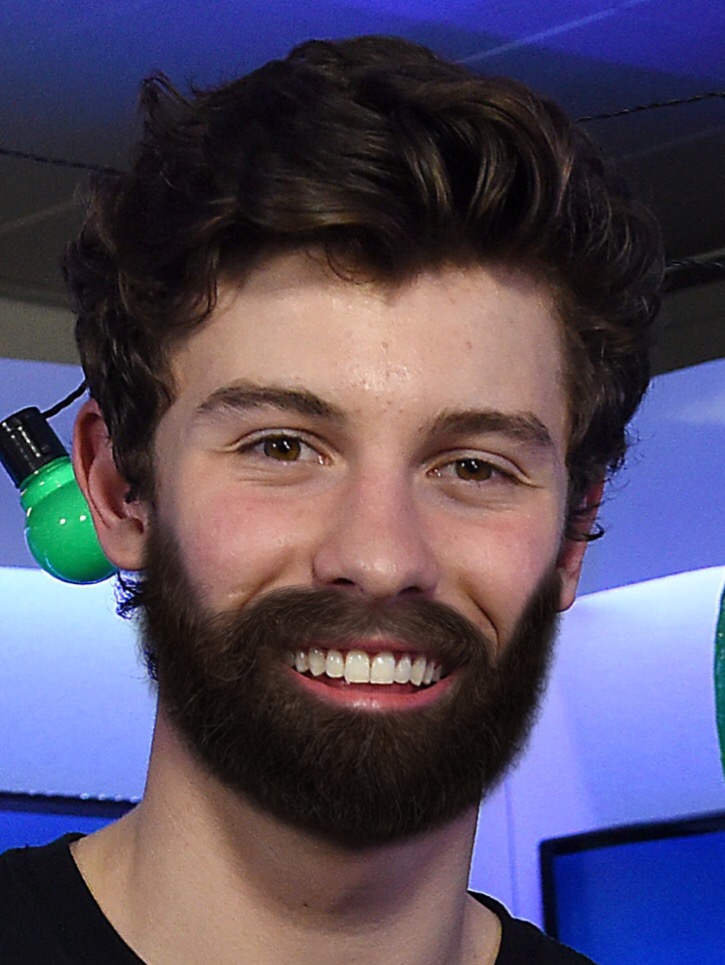 Pic: PA Images
> Things Will Get Pretty *Hairy* If You Don't Download Our App. Just Sayin'.
As Shawn was the inspiration behind this piece, it was only fair we remember his incredible performance of 'Mercy'