JK Rowling Has Tweeted Our First Sneak Peek Into The Second Fantastic Beasts Film & Fans Are Freaking Out
28 February 2017, 17:03 | Updated: 4 December 2017, 11:10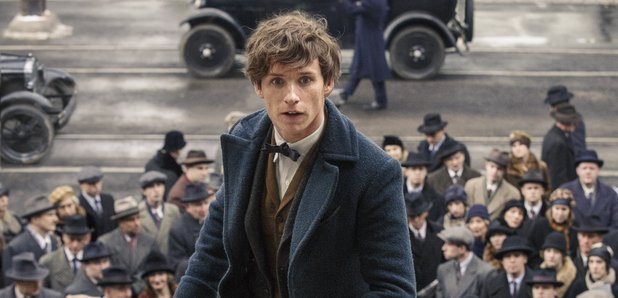 Remain calm. This is not a drill.
Prepare to FREAK OUT.
JK Rowling has shared a really tiny preview of the sequel to Fantastic Beasts and Where To Find Them and we are legit losing it.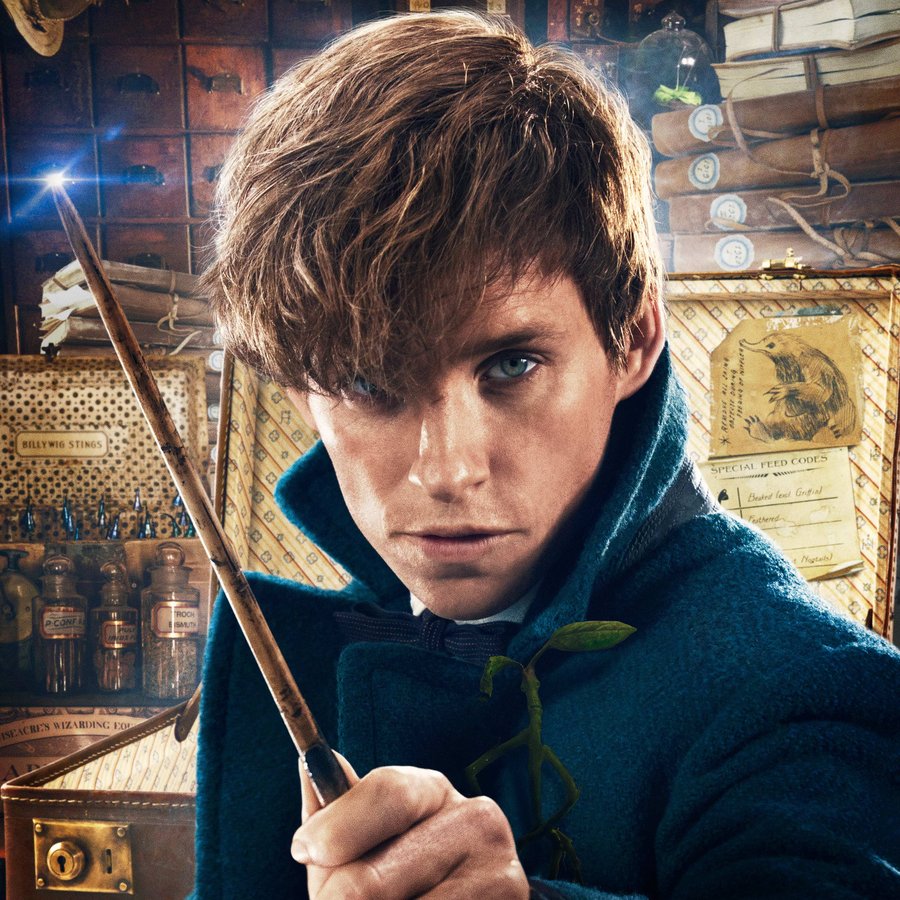 The author of Harry Potter tweeted an image of the cover of the script, along with the caption, "Have a Beastly day…".
Having a Beastly day... pic.twitter.com/xRGCC9gt3B

— J.K. Rowling (@jk_rowling) February 27, 2017
Fans have replied in their thousands and naturally their responses mirror ours to a tee.
Oh, #JKRowling, what a tease !#FantasticBeasts https://t.co/Jsv4m0JjXU

— Joe Hunt (@joexhunt) February 28, 2017
Fantastic beasts and how to lose them and find them again, tell us the title!!! @jk_rowling

— Sandesh (@SandeshNZ) February 28, 2017
@jk_rowling I'm ready.

— Melinda Salisbury (@MESalisbury) February 27, 2017
@jk_rowling BEASTLY DAY WHAT'S THE NAME OF THE SECOND MOVIE

— leticia (@rwnyweasley) February 27, 2017
@jk_rowling pic.twitter.com/DY9951mgha

— Sien (@theseguysthough) February 27, 2017
Mainly, WHAT IS IT GOING TO BE CALLED?!
The new franchise has been confirmed for five films, with this initial tease being an insight into the second film. And yes, Eddie Redmayne is set to return as Newt Scamander.
But we do also have some new details on the second movie. The director, David Yates has revealed that, "I'm not sure where Jo is setting the rest of the movies, but they'll be European-centric. I think it'll be difficult to ignore America, but the next one is predominately Europe".
YES. They're bringing it home.
You May Also Like...