WATCH: This Girl Thought Her BF Was Proposing… Just WAIT 'Til You See What He ACTUALLY Did!
15 February 2016, 16:11 | Updated: 4 December 2017, 11:10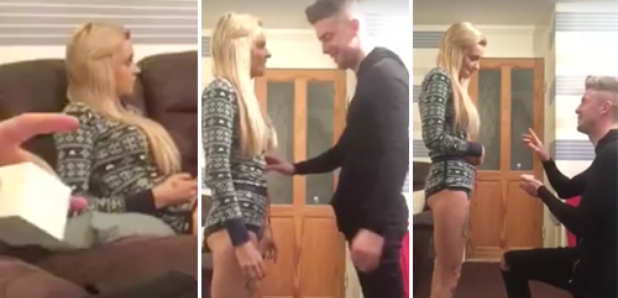 We have, like, no words... #awks
Sometimes life is just HELLA cruel... especially if your boyfriend is the guy in the video below!
Brad Holmes posted a video online to showcase what may just be the cruelest Valentine's Day prank of all time. Before we spoil it... just watch for yourselves below:
*WARNING: Contains explicit language*
So I popped the big question today..

Posted by Brad's Dad on Sunday, February 14, 2016
Brad gets his girlfriend up, professes his love for her and gets down on one knee with a little ring-shaped box... only to show her a note inside asking if she'll making him a cup of tea.
Um... this may just be the most awkward reaction we've ever seen!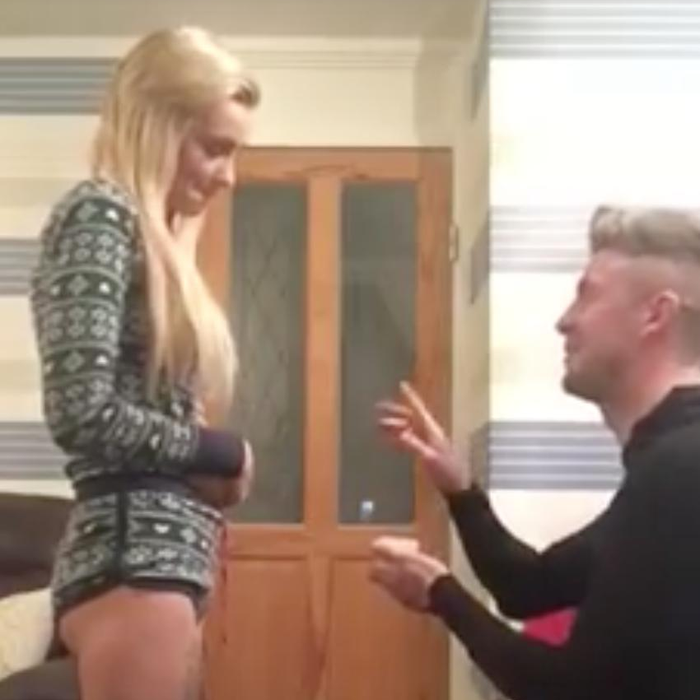 You may also like...