Facebook May Be Draining Your Phone Battery Massively & Here Are Ways You Can Fix That
31 May 2017, 17:33 | Updated: 4 December 2017, 11:10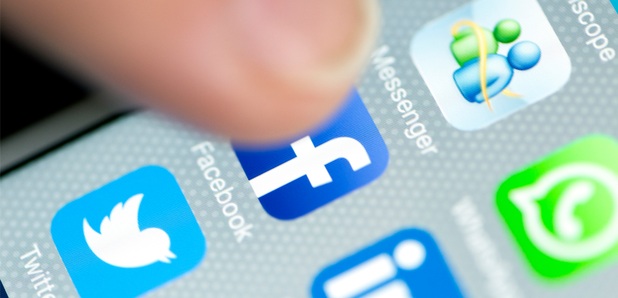 It could account for up to 50% of you daily battery usage!
If you're like us, you love a scroll through Facebook on your phone. Whether we're checking out the pictures from that school friends family party or being confused as to why we've just been tagged in a random video about cats, it's a daily addiction.
The thing is, it seems to be using up so much of our battery, but that also seems to be the case on days when we don't use the app so much too. Turns out there are a number of reasons for that and now we know how to fix them!
> 19 Stars Who Turned Down MAJOR Movie And TV Roles That You Probably Didn't Realise
John Koetsier from business and tech site Inc did some research for us and revealed some staggering facts. He revealed, "Shockingly, Facebook accounted for 47 percent of my battery use during the previous 24-hour period. That day, I'd posted a few times, browsed for maybe 30 minutes in four or five sessions, but otherwise left the app to its own devices."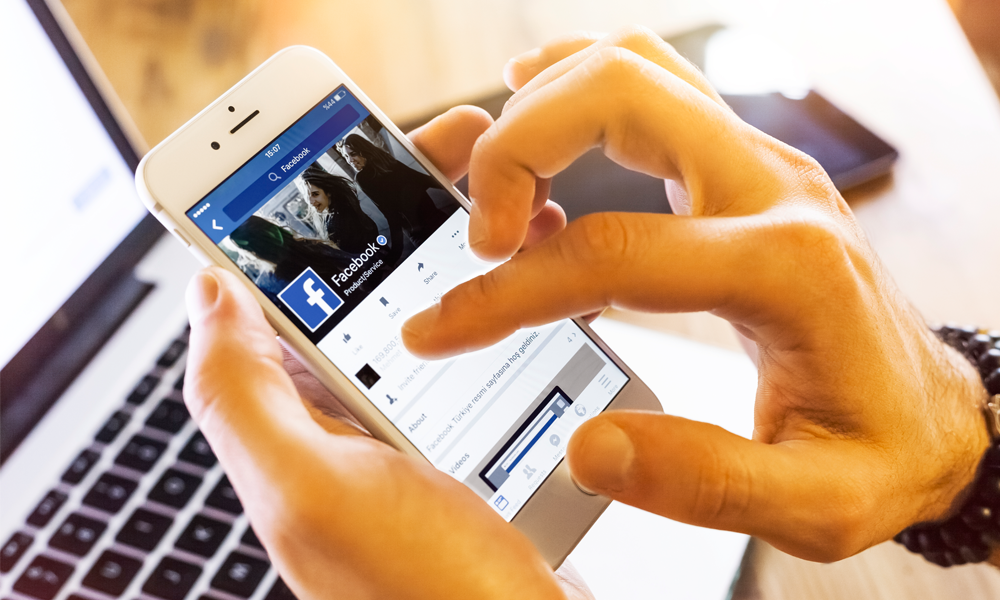 (Pic: iStock)
There are things we can do though and another expert in the tech field, Erica Johnson form Asurion shared a list of things that will help us reduce the amount Facebook uses our battery:
- Turn off Background App Refresh
- Turn off notifications for Facebook
- Turn down screen brightness
- Turn off video autoplay
- Completely quit the app when finished
- Turn off location settings for Facebook
- Don't engage in long Facebook browsing sessions (easier said than done though!)
- If you have poor Wi-Fi, this can drain your battery significantly faster than normal for all activities, including Facebook usage
But if those aren't good enough for you then John says there's only one thing to do...delete Facebook. Although we guess you deffo wouldn't wanna do that as you'd miss all our amazing news and stuff wouldn't ya!
Twitter + Facebook + Texting + Music + Instagram = Low Battery

— Taylor Swift (@taylorswftf) May 30, 2017
If you did delete the app though, there are obviously still ways you could use FB. You can stay logged in on a browser like Safari or Chrome, and you can still have the Facebook Messenger app. So there are loads of possibilities.
We're still waiting for the day the old Nokia 3310 batteries make a comeback tbh - they used to last about 3 weeks before they ran out!
You may also like...