Ezra Miller Completely Loses It In An Interview About Fantastic Beasts Because Of THIS Unfair Reason
13 December 2016, 12:38 | Updated: 4 December 2017, 11:10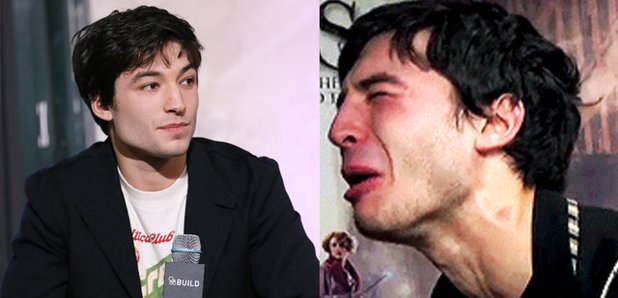 O.M.G.
If you haven't seen Fantastic Beasts and Where To Find Them yet, then what the F have you been doing?
Because, it's all your magical dreams come true.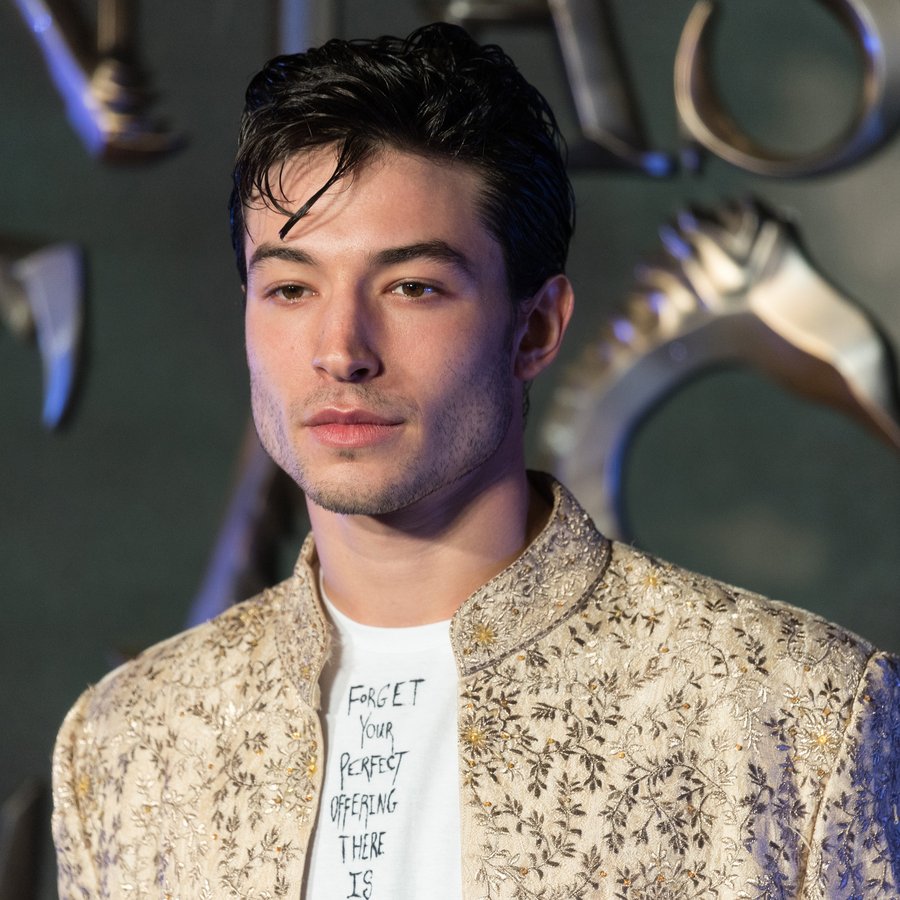 (Disclaimer: It's not quite on the same epic level as Harry Potter but it'll fill the void nonetheless)
And, Ezra Miller may not have played the nicest of characters in the film, but it seems that away from the camera the actor is all sweetness, light and everything nice.
A fan of the film has since broken down one incredible interview that the actor gave whilst promoting the film and when the interviewer asked if he was sad he didn't get to use a wand for the movie, Ezra, being the diehard Harry Potter fan that he is, nearly had a break down.
GIFs: tedystaleva tumblr
Naturally.
All he wanted was a wand guys. Is that too much to ask?
You May Also Like...