There's Tears, Tantrums & A Hell Of A Lot Of Raunchiness In The New Ex On The Beach Trailer
4 January 2017, 16:43 | Updated: 4 December 2017, 11:10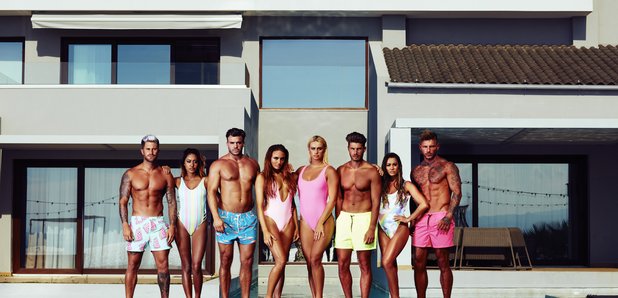 HURRY UP 17TH JANUARY.
Is it weird that we were looking forward to January, merely because it means that Ex On The Beach is BACK…
… and incase you didn't know, THAT'S ALL KINDS OF EXCITING.
And to tease us, MTV have released the first official trailer. EEEEK.
When the cast was released last year, we had high hopes for a seriously feisty series and if the trailer is anything to go by, it's both feisty and raunchy AF.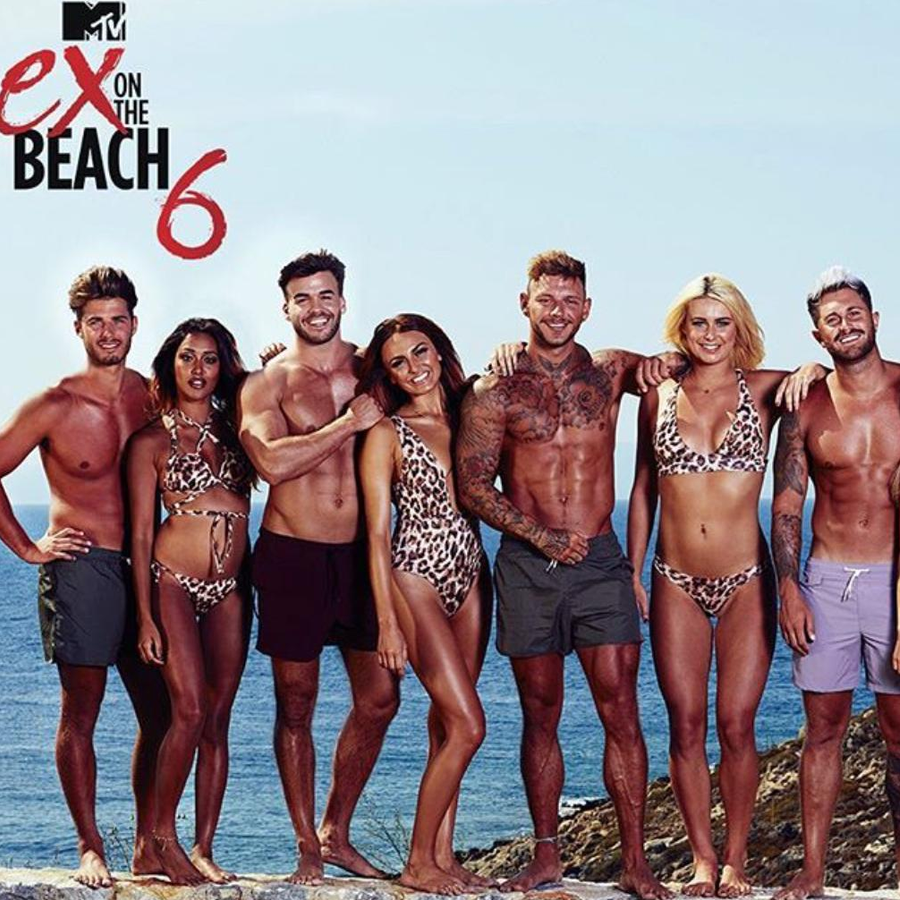 The cast are shown having the time of their lives in a luxury villa. Until the Tablet of Terror comes along and ruins it all. Soz guys, but there will be no happy endings here.
Ex On The Beach series 6, premieres 17th January only on MTV.
You May Also Like...