Jemma Lucy Kicks Off And Walks Out Of The Ex On The Beach Villa And It's Hella Dramatic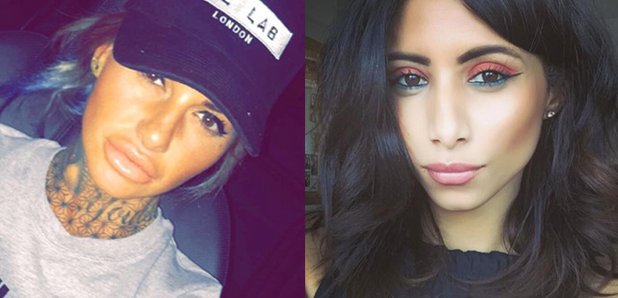 It got pretty violent between Jemma and Kayleigh...
It's all kicking off in the Ex On The Beach villa.
But to be honest, did we expect anything else?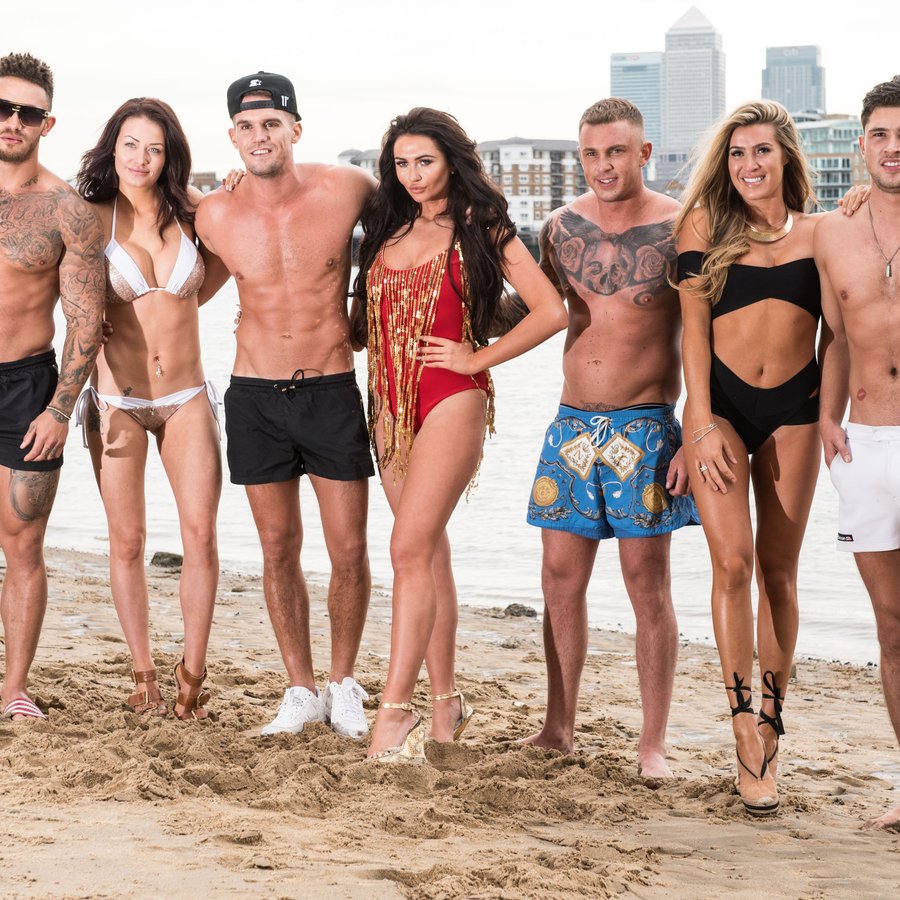 Between Gaz's cheating revelations, Lillie getting it on with Bear and Bear trying it on with, well… everyone, it's been pretty dramatic so far.
That said, they're upping the ante on tonights episode as Jemma Lucy is set to WALK OUT of the villa.
This comes after a violent fight with fellow contestant, Kayleigh Morris.
The girls have been fighting with each other since arriving at the villa, but things took a turn for the worse when Kayleigh's ex, Ashley, turned up.
Basically, Kayleigh catches Jemma in bed with Ashley, then refuses to leave causing Jemma to launch straight into a drunken fight - so much so that security have to intervene, before declaring that she's leaving in true Jemma form - "get me the f*** out of this house!".
Woah. Okay then…
Back in the villa, Kayleigh is pinned up against a wall by security who are desperately trying to keep the girls apart. Not much gets in the way of these two though…
It later comes out that Kayleigh still has feelings for her ex Ashley before she throws all of Jemma's stuff out the window and into the pool.
Forget the Tablet Of Terror, this is the Villa Of Drama.
You May Also Like...