If At First You Don't Succeed... 7 Entrepreneurs Who Faced Hard Times But Made It Big In The End
21 August 2017, 00:01 | Updated: 4 December 2017, 11:10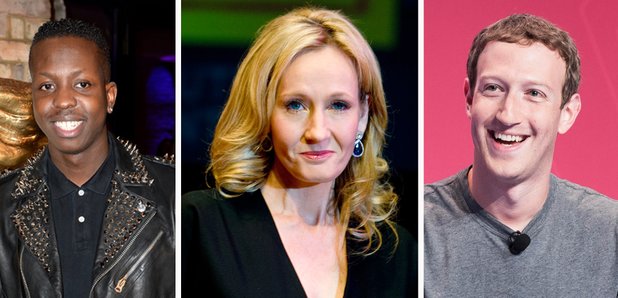 They might be hugely successful entrepreneurs but all of these innovators started out facing adversity - and prove you don't need to be well off to start your own business!
Think you need to be born rich or have tonnes of business qualifications to become a successful entrepreneur? WRONG. While those things certainly don't hurt, there are plenty of successful entrepreneurs who have either become self-made millionaires or pretty much changed the world with their innovations that prove with enough hard work and a great idea, anyone can make it on their own!
Airbnb founders Brian Chesky and Joe Gebbia
Before making one of the most revolutionary holiday sites ever, the founders of Airbnb were tens of thousands of dollars in debt trying to get their idea off the ground... but the duo decided to make some unique cereal boxes based on the then-presidential candidates called Obama-Os and Cap'n McCain to claw back a bit of cash. They actually ended up selling out of the 1,000 boxes they hand-made for $40 a pop and managed to clear nearly all of their debt and through hard work, Airbnb is now worth around $30billion. It just goes to show, thinking outside of the box (wheeeeyy) could be the difference between getting a business off the ground or not.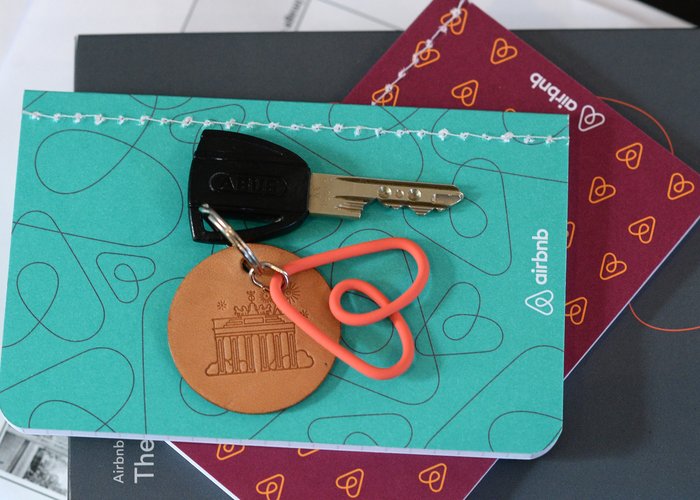 Picture: PA
Snapchat co-founder Evan Spiegel
It's hard to remember what life was like before Snapchat existed, but the disappearing photo app was the brainchild of Evan Spiegel while he was at Stanford University - even presenting it as a class project. Seeing that he could turn his idea into a legit business, Evan took the ultimate risk of dropping out of university - but it paid off because he's already one of the world's youngest billionaires at 27 with a net worth of around $4billion! Oh, and he's now also married to Miranda Kerr too!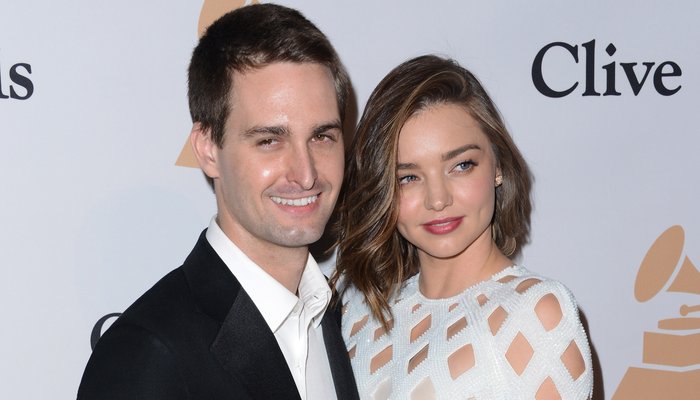 Picture: PA
Harry Potter author JK Rowling
She might have written one of the world's most famous book series, which became multi-million pound grossing movies, but Harry Potter might never have existed if JK Rowling had listened to the 12 publishers that turned down her manuscript. She's now thought to be worth $1billion - She clearly didn't worry about people stealing her idea and focused on making sure it was better than anyone else's idea, so it goes to show, you should never give up on your dreams!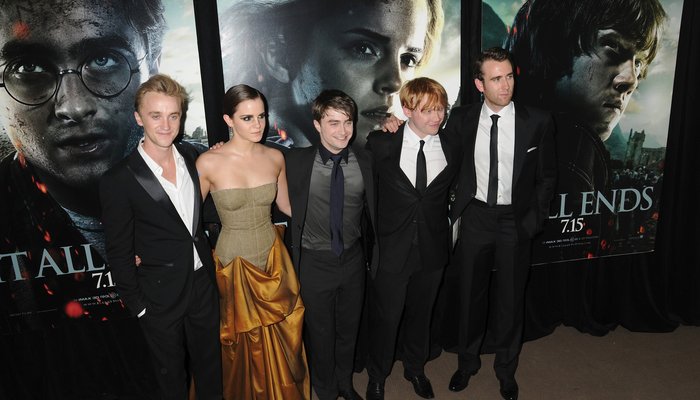 Picture: PA
Facebook founder Mark Zuckerberg
Imagine a world without Facebook? Mark Zuckerberg created the site while he was a student at Harvard, and even had it taken down by the moderators after it became so popular it overwhelmed their servers! He knew what people wanted and just went for it! And, thankfully, Mark didn't let that put him off and believed in his idea so much he sacrificed finishing his degree to focus on the site. Despite not having the formal qualification, Mark clearly knew there was potential in a site like Facebook - and he's now worth $63billion!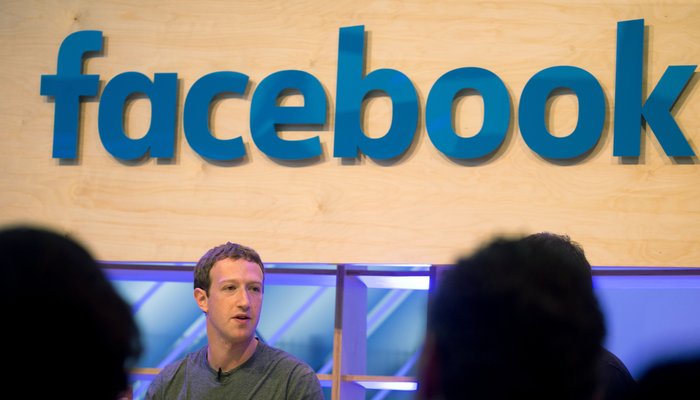 Picture: PA
SBTV's Jamal Edwards
SBTV might be one of the most popular youth music broadcasters online at the moment, but its founder, Jamal Edwards, worked on it as a passion project for four years before he ever turned a profit on Youtube. While at school, he was told he should give up on his dreams and work in a shop instead - but it goes to show that good things take time as he's now worth a cool £8mill! We reckon SBTV was worth getting out of bed for.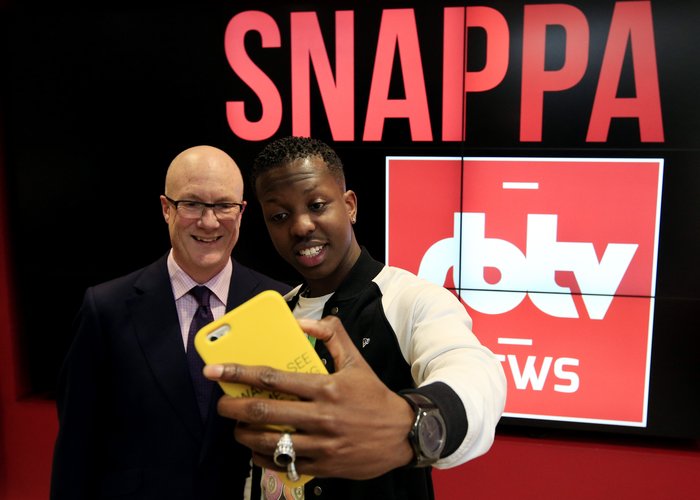 Picture: PA
Innocent Smoothies co-founder Richard Reed
When Richard and two of his friends came up with the idea for Innocent Smoothies, they decide to go against the grain by using fresh ingredients over concentrates in their products. They were so passionate in their project that they gave up their jobs to focus on Innocent - and tried to eke out their last month's salary for two months. It took them four years before they were earning the £40,000 salaries they had left behind to start their business, but it all paid off as the business was eventually valued at $500million!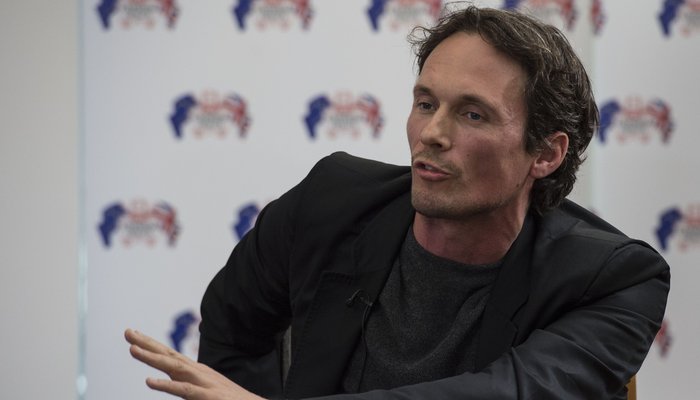 Picture: PA Images
In The Style's Adam Frisby
It's the clothing brand you see the likes of Charlotte Crosby and other reality stars plugging, but In The Style wasn't always the £15million business it is today - founder Adam Frisby had to leave his life and move back home to look after his brother after he was injured in a car crash and started the company from his bedroom with just six dresses that he promoted on social media. By whipping up interest around his brand, he managed to get reality stars involved in creating collections with him and growing the brand. Not bad for a business that started on Instagram! Clearly the trick is to get your brand or business idea in front of users as soon as possible when trying to hit the big time.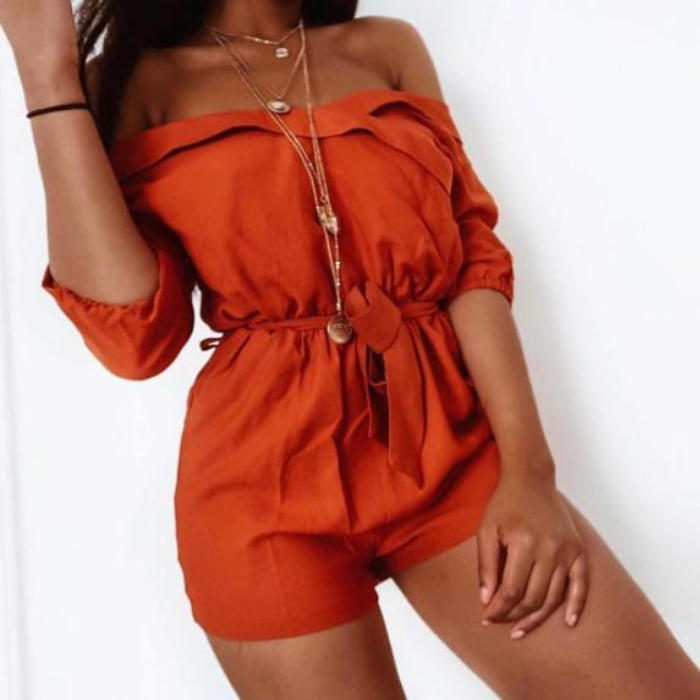 Picture: Instagram/InTheStyleUK
Seriously though, feeling inspired and want to get a big idea off the ground? Hit the link to find out more about how you can get started on your journey to being an entrepreneur with the help of Barclays.