LISTEN: You NEED To Hear This AMAZING Mash Up Of Drake, Bieber, Adele, Sum 41 & More
30 December 2015, 12:54 | Updated: 4 December 2017, 11:10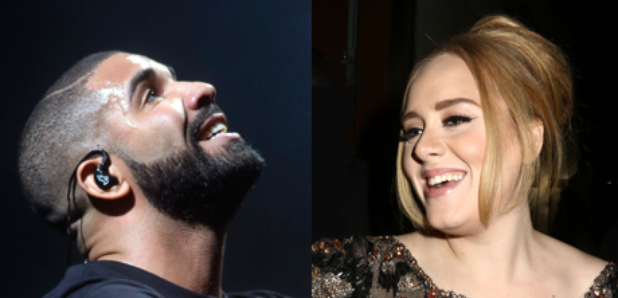 Who knew mixing all these genres – from emo to trap – would sound SO incredible?
Ever wondered what would happen if you mixed Adele, Fetty Wap, Sum 41 and Justin Bieber together? Well, it would sound pretty bloody amazing if this mash up is anything to go by!
Los Angeles production trio Captain Cuts have created an unbelievable mixtape mashing up some of the biggest hits of the past year with some old classics, and created this incredible genreless mix.
Called 'If You're Listening It's Never Too Late', even the title is a parody of Drake's 'If You're Reading This It's Too Late' – and the mix of emo, pop and more will definitely have you hooked for the entire mix.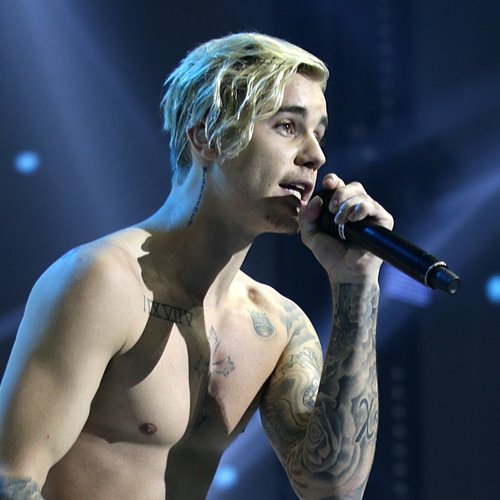 Captian Cuts have previously written songs for pop actas Walk The Moon and Halsey, but we're already looking forward to their next mega mash up – we've got this one on loop!