Emma Watson Has Revealed The Reason You'll Never Be Able To Get A Selfie With Her Again
2 March 2017, 11:39 | Updated: 4 December 2017, 11:10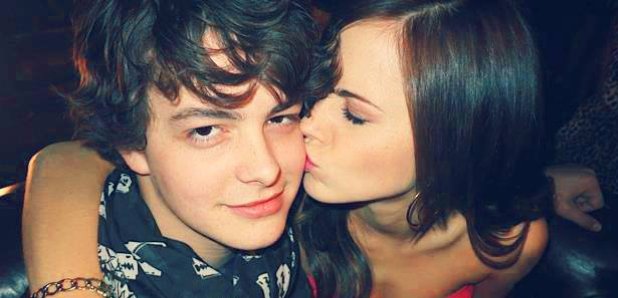 Your chance to get a snap with the one and only Hermione Granger has been and gone.
It has to be tricky to be famous every now and then. Yeah, you get all the free clothes, invitations to the coolest parties and celebrity pals but you'd NEVER be able to escape the limelight.
That seems to be the problem for everyone's favourite British actress Emma Watson. In a revealing interview with Vanity Fair, the star of 'Beauty And The Beast' revealed how she finds it hard to take selfies with her fans.
Emma noted, "If someone takes a photograph of me and posts it, within two seconds they've created a marker of exactly where I am within ten metres. They can see what I'm wearing and who I'm with."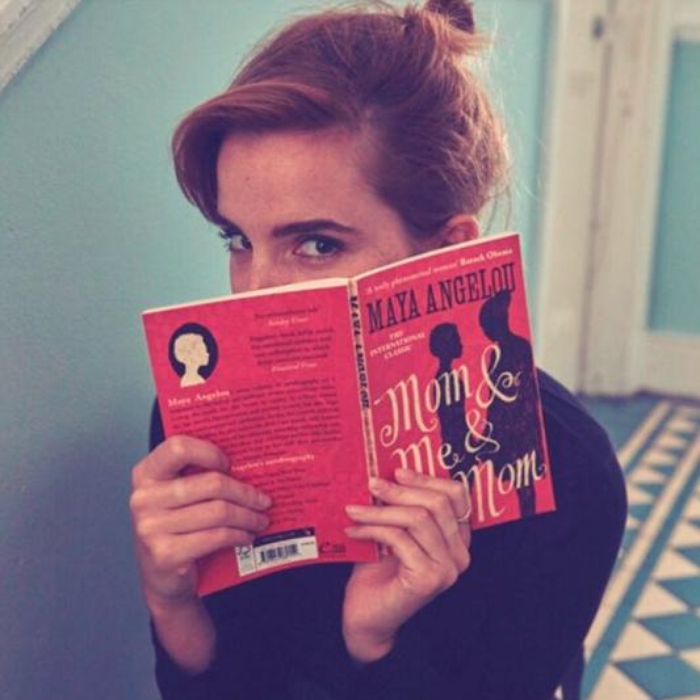 PIC: Emma Watson/Instagram
She added, "I just can't give that tracking data … I'll say, 'I will sit here and answer every single Harry Potter fandom question you have but I just can't do a picture.'
Emma broke the internet with her 'Vanity Fair' cover shoot where she appeared 'topless', even prompting people to debate her dedication to feminism...come on guys.
Watson also piped up about how tricky it can be to keep a relationship out of the media and the steps she takes to make sure it doesn't get out of hand, "I want to be consistent: I can't talk about my boyfriend in an interview and then expect people not to take paparazzi pictures of me walking around outside my home. You can't have it both ways.".
You tell 'em girl!
You may also like...