Emma Watson Is Getting Slammed By Fans For Her 'Annoying' Acceptance Speech Over The First Gender-Neutral MTV Award
8 May 2017, 15:16 | Updated: 4 December 2017, 11:10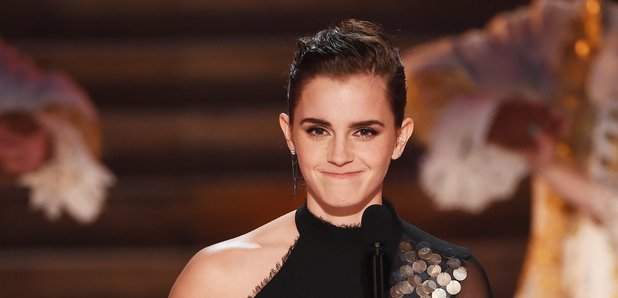 People are NOT happy.
Emma Watson won the first gender-neutral prize at the MTV TV and Movie Awards over the weekend.
The Harry Potter actress picked up the award for her portrayal of Belle in Beauty & The Beast and in her acceptance speech declared it "very meaningful".
In the first award that groups female and male actors together, she beat male stars James McAvoy and Hugh Jackman to the award.
Taking to the stage to pick up the award, she was overcome with emotion and commented, "The first acting award… that doesn't separate nominees based on their sex says something about how we perceive the human experience. MTV's move to create a genderless award for acting will mean something different to everyone."
"But to me it indicates that acting is about the ability to put yourself in someone else's shoes and that doesn't need to be separated into two different categories".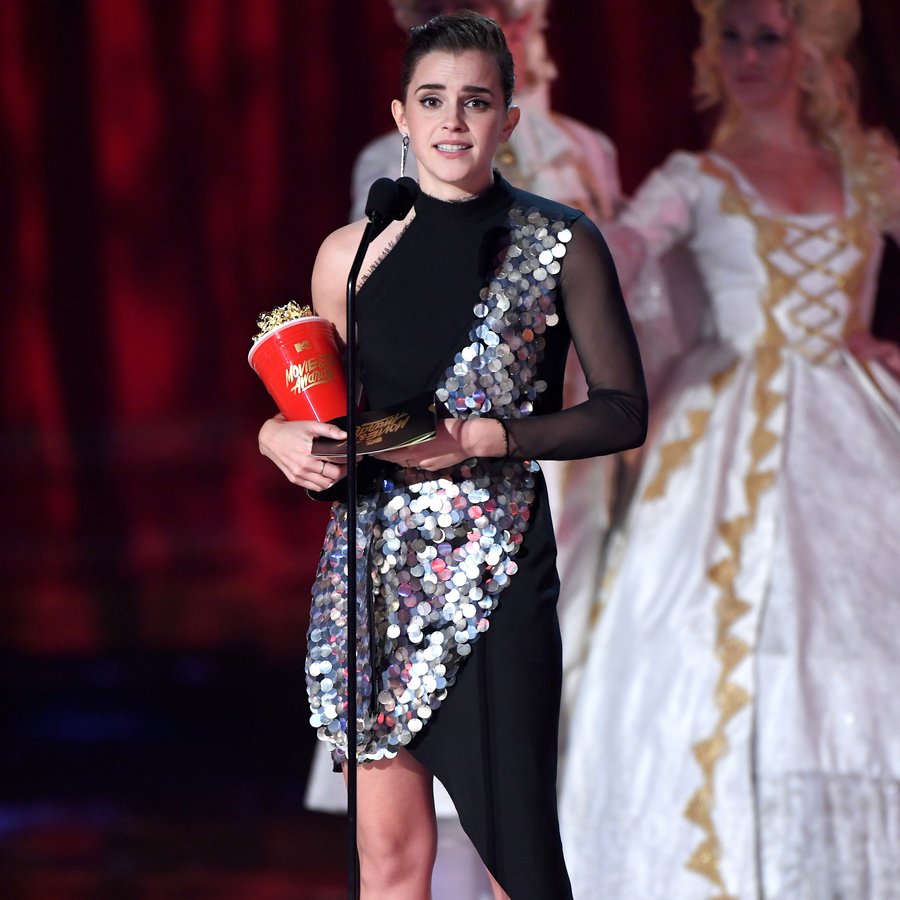 The MTV TV and Movie Awards isn't actually the first major awards ceremony to introduce gender-neutral categories. Back in 2011, the Grammy Awards scrapped the male and female categories.
However, not everyone met Emma's enthusiasm and some people weren't impressed.
Emma Watson is getting on my nerves

— sam wright (@sammy1986) May 8, 2017
Is it just me that is finding Emma Watson ever so starting to be annoying? Where does acting start and stop in a 24 hour period. #overthetop

— Pandora Skies (@PandoraSkies) May 8, 2017
Just when you thought Emma Watson couldn't get anymore annoying

— Luke Hogan (@LukeHogan1) May 8, 2017
How annoying is Emma Watson though

— Jenn PhotoJennic (@jennifrost) May 8, 2017
Emma Watson's voice is so annoying

— Bridie Matthews (@bridiem1997) May 8, 2017
Emma Watson is annoying please sit down.

— Jshania (@hayjaynia) May 8, 2017
Emma Watson is so annoying wtf. This 30 minute speech.

— Anthony J (@ajclassic) May 8, 2017
You May Also Like...