Emma Watson Just Fell In Love With Lord Voldemort & We're Not Okay With It
10 February 2017, 14:02 | Updated: 4 December 2017, 11:10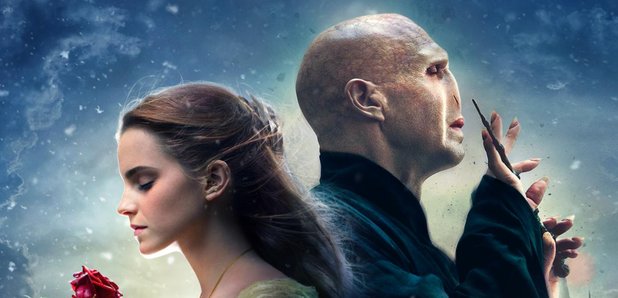 What would JK Rowling say?
We thought the Star Wars and Disney mash-up was genius but then THIS came along and blew it out of the water.
Incase you didn't know, we're massive fans of Harry Potter - call us nerds. We don't care.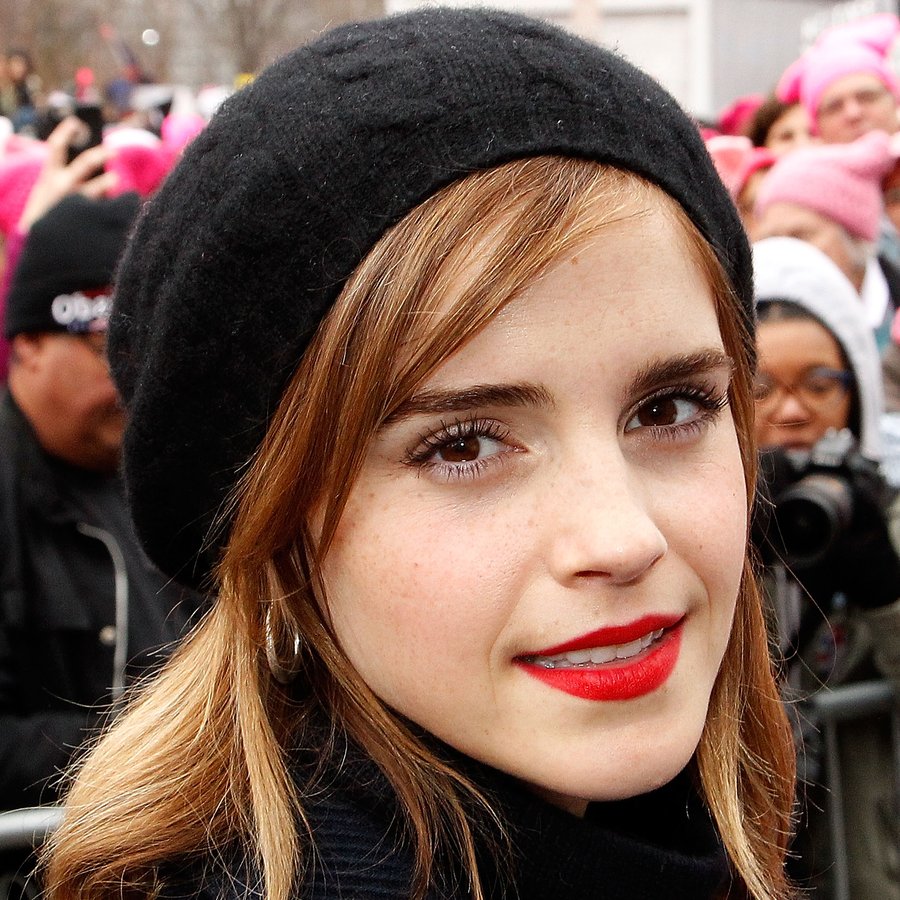 So imagine our excitement when the geniuses at Pistol Shrimps mashed together Harry Potter with the new Beauty and the Beast film… starring none other than Hermoine Grainger - sorry, we mean Emma Watson.
Although, it should probably come with a warning because it is utterly terrifying in parts. Not gonna lie, we thought the Battle of Hogwarts was bad… but THIS is different level.
In the creepy new video, Emma Watson's version of Belle falls in love with Lord Voldemort - yes, really - instead of the beloved Beast.
And weirdly, it also marked the first time that we've ever had any form of sympathy for He Who Shall Not Be Named.
Fear not, it was short lived and we're back to hating him again.
You May Also Like...