There's A Chance That You Earn More In A Day Than What Emma Watson Made From Her Latest Film
7 July 2016, 12:15 | Updated: 4 December 2017, 11:10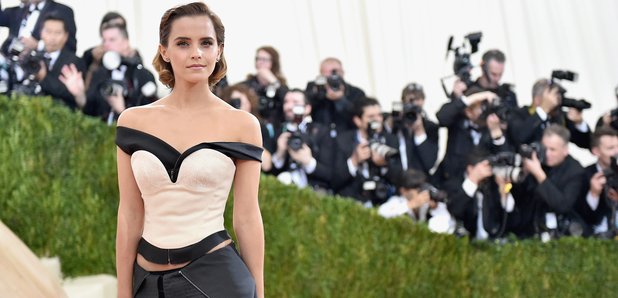 No, seriously...
Who would've thought it?
That the Harry Potter actress' latest salary is actually quite achievable.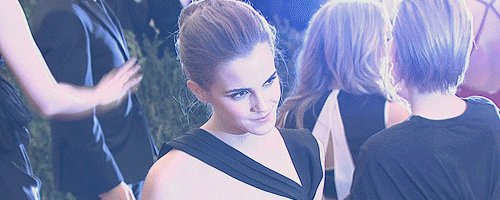 According to The Guardian, Emma's new film, The Colony (Colonia) made less than £50 at the UK box office.
EEEK.
HOW does a film do this badly, we hear you ask?
Well, the film was released on demand services on Friday and only went into three UK cinemas. Which kind of explains a lot.
The film is an intense story about a young couple who fall in love (obvs…) before one of them gets taken to join a cult. Emma then joins said cult in the hope to be reunited with her boyfriend.
Not exactly easy watching.
Don't worry though, because she won't be suffering financially for too long.
She has a big Disney blockbuster under her belt to look forward to in the form of Beauty And The Beast.
We're pretty sure that that will earn her more than £47!
You May Also Like…