16 Emotional Stages You'll Go Through This Easter Bank Holiday Weekend
2 April 2015, 07:00 | Updated: 4 December 2017, 11:10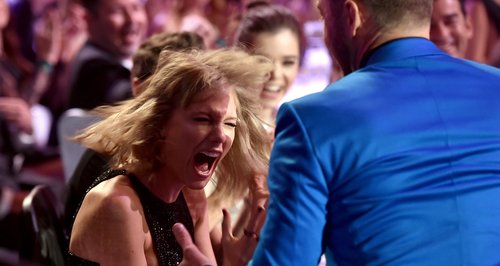 Hoorah! It's finally time for a four-day weekend - but with the extra time off comes a whole emotional roller coaster too. The stars take you through the emotional stages of the Bank Holiday weekend…
It's officially the last working day before the loooooong Easter Bank Holiday weekend and while we are counting down the minutes 'til the weekend, we know there will be a LOT of different emotions during the next four days… Check out the emotional stages EVERYONE goes through over the Bank Holiday weekend: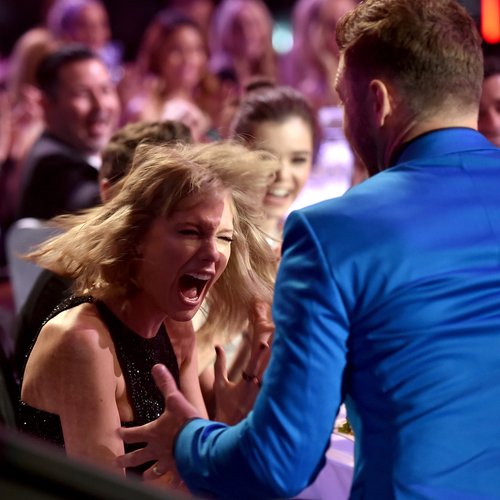 1. It's STILL 3.17pm on Thursday afternoon. Exactly 3 minutes after you last checked the clock. WILL THIS DAY EVER END? We have some Easter to be getting on with.
2. It's 5.30pm on Thursday - WE'RE OFFICIALLY FREE! A whole four days of sheer joy awaits us. THINK of all the things we can do with the limitless amounts of time stretching out before us?!
3. 8pm - We should probably go out, but it's been a long four-day week. Maybe we'll just get an early night and party tomorrow. Plan.
4. Good Friday is officially Easter, time to get started on all those eggs and holiday themed goodies. No, we don't care that its 8.30am, it's a Bank Holiday so it's TOTALLY ACCEPTABLE.
5. It's only Good Friday afternoon - is it weird to be bored already? Kinda starting to miss other humans.
6. Oh well, we'll get over it with MORE EATING. Om nom nom.
7. It's officially PARTY TIME!!! Let's get crazzzyyyyyy.
8. OH GOD. We have serious party and excessive eating regret. Why is no-one else feeling as HORRIBLE as we are?! Why, God, Why?!?! We're starting a healthy lifestyle tomorrow.
9. YOLO. Still two more days of weekend to go. PARTY TIME AGAIN.
10. Ok, we feel alright today, still have our phones and dignity. Easter Sunday is going to be a day of family fun - let's do this thing.
11. Too. Much. Family. Time. How many family members need to remind us we still don't have a boyfriend before we totally lose it?
12. It's one of the few Sunday's of the year you can go out and not have to apologise to your boss come Monday morning. So we're getting our Beyonce moves out in da clurrrrrbbbbb.
13. How is it Monday already?! Time to be totally productive and clean our room, get our finances in order and do our washing. We might even have time for a nice long bath and a movie too.
14. …. but first, a nap.
15. OH GOD OH GOD OH GOD!!! How is it 10pm already? We only closed our eyes for fine minutes. Work tomorrow - noooooooo! Well, we're awake now. Time for a Netflix marathon and eating the last of that Easter chocolate.
16. Aghhhh. Tuesday morning - how did you come around so quick?! How will we ever adjust back into our normal, non-Bank-Holiday lives?!
Well that was exhausting - thank God it's all over for another year… When is the next one?!