This Fan Favourite Harry Potter Character WILL Return For Fantastic Beasts 2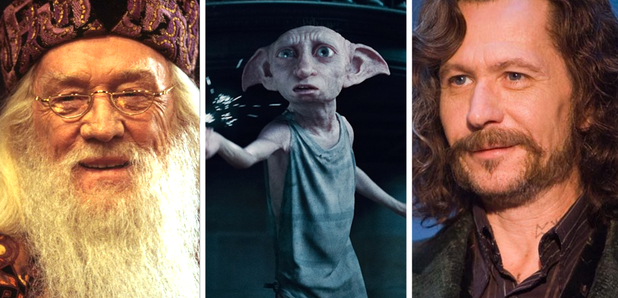 Excuse us whilst we celebrate for the rest of the day...
When we finished the whole Harry Potter book and film series, it was pretty hard to take.
We were left with a huge gap in our lives until it was announced that a Fantastic Beasts and Where to Find Them film was being made.
Well with that film being released on 17th November, there has now been another announcement which has got us as excited as Dobby when Harry Potter gave him a sock.
Dumbledore is going to return to our screens in the Fantastic Beasts sequel!
We've all really did missed the Hogwarts headteacher after Snape tragically ended him (spoilers...come on, it's been a while).
The film's director David Yates told Screen Rant, "In the second movie Dumbledore comes back. He's got a couple of good scenes with Newt. We're discussing who would play Dumbledore, any suggestions would be good."
Seriously exciting stuff!
But whilst the role of Dumbledore is still yet to be cast, one person who will definitely be making an appearance in the sequel is Johnny Depp.
And now we know exactly which character the Hollywood A-lister will be playing...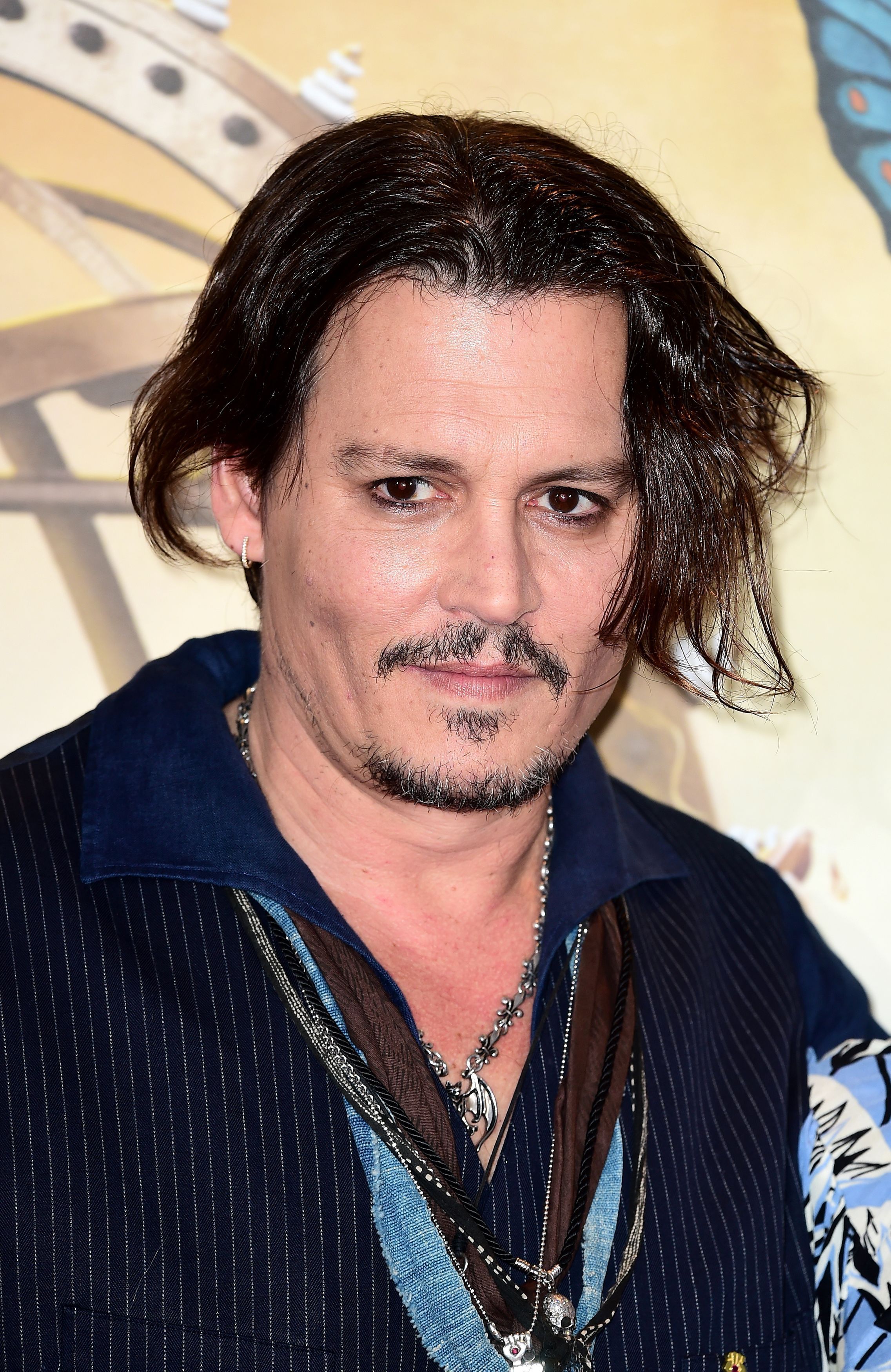 Picture: PA
He will be taking on the iconic role of dark wizard Gellert Grindelwald and we can't wait to see what he brings to the role.
About the casting, David Yates told The Leaky Cauldron, "The whole principal of casting the movie was go with the best actor. Go for the most inspired, interesting, right fit for that character. And as we approached Grindelwald we thought, 'Who's going to take this in an interesting direction?'

"Johnny Depp is a real artist. He's created several characters who have really resonated in our popular culture. He's a really brilliant, brilliant actor. We were excited about seeing what he would do with this guy, the character."
"He's fearless; he's imaginative; he's ambitious. We thought he would do something fun and special. So we went for him, purely on that selfish basis. We don't care if he's famous or not famous. We just know he's interesting."
Well we can't argue with that and by bringing Dumbledore back too, we're even more excited to see the films than we were before.
Roll on 17th November!
You may also like...