You Are NOT Going To Believe What The Kid Who Played Dudley Dursley In Harry Potter Looks Like Now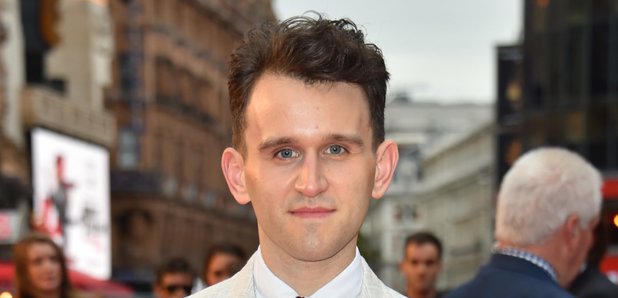 WOAH.
Harry Melling shot to fame in the worldwide phenomenon franchise, Harry Potter, but not for the right reasons...
… for he played the much hated Dudley Dursley.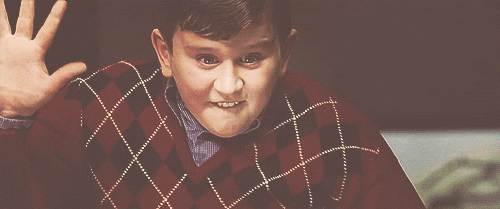 Yep, the unpopular cousin of Harry Potter was played by Harry Melling and turns out, he now looks worlds away from his awkward Dudley Dursley days.
He attended the Lost City of Z premiere in London and walked the red carpet in a sharp suit, looking almost unrecognisable.
He showed off his five stone weight loss whilst he attended the event at London's British Museum.
Harry has kept somewhat of a low profile since his Harry Potter days but has regularly kept fans updated on Twitter. He surprised fans last summer when he posted a photo of himself looking completely different after dropping from 16st to 11st 5lbs.
During an interview with The Economist, Harry commented on the success of Daniel Radcliffe, Rupert Grint and Emma Watson, by saying, "I'm very happy they're doing what they're doing but I wouldn't compare myself to them. I don't feel jealousy or anything like that really, because they're just different situations. I'm not one of 'the three', so I'm not going to be in that position, but equally, that allows me to get on the Tube. The thing with Dudley is that you get a call every now and again going, 'We're looking for a really fat, rattish guy'. And then my agent has to go, 'Oh, no, sorry, he's changed'".
You May Also Like...