WATCH: If You're Not Feeling Festive... This Dub-Step Christmas Lights Show Should Help!
9 December 2015, 16:21 | Updated: 4 December 2017, 11:10
2015 Johnson Family Dubstep Christmas Light Show - Featured on ABC's The Great Christmas Light Fight
11:05
We don't know HOW they've done it, but it's amazing. Merry Christmas... now get dancing!
We know what it's like - December's here but it's still KINDA hard to get into the festive spirit and it feels like you'll NEVER get to Christmas Day. Luckily there's a video that's the perfect remedy!
YouTuber stars the Johnson Family have worked their magic on another festive Christmas lights show and this time around - it's a DUB-STEP REMIX!
Yes, if like the rest of us you're struggling to imagine a dub-step Christmas song - let alone one with a spectacular lights show - then hit play on the video above. It's... kinda breath-taking!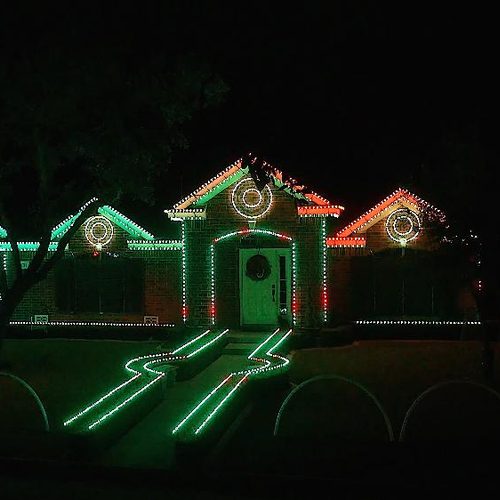 You may also like...