8 Pics That Prove That Dua Lipa And Her Boyfriend Are Bae Goals
28 November 2017, 17:41 | Updated: 4 December 2017, 11:10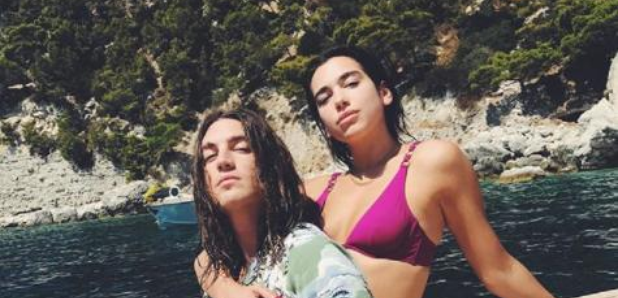 We can't deal with all the cuteness.
Dua Lipa and her bae are well and truly loved up by the looks of things and it's all a bit cute. The No Rules singer is said to have been dating 29-year-old Paul Klein, frontman and vocalist of trio LANY since this summer and the pair have been growing strong ever since.
The pair went Instagram official in August and have been blessing the world with their envy inducing selfies ever since. So here's a look at eight of their goal-worthy pics.
1. That time the couple went insta official with this pic posted by Dua Lipa
2. They both have nicknames for each other, Paul's is "Pauly baby"
3. Dua's is "Dua baby"
4. The couple casually cuddling on the streets of New York
5. They love food just like we do
6. They spent Thanksgiving together and matched each other's fly
7. They even post identical selfies sometimes because Dua is Paul's "favourite person in the world"
8. Lastly the time Paul proudly shared this "winning" pic of his bae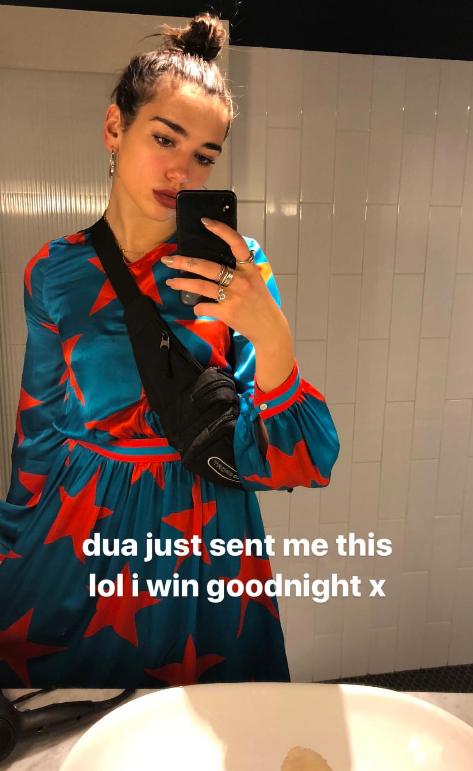 Bless 'em.
In case you thought Dua Lipa couldn't get more awesome watch this clip of her handing out free pizza