Drake Opened Up About His 'Relationship' With J Lo & It's More Emotional Than We Feared
20 March 2017, 17:39 | Updated: 4 December 2017, 11:10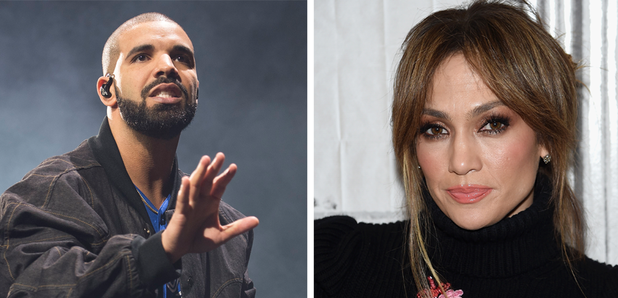 Grab your tissues cos this one's about to get emosh!
If you hadn't heard, Drake has released a brand new project called 'More Life' and right now the entire planet seems infatuated with it.
The 22 tracks on the release span various genres and features a number of different artists, but one artist who is seemingly missing is Jennifer Lopez.
The two were rumoured to be dating after they shared cuddled up pics on Instagram over the last few months and after a tracklist for the project revealed that J Lo was set to appear on a song (this later turned out to be fake), everyone was confused when she didn't.
Don't believe the More Life tracklist. It's not confirmed by @Drake pic.twitter.com/v3BULLG6gW

— More Life (@WordOnOVO) March 6, 2017
But whilst J Lo may not have any vocals featured on 'More Life', she did make it to the release in a couple of other ways and that is where Drake opens up about the relationship.
On the opening track, 'Free Smoke', Drizzy drops the line, "I drunk text J-Lo / Old number, so it bounce back", which kinda speaks for itself to be honest. Why would you do that to poor Drake, Jen!?
But whilst this reference to their relationship is heard on a more hard-hitting rap track, the next reference to 'Jenny From The Block' is far more sincere and subliminal.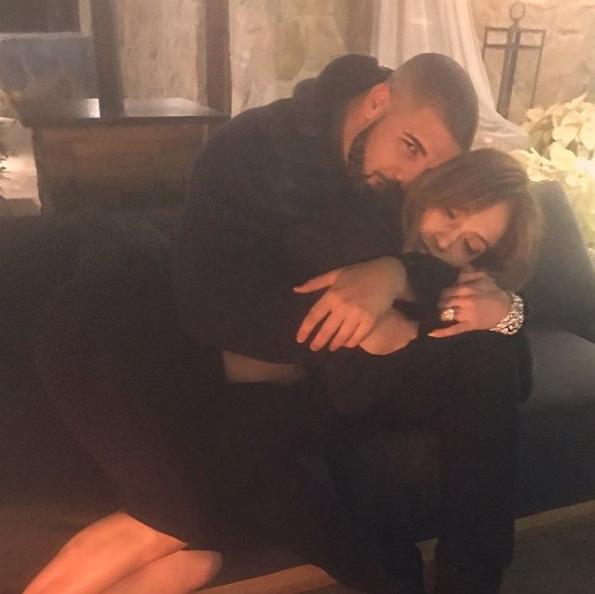 Picture: Instagram
In fact, the track 'Teenage Fever' directly samples J Lo's classic track 'If You Had My Love' and when you consider that the content of the track is about Drake getting back at a former lover who didn't appreciate him, it gets pretty deep.
"You're to blame for what we coulda been cos look at what we are" is just one lyric that gives us an insight into Drake's thoughts on what many people believe is that relationship with J Lo.
Drizzy also appears to reference their age gap and the buzz of a young, fresh relationship with the lyric, "This s**t feels like teenage fever / I'm not scared of it, she ain't either" and tbh the fact that they're now no longer 'dating' (or whatever it was) makes us feel a bit sad inside.
Jen has since moved on and is now dating baseball star Alex Rodriguez, so it seems like she's not too caught up over the whole thing anyway!
You may also like...