Dom Has Just Found Out That Jess Apparently Slept With Mike & Has Stormed Out Of The Love Island Villa...
26 June 2017, 14:09 | Updated: 4 December 2017, 11:10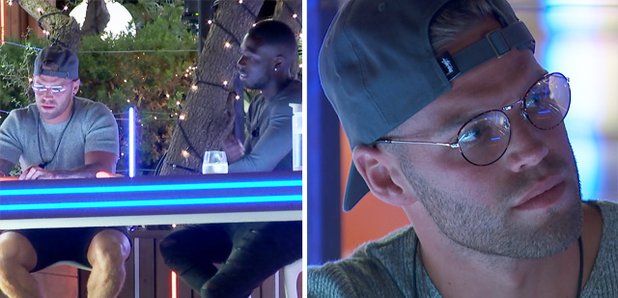 ... kinda.
It seems that some of the islanders were told the news of Jessica and Mike supposedly hooking up once they'd been dumped from the villa and decided it was best that Dom knew.
Marcel and Gabby received the news from the outside world during a phonemail home in which Gabby's Mum revealed, "Dom needs to give that new girl Tyler a chance because there's a lot of speculation that Jess has been at it with Mike".
> Love Island Fans Are Really Worried About Olivia After She Was Spotted Wearing A Bandage
Marcel then chatted to two of his former Blazing Squad bandmates Oliver Georgia and Chris McKeckney who commented that "there is a story - there is a big rumour about her and Mike".
Gabby and Marcel decided to tell Dom, who coupled up with Jessica from day one and paid her an emotional goodbye when she left telling her that she was the only one he'd had feelings for since his ex. He has since coupled up with new girl Tyler but upon hearing the news, stormed out of the villa and sits outside in an attempt to come to terms with the news.
After Marcel had consoled him, Dom revealed that he knows "it was real, I was true to her and I thought it was special. If she's done what she's done it clearly wasn't as special to her".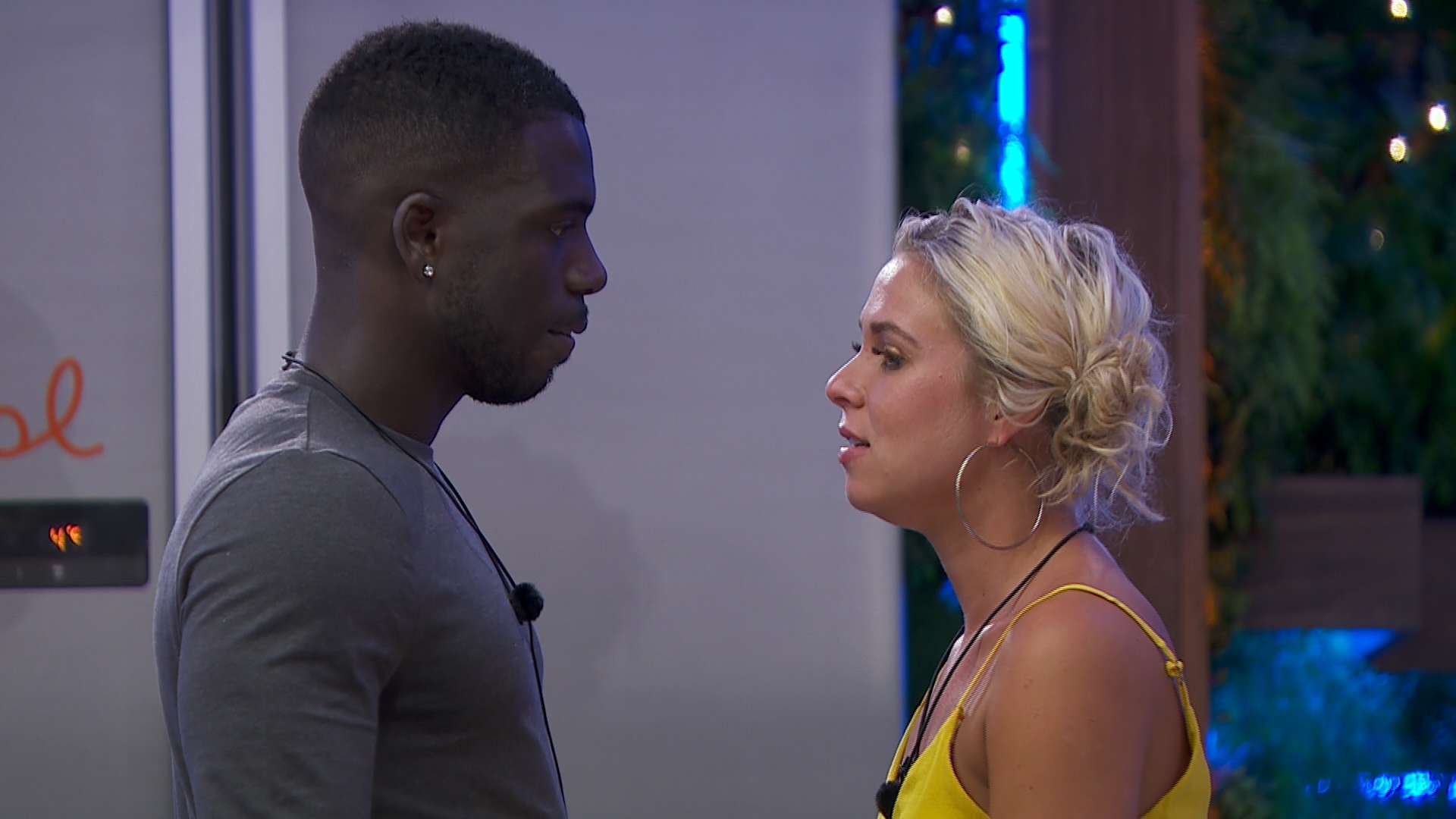 It was rumoured that Jessica hooked up with Mike shortly after leaving the villa with sources claiming that they spent two nights together. Jessica has since denied the rumours but eagle-eyed viewers are convinced that even before they left the villa, she suggested a hook up with Mike.
In an unearthed clip from the show, fans think that Jessica whispered to Mike, "let's go back and f***".
We're not convinced but judge for yourselves:
Did Jess just tell Mike he's staying in her bed tonight pic.twitter.com/XQF3pgAbVY

— Calz (@callymaeward) June 21, 2017
Remember when Cara and Nathan didn't have any of these issues?