It's Official - After Three Months Of Knowing Each Other, Love Island's Dom And Jess Are Engaged!
18 September 2017, 10:03 | Updated: 4 December 2017, 11:10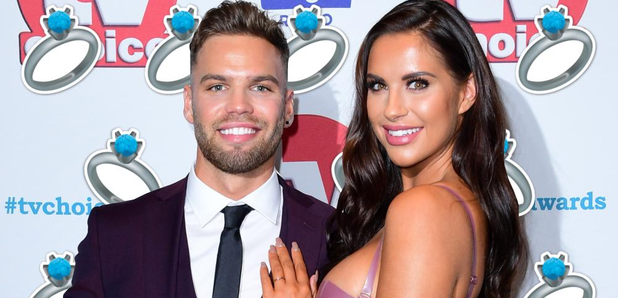 We're waiting for the series of 'Wedding Island' now.
Let's throw our minds back to Sunday 4 June, 2017. We didn't know of how adorable Camilla was. No-one knew about Marcel's infinite love wisdom.
And Dom Lever and Jess Shears weren't even aware of each other's existence.
> Love Island's Montana Reveals 'Romance' With Snoop Dogg's Son Claiming "He Was Carved By Angels"
The duo, who met on the hit dating show, 'Love Island', have announced they are officially engaged - after knowing each other for three months.
During an interview, Jess said that Dom proposed to her before the TV Choice Awards; "We were staying in a lovely apartment in London.
"Dom filled it with flowers and had got us a bottle of champagne ... I was grinning like a Cheshire Cat when Dom got down on one knee," continued the reality star. "He said afterwards that he had never seen me smile like that!"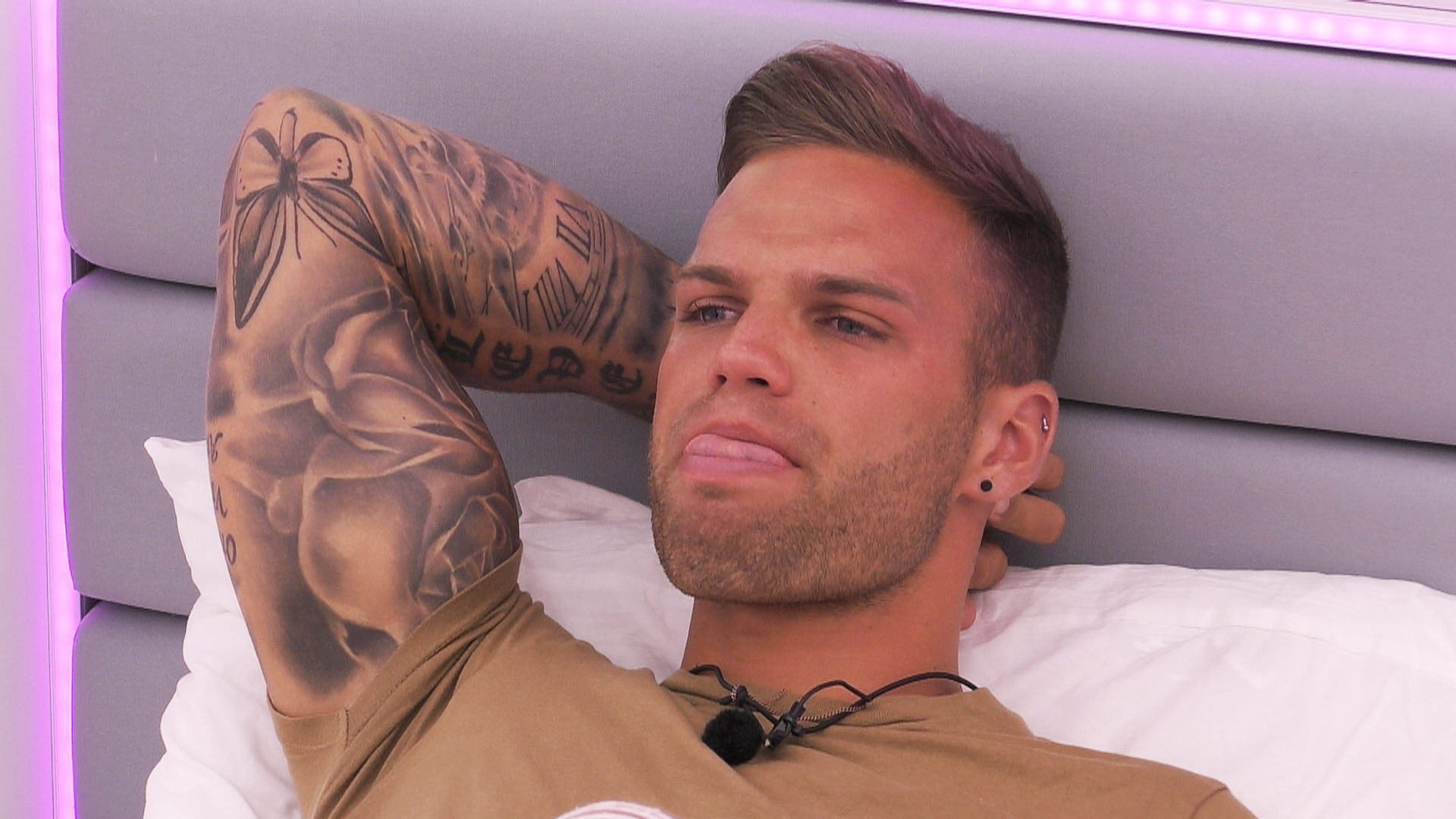 Pic: ITV2
We're just waiting for our invitation in the post, guys...
> We Promise To Take You As Our Plus One If You Check Out Our App Right Here...
Nah. But seriously... Did ANYONE know Dom was also in 'Skins'? Us neither.