"I Feel Like I'm Gonna Die" - The Dolan Twins Just Really Opened Up About Their Stress & Anxiety
2 November 2016, 17:23 | Updated: 4 December 2017, 11:10
It's not often the Dolan Twins get serious online - we're used to just watching them run about half naked being the self-proclaimed 'goofy' brothers they are.
Which is why their latest video isn't to be taken lightly. 16 year old Ethan and Grayson have opened up about having to handle such high levels of stress and anxiety as a result of their YouTube commitments and father being diagnosed with Cancer.
Grayson said, "Recently things have been getting a little stressful. We both strive for perfection and when we can't get things perfect, bad things happen. Stress, more stress and anxiety, I'm a very anxious person."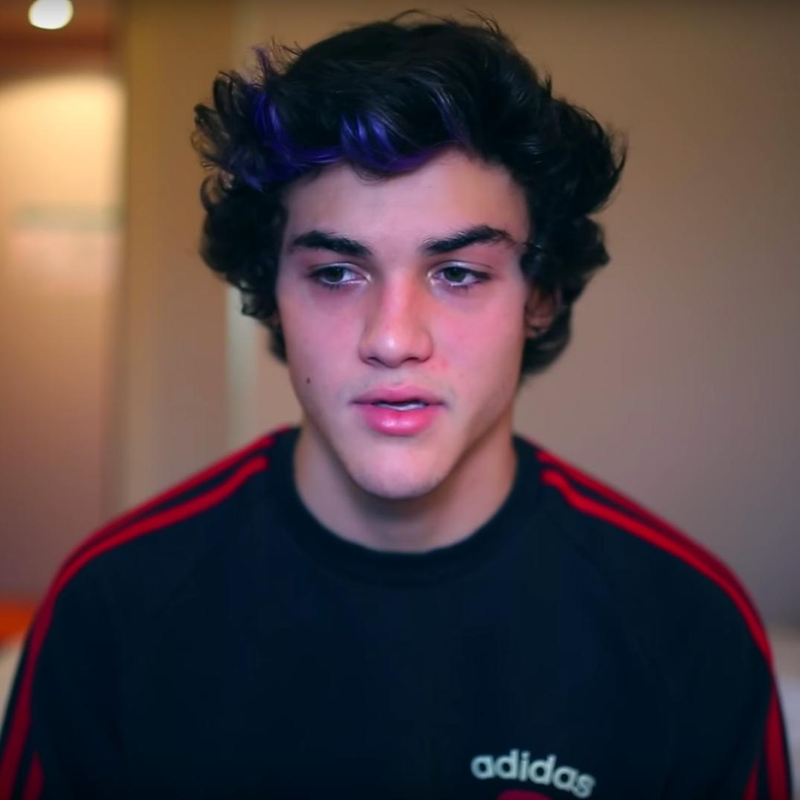 Grayson continued, "I wanna let you know that it's ok to not to be perfect, sometimes I have anxiety attacks so bad that I fall on the floor and i feel like I can't breathe and i feel like I'm gonna die."
Ethan his brother said, "Because are videos are so goofy and not serious at all, it might seem like there's nothing serious that goes on in our lives, but there is, and I kinda hold back from showing you guys that stuff because I tell myself that I only wanna put positivity out, so I can make people feel good."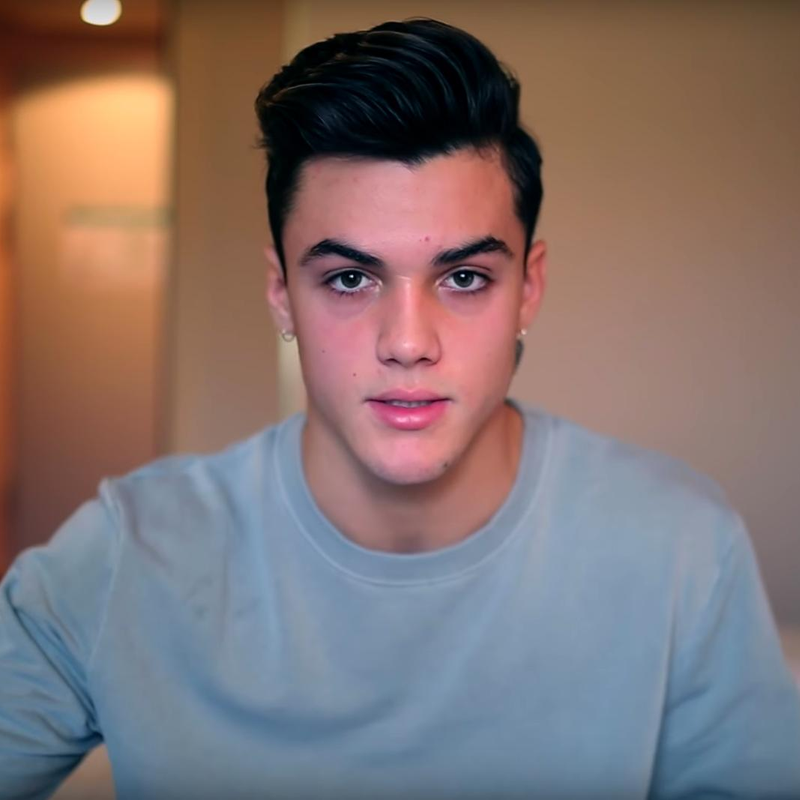 "I kinda have to realise that if i open up and be my 100% self and let you guys know about my problems, you guys might be able to relate to that and not feel alone."
Fans were quick to start the #PrayForSean hashtag in support of the Twins' Father who has been diagnosed with Cancer.
#PrayForSean forever praying for sean and the dolan family, nobody deserves this and its an awful thing to go through

— cailee (@dolanstrash) November 2, 2016
#PrayForSean i'll be praying all day everyday. losing someone close to you is the worse thing ever, stay strong

— tori // 15 (@imaginarydolans) November 2, 2016
Am I the only one who thinks Ethan was crying #YoureNotAlone pic.twitter.com/HZ1fXRIhOO

— manc (@dolanzgirl) November 2, 2016


You May Also Like