DJ Khaled Learned The Hard Way That Expensive Suits & Babies Don't Mix
10 February 2017, 14:47 | Updated: 4 December 2017, 11:10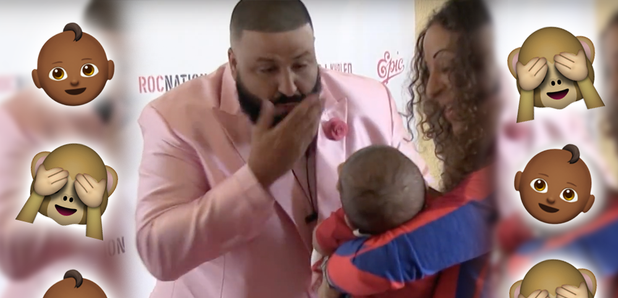 That's gonna stain!
DJ Khaled's a man that's proud of many thing, especially his high-class fashion and his newborn baby son, Asahd Tuck.
His two big loves (well, ignoring his wife, music, bling and cars...) came together at his own red carpet event in LA's swanky Beverly Hills Hotel.
> DJ Khaled Captures The Entire Birth Of His Son On Snapchat!
Unfortunately, as TMZ's video shows, little Asahd wasn't really up for being in the limelight, and threw up all down his daddy's suit (which probably cost more than your annual rent)
> Hip Hop's Richest Stars Revealed - Who's This Year's King (Or Queen) Of Bling?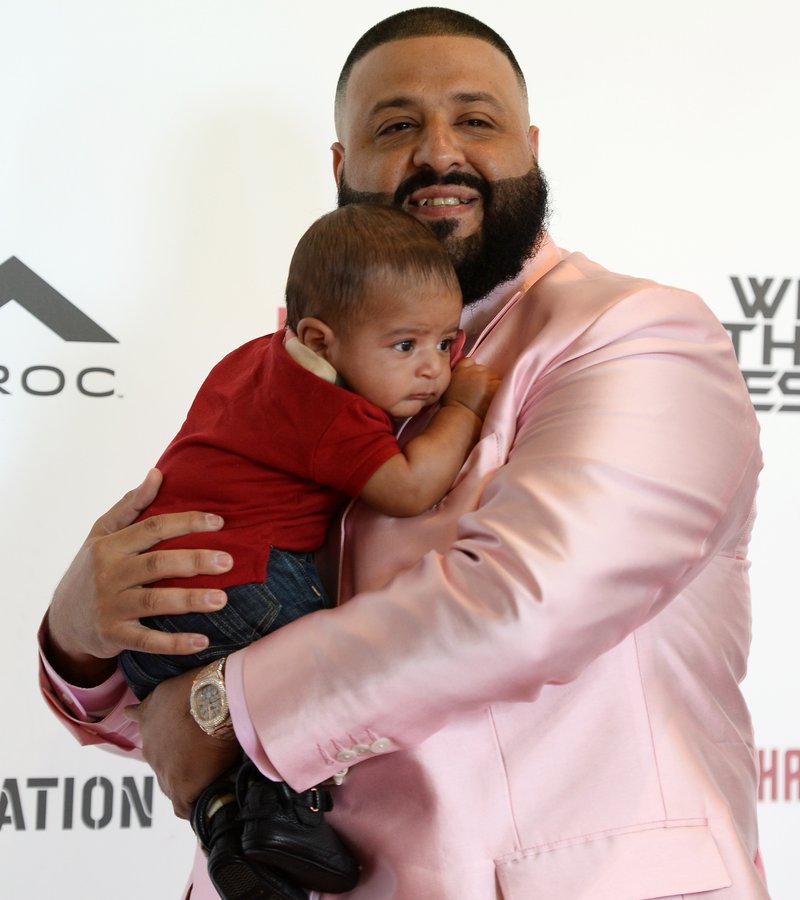 (Getty)

We're sure that if it was anyone else, the 'All I Do Is Win' producer would have seriously kicked off, but as the offender was his little of bundle of joy, he went into loving dad mode.
"It's just love, it's just love" he announced, as he kissed his baby son on his head, no doubt wondering where the nearest dry cleaner was...
What a legend!
(Main picture: YouTube/TMZ)
You May Also Like...