WATCH: DJ Earworm Has Mashed Up 50 Of 2015's Biggest Songs – From Adele To Drake!
3 December 2015, 10:03 | Updated: 4 December 2017, 11:10
United State of Pop 2015 (50 Shades of Pop)
05:20
Yep, you can listen to all the biggest songs of the year in just five minutes with this brilliant mash up, '50 Shades Of Pop'.
It's been a STRONG year for music in 2015 – but if you've been living under a rock and haven't heard any of the smash hits from the past 12 months, DJ Earworm has got you covered with this five minute mash up.
Featuring everyone from Fifth Harmony to Jason Derulo by the way of Bruno Mars, this clever music producer has mashed up 50 of the biggest tracks from the past year into one brilliant track.
We're totally obsessed with how seamlessly he segues the likes of Rihanna into Taylor Swift and Sam Smith, mixing Fetty Wap and OMI and Ellie Goulding. And it just… works!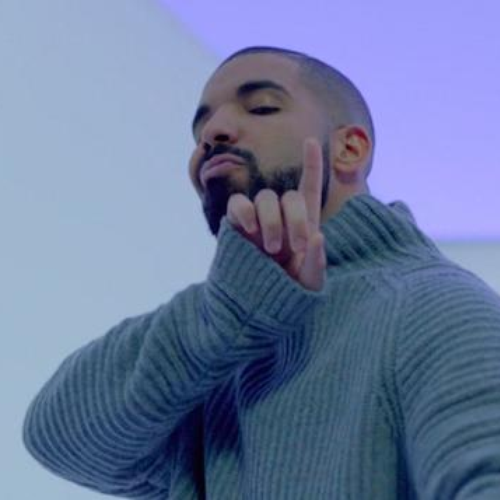 DJ Earworm is no stranger to mashing up a ridiculous amount of songs into one brilliant track, but his previous record was 25-in-one, which he's doubled to a massive FIFTY with his latest offering, '50 Shades Of Pop'.
We've literally got it on loop – and we spot a new track every time we listen to it.