The Disney Channel Have Aired Their Very First Cartoon Same-Sex Kiss And... YEEEEEES!
2 March 2017, 10:57 | Updated: 4 December 2017, 11:10
Star Vs The Forces Of Evil- Just Friends SONG
02:23
Oh this? This is just Disney winning at life, yet again.
We still watch Disney. You're not going to judge us for that though, are you? Of course you're not, because you do too.
So while we were minding our own business, watching Disney Channel's animated series 'Star vs. The Forces of Evil', we were absolutely buzzing to see two male characters share a kiss.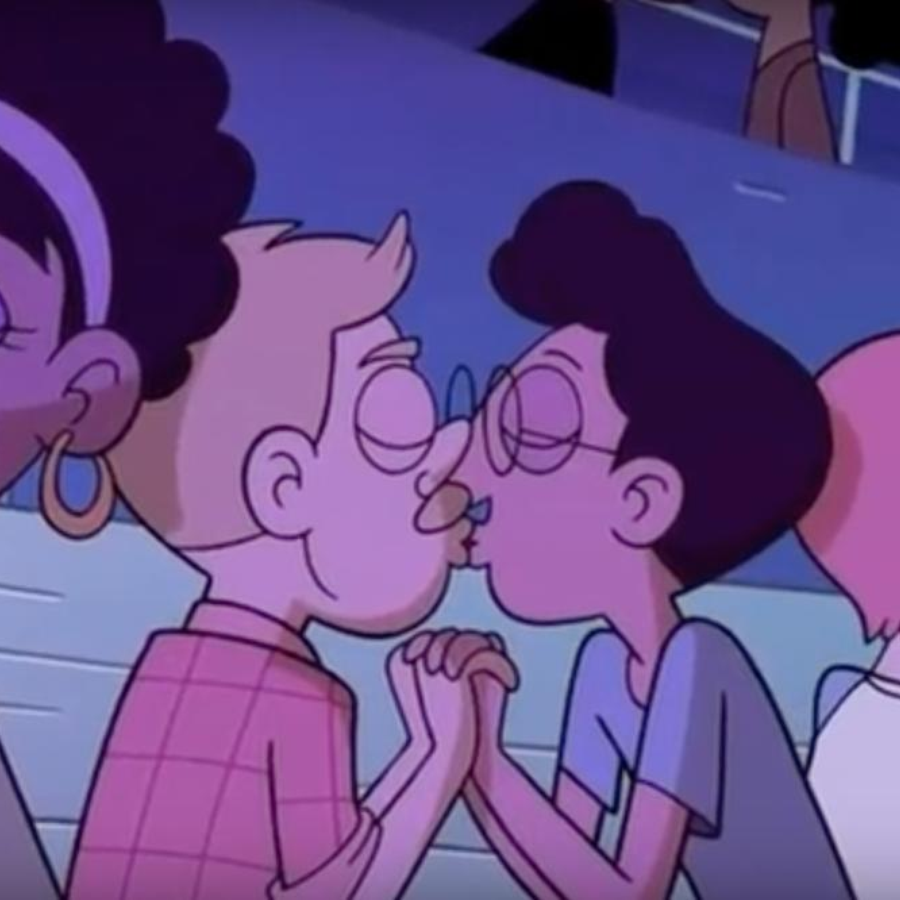 Pic: YouTube
This is the first time two same-sex characters have kissed during an animated series by Disney, so let's just all give Mickey Mouse and the rest of 'em a round of applause for doing the right thing.
Other same-sex couples have appeared in Disney programmes, including a lesbian couple in 'Good Luck Charlie'.
And if that wasn't enough, the 'Just Friends' song is a certified banger. Could these be two of our favourite minutes ever? Yes. Yes it could.
You May Also Like...