This Cheerleader Overcoming His Disability To Steal The Show Is All The #MondayMotivation You Need!
1 February 2016, 10:14 | Updated: 4 December 2017, 11:10
This 17-year-old has overcome his hardship in the most inspirational and INCREDIBLE way!
Being a cheerleader is no easy task - but young Gabe Adam has had an even tougher journey than most to achieve his dream.
The energetic teenager was born without any limbs, but refuses to let that stop him becoming a professional dancer.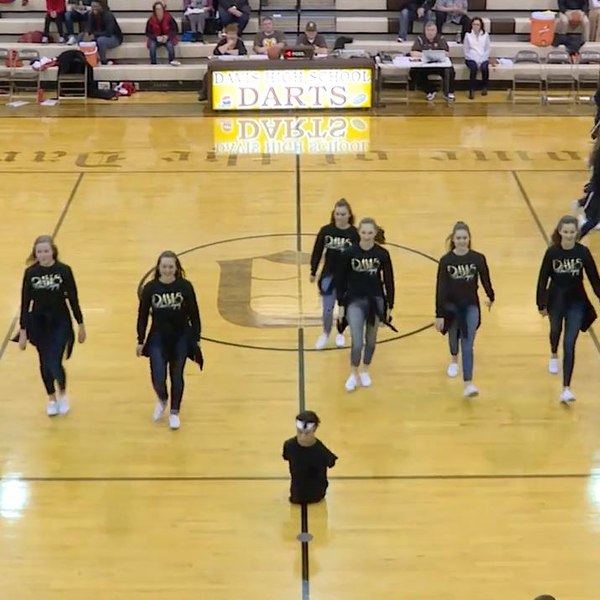 Gabe joined the dance class at Davis High School in Kaysville and has since been performing at half-time for the school's basketball games.
Speaking to KSL, Gabe opened up about how he's started his journey to becoming a professional dancer.
"I got into dancing because I wanted to prove to myself and other people around me that there was more to me than the kid that was in the wheelchair or the kid who didn't have an extra activity to do and stuff like that,"
"I love the feel that I get from (dancing) ... I can be free and be who I am and express my emotions and feelings through it all and come out as a completely different person after the performance."
*grabs a tissue*
You May Also Like...