The Devil Wears Prada Is 100% Being Turned Into A Musical And Nothing Else Matters RN
27 January 2017, 16:58 | Updated: 4 December 2017, 11:10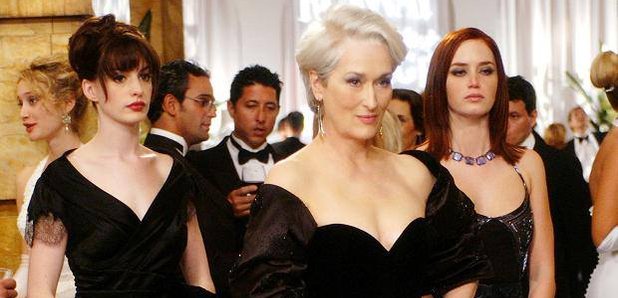 YESSSS.
We're not sure that we could be more excited.
The Devil Wears Prada is OFFICIALLY becoming a stage musical and YES YES YES.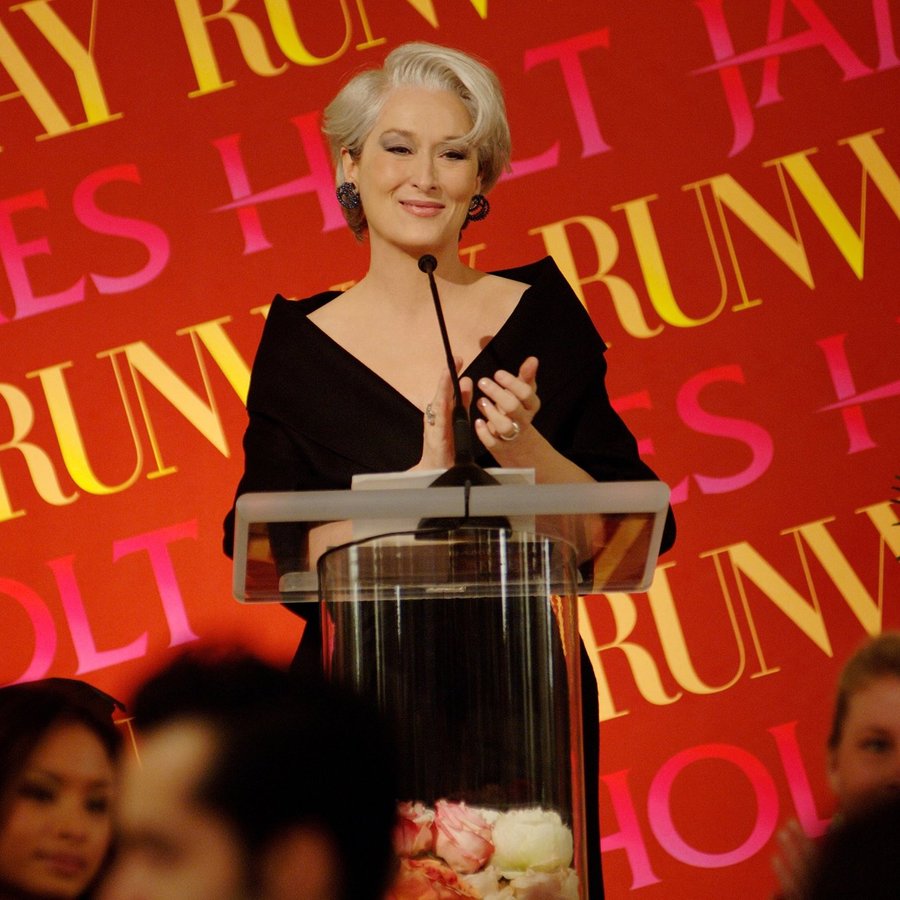 According to reports, Elton John and Paul Rudnick have signed on to write a musical version of the 2006 fashion film in which Meryl Streep's version of Anna Wintour mentors Andy, her assistant, as played by Anne Hathaway.
The musical is rumoured to be based on the book and the film in equal measures and whilst there is no word on who will take up the coveted roles on stage, we really hope Anne Hathaway or Emily Blunt are involved somehow.
Elton John commented that "reimagining The Devil Wears Prada for the musical theatre is super exciting. I'm a huge fan of both the book and the feature film and a huge aficionado of the fashion world. I can't wait to sink my musical teeth into this hunk of popular culture".
We literally cannot wait.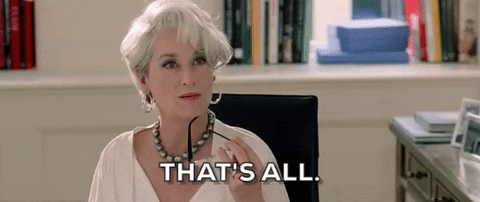 You May Also Like...