We Think We've Found The Direct Link Between The Harry Potter Series And Fantastic Beasts & We're Excited AF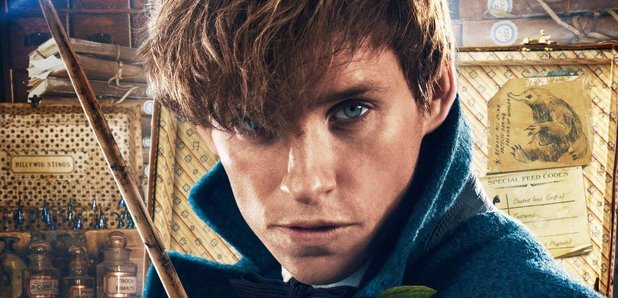 Can November 18th just hurry up now please?
If you're already all kinds of excited for 'Fantastic Beasts and Where To Find Them', then prepare for the excitement levels to be taken up a gear.
Because, yes, we have BRAND NEW character posters and… well, is it November 18th yet?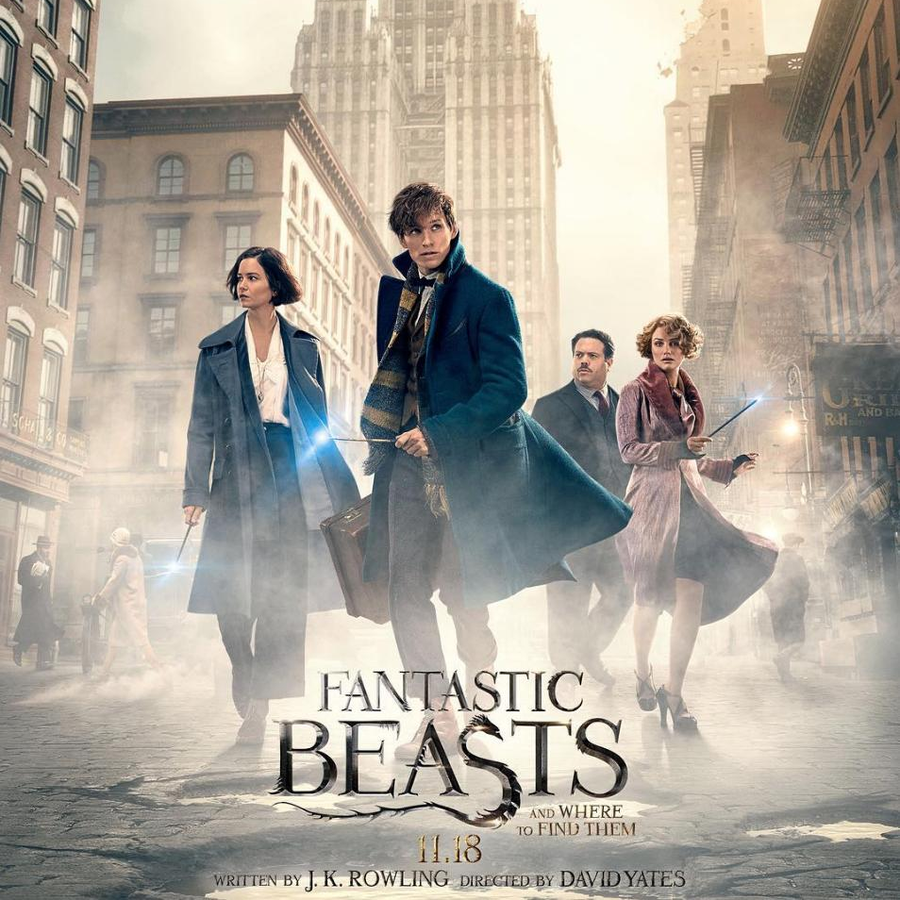 It is one of Colin Farrell's Percival Graves that has gained the most attention from fans.
The poster which shows the Director of Magical Security with his wand, may seem fairly uneventful, but take a closer look.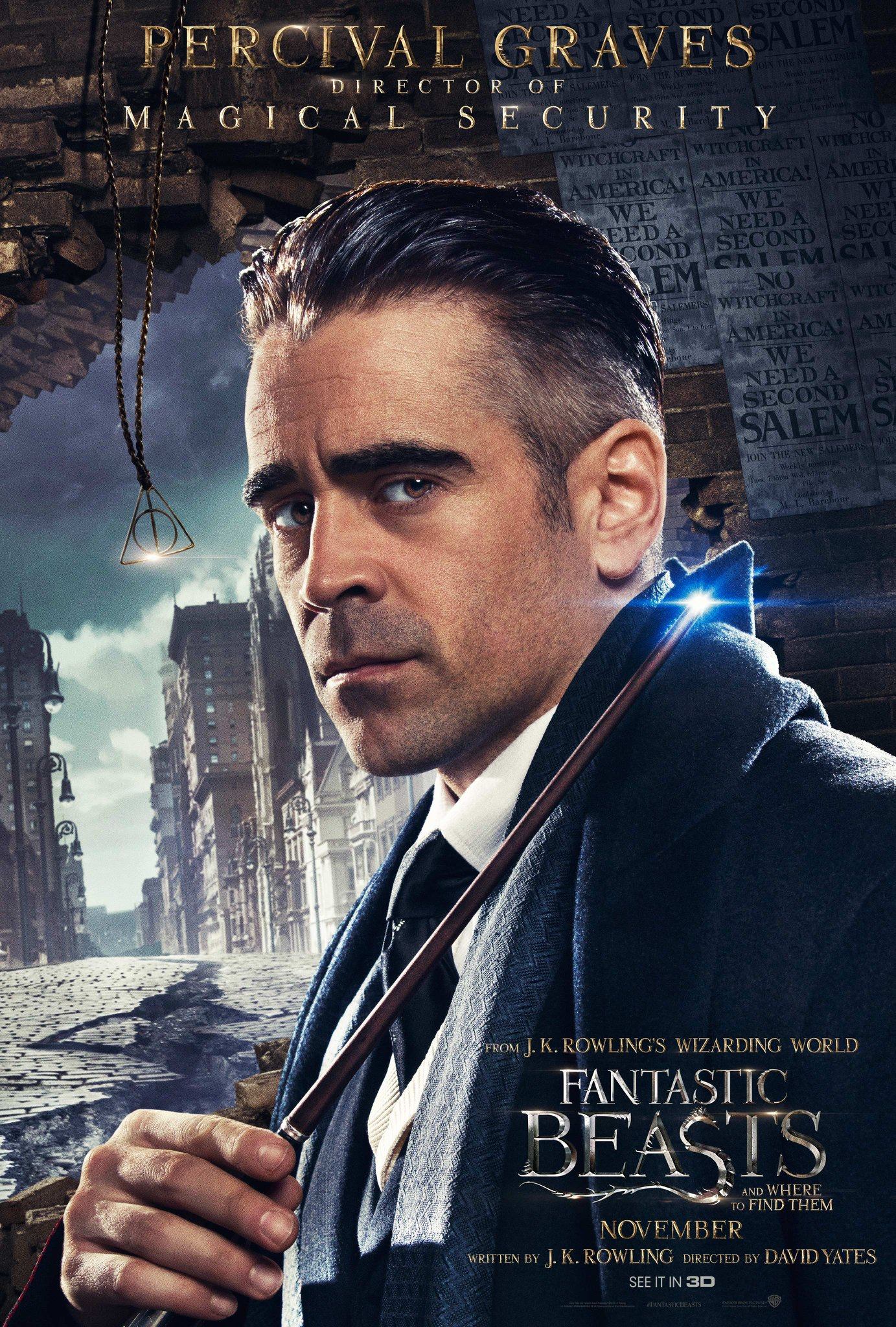 Next to Percival's head is the Deathly Hallows necklace which kinda suggests that there will be a direct link to the Harry Potter books and films and BOOM. Excitement.
Quick recap:
The Deathly Hallows are Dumbledore's Elder Wand, the Resurrection Stone (the Philosopher's Stone) and Harry's Invisibility Cloak.
If you possess all three then you will become the Master of Death and get immortality.
Obvs.
We're unsure what the exact link between 'Fantastic Beasts and the Deathly Hallows' will be but JK Rowling has revealed that the new movie will be more of a prequel to the Harry Potter series than the fans realise.
However, we do know that Gellert Grindelwald is somehow involved as he has already been mentioned int he latest trailer.
Another recap:
Grindelwald was an evil AF wizard who wanted wizards to reign supreme over the entire world, but was defeated by Dumbledore in a duel in 1945 and put in prison for the rest of his life.
In the trailer, the President for Magical Congress of the USA sees Seraphina Picquery express her concerns about Grindelwald as she comments, "If this is related to Grindelwald's attacks in Europe, this could mean war".
Although, we think we could have thousands of clues and still not be any closer to understand where the Deathly Hallows comes into it.
You May Also Like...