Deadpool Might Get A Boyfriend In The Second Movie & YES
4 January 2017, 16:14 | Updated: 4 December 2017, 11:10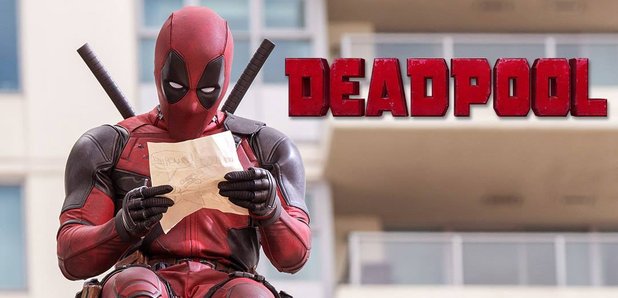 PLEASE make this happen.
We may not have a release date for Deadpool 2 just yet but we know that they are getting ready to start production some time soon.
Given the ending of the first film (SPOILER ALERT) where Wade Wilson aka Deadpool ended up with the girl of his dreams, Vanessa, we're pretty sure that the relationship will continue on into the second movie.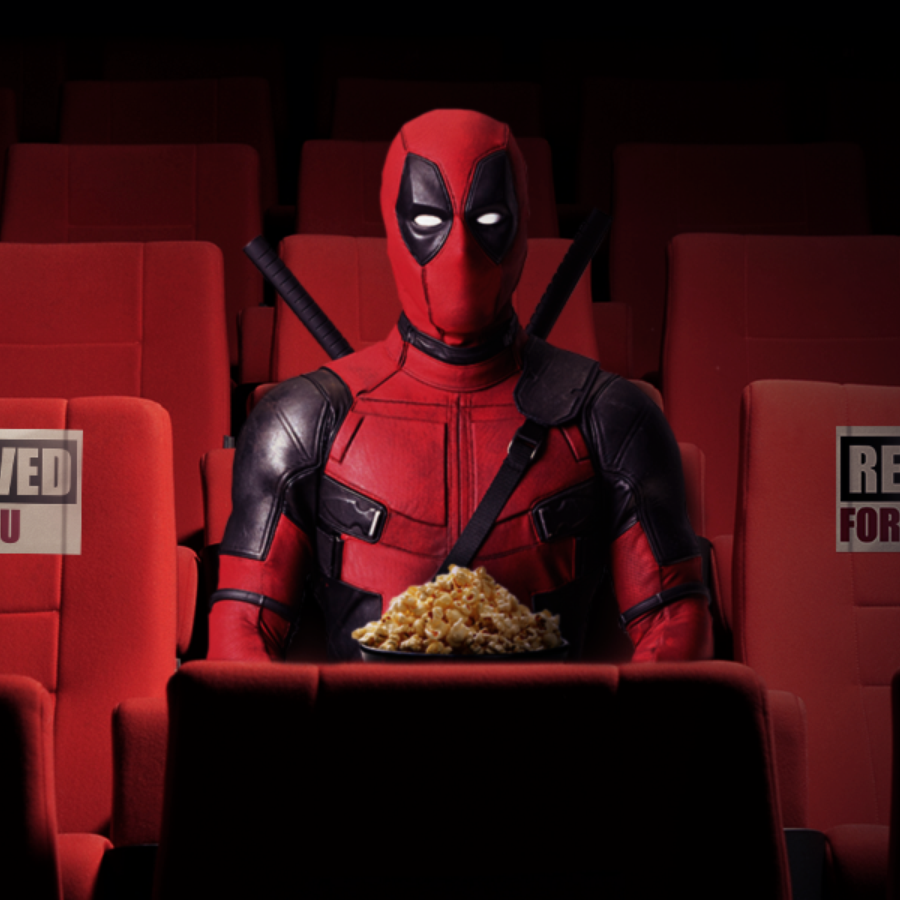 Well, we WERE sure…
Because it seems that Ryan Reynolds has thrown somewhat of a curve ball into the mix as he has now suggested that Deadpool "might eventually get a boyfriend" WHICH IS SO EXCITING.
Ryan Reynolds - the genius behind the character - recently spoke to Variety magazine and the future of the anti-hero came up. In the comic books, Wade Wilson is actually quite flirtatious and was deemed Marvel's first pansexual hero. And it seems that Ryan Reynolds isn't opposed to the idea of Wade Wilson ending up with a guy.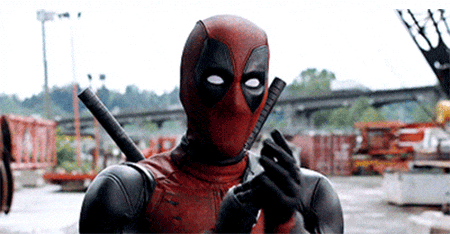 "What love is to Deadpool may not be what love is to Batman or someone else. I think that could be played up more. He's an outsider in every way, shape and form", Ryan commented.
Ryan Reynolds also commented that "the only thing that you have to consider going forward is, 'Are we being faithful to the canon that we nurtured and created?' One of those things is that Deadpool is in love with Vanessa. Deadpool isn't in love with Vanessa just because she's a woman. He's in love with Vanessa because he loves her'.
Watch this space.
You May Also Like...