The World's Convinced That David Cameron Is Actually Honey G! Once Seen, You Can Never Unsee It!
10 October 2016, 15:18 | Updated: 4 December 2017, 11:10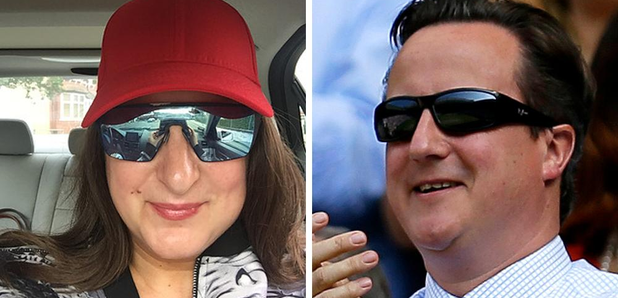 Just try to tell us that they're not the same person. You can't, can you?
The X Factor has seen it's fair share of controversy, with favourite acts being eliminated early and just Jedward in general, but this one has shaken the country.
Now that David Cameron has resigned from 10 Downing Street, has he become the fan-favourite, Honey G? (Bear with us.)
While performing during Saturday's live shows, the X Factor contestant from 'North Weezy', fans of the rapper spotted a few similarities between her an the ex-Prime Minister.
You're lying if you don't think that Honey G looks like David Cameron. #XFactor

— Jake (@jak3safc) October 8, 2016
David Cameron retires, Honey G appears. Coincidence? I think not #XFactor

— banana bandana (@beaubeau80) October 8, 2016
Is Honey G David Cameron in disguise??

— Luke J Pascoe (@pa5coe) October 8, 2016
99% convinced honey g is david cameron in a wig and glasses

— Sasha. (@sashamand) October 8, 2016
Honey G legit looks like David Cameron in a wig! This cannot be real... #XFactor

— Yaya N. (@ynabrm) October 8, 2016
We always dreamed of seeing David sing a 2Pac song. We can only hope...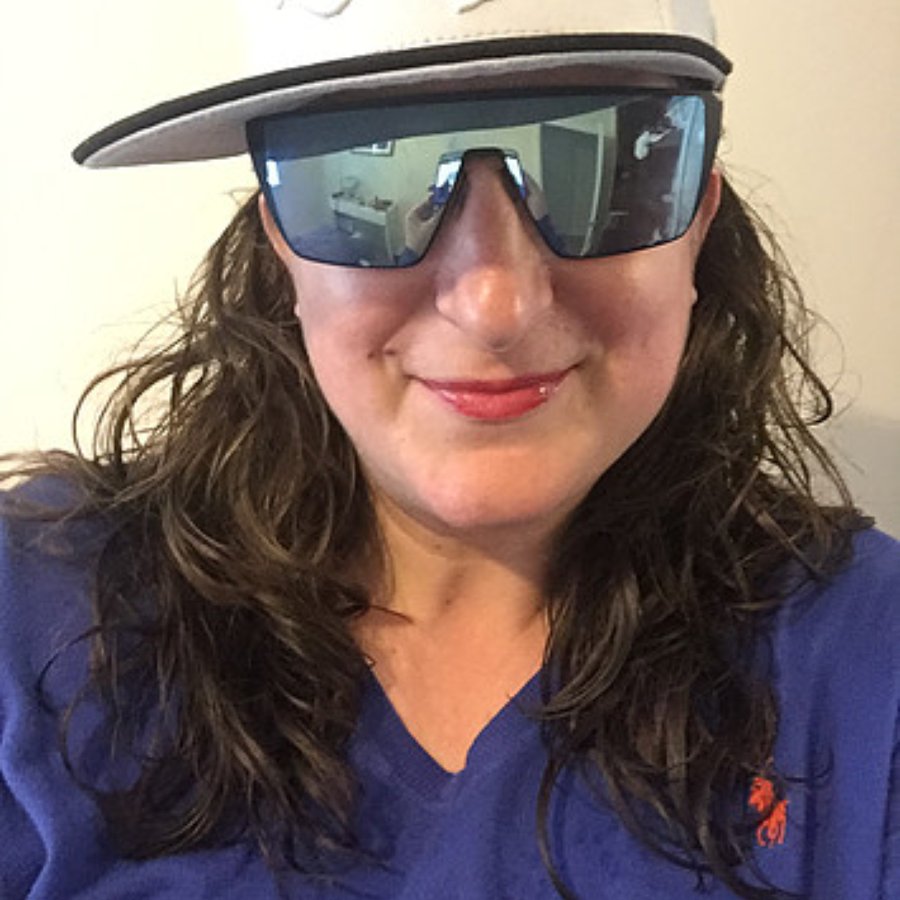 You May Also Like...