David Beckham Hilariously Mugged Off His Son, Brooklyn Beckham, In Front Of 9 Million Fans!
23 January 2017, 13:58 | Updated: 4 December 2017, 11:10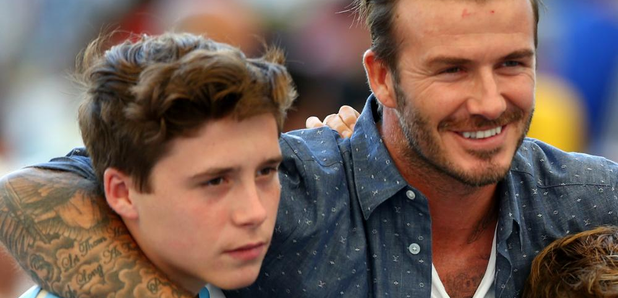 If you thought your Dad was embarrassing, you ain't seen nothing yet...
Dad dancing. Dad jokes. All of the worst things in the world have that one thing in common; Dads. At least being in one of the most famous families on the planet, with one of the suavest fathers known to male-kind, you'd avoid all of the humiliation.
Or so you'd think anyway. Right, Brooklyn Beckham?
With over nine million followers on Instagram, Brooklyn knows what he's doing. His latest snap, caption "/////Foggy day\\\\\" sees him looking - as per - cool AF in, you guessed it, a foggy street. And comments were flooding in from there; the heart emoji, "ilysm" and more "BAE" than we had ever seen in our whole lives.
But one caught our attention. A certain David Beckham commented, saying "Nice shirt bust where did u get that from ??? [sic]". That's right; David Beckham called out his 17-year old son in front of nine million of his followers, for stealing one of his shirts! LOL.

Pic: Instagram
So next time your Dad does a dodgy Facebook status or tries to kiss you on the forehead when he drops you off at school, at least know he's not accusing you of nicking his shirts in front of the equivalent of the entire population of London.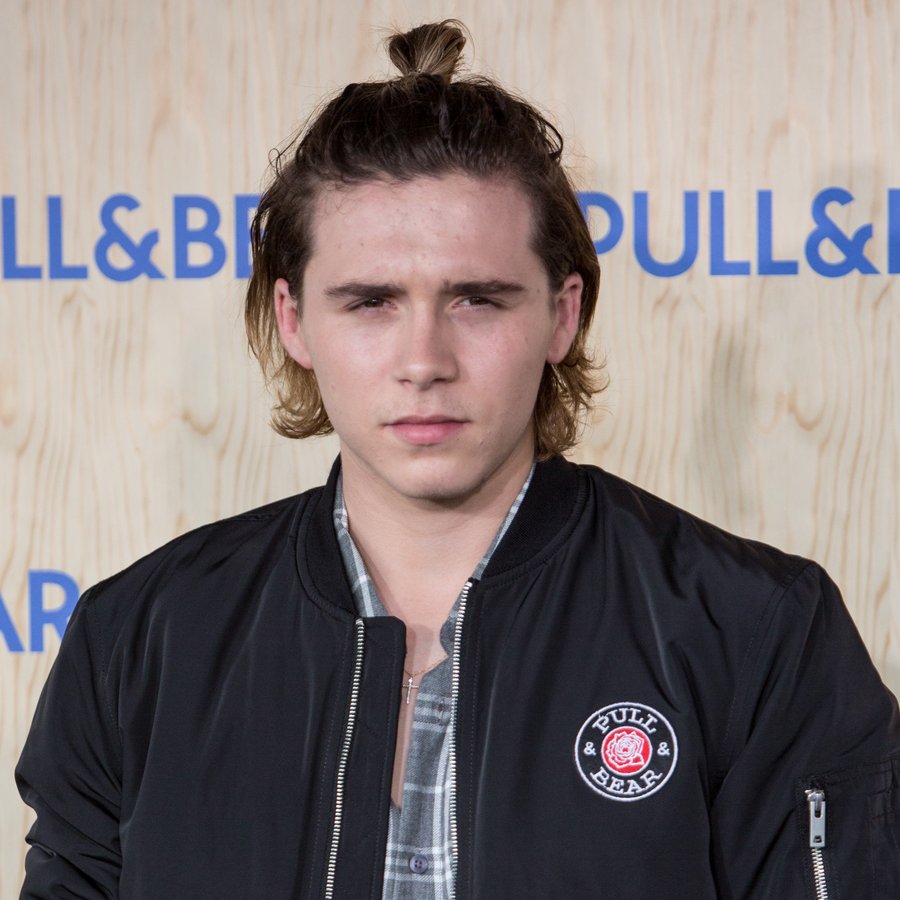 Pic: Getty
You May Also Like...