11 Times The World Of Pop PERFECTLY Summed Up Romance
13 February 2015, 08:59 | Updated: 4 December 2017, 11:10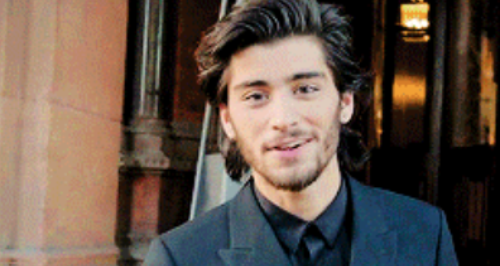 You can't escape it, Valentine's Day is upon us - but while you can either love or hate the most romantic day of the year, at least the world of pop has provided us with a LOT of dating advice.
Whether you're happy about it or not, Valentine's Day is here and chances are, you're going to be seeing a LOT of annoying 'romance spam' all over your Instagram/Twitter/Facebook feed.
But forget about the commoners for a second, because when it comes to dating and the world of luuurve, nobody has taught us more than our favourite stars - and here's the proof.
1. Flowers still make a TOP date present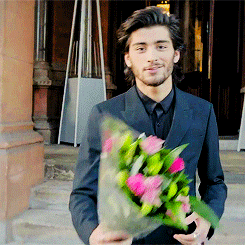 Especially if they come from Zayn Malik. Actually, just Zayn Malik would make a good present in general.
2. Of course, Taylor Swift has ALWAYS been on hand to provide some sage romantic advice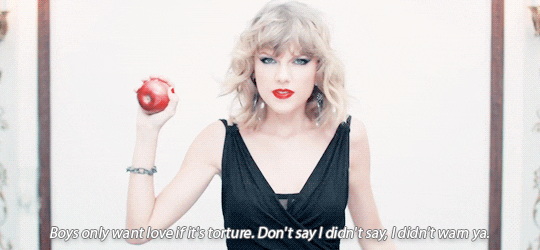 DON'T SAY SHE DIDN'T WARN YOU.
3. If you're trying to keep your new relationship a secret, be careful around CCTV and other secret cameras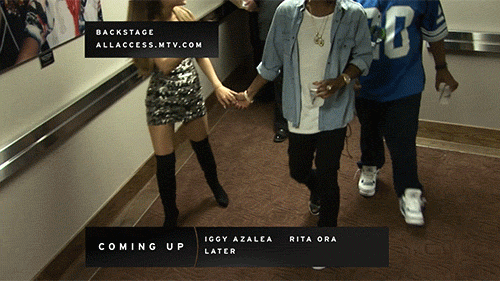 Big Sean and Ariana Grande were still in denial mode when this behind the scenes camera caught them canoodling at the VMAs. Sneaky.
4. According to Ed Sheeran, if you're trying to woo someone, you should try and play their leg like a guitar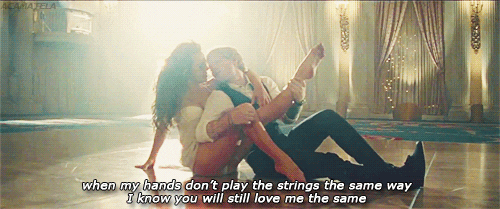 Yeah, that won't make you seem weird at all. Blame Ed Sheeran if that one goes south.
5. When it comes to chasing boys, Selena Gomez knows EXACTLY what's up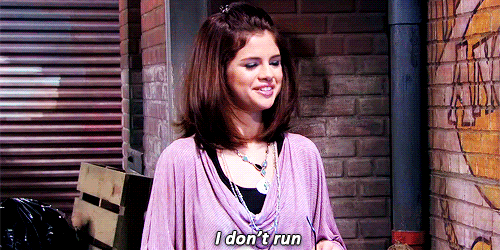 Nuh-uh honey, you don't run after the boys. The boys run after YOU.
6. But when you DO find someone worth the chase, be sure to keep the world wondering with your adorable selfies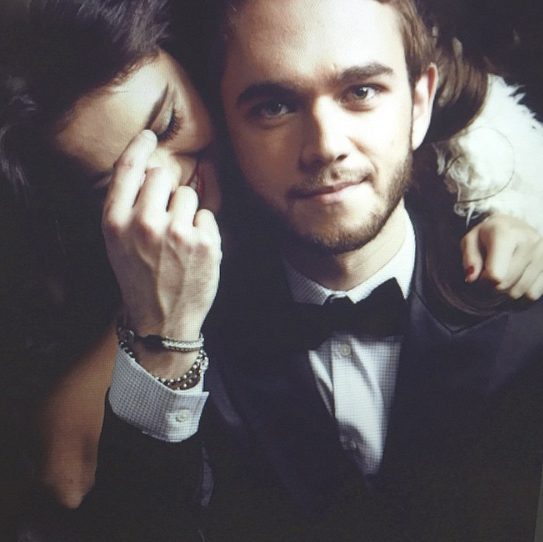 Are they? Aren't they? Well, they obviously are but WE NEED CONFIRMATION.
7. Don't brush off that good friend of yours too quickly, they may just turn out to be your soulmate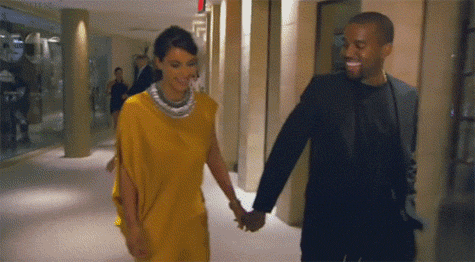 If Kim and Kanye have taught us anything, it's that playing the long game works (at least sometimes!)
8. Even though you used to hate tattoos, for SOME strange you've started coming round to them...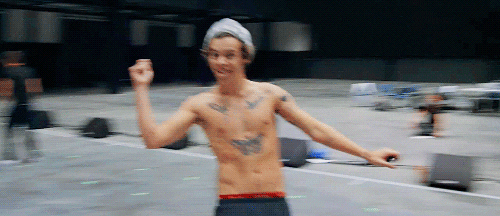 NO COMMENT.
9. If things all go a bit wrong with your other half, at least you'll have your friends to cheer you up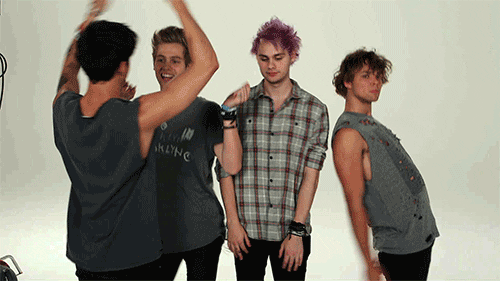 Valentine's Day? More like GAL-entine's Day.
10. Plus, break ups always make for the BEST pop songs...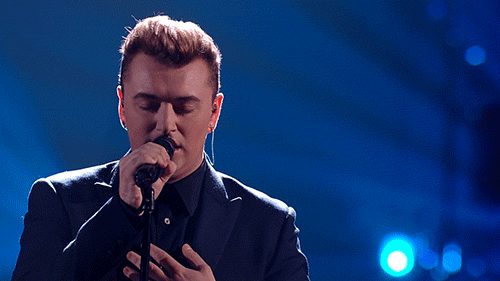 Take it from four time Grammy winner, Sam Smith.
11. Still, when you finally DO get your happily ever after, remember that you'll still never reach these kind of relationship goals...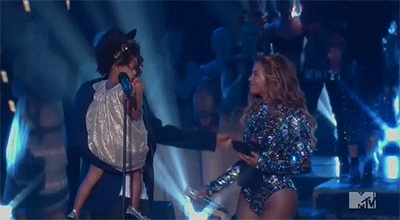 Soz. The royal family, ladies and gentlemen.
You may also like...