We Got Celebrities To Roast Daniel Radcliffe & It Got BRUTAL
26 September 2016, 19:50 | Updated: 4 December 2017, 11:10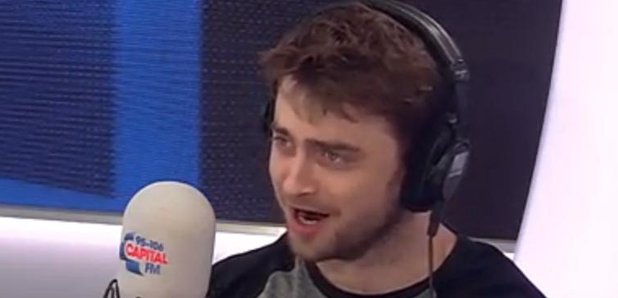 Daniel Radcliffe stopped by for the first EVER edition of Roman's Roast & it did not disappoint.
We're SOOO grateful Daniel Radcliffe has a sense of humour because we're not sure how many would be happy to be called a 'hairy pigeon' on live radio but alas, the Rad truly is a great man.
That's not to say that Roman was exempt from a little mickey-taking. His pal AND chart superstar Zara Larsson was on hand to dish out a few insults to Ro too.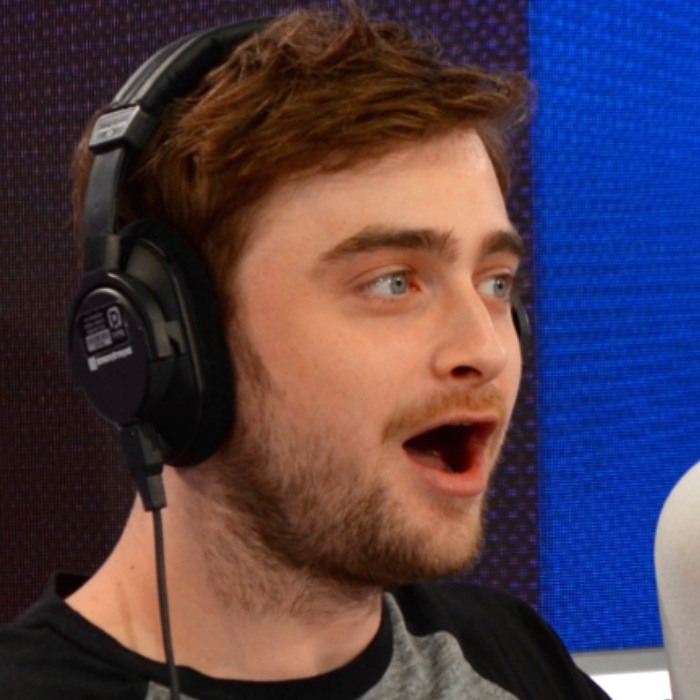 PIC: CAPITAL
What has the world come too huh? The greatest wizard of all time is now being reduced to this kind of mockery!
You just have to applaud the actor for being such a sweetheart really.
You may also like...