Cruz Beckham Joined Instagram & Who He Followed Has Us Asking So Many Questions
6 December 2016, 15:59 | Updated: 4 December 2017, 11:10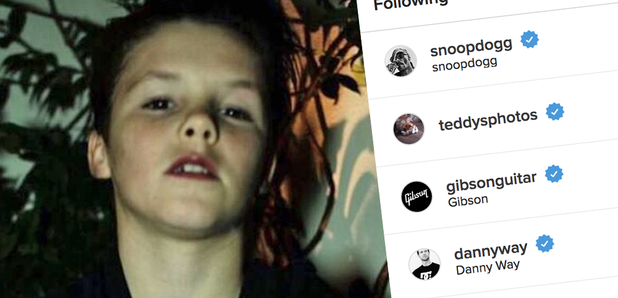 The youngest Beckham son has finally joined Instagram and we've got a lot of questions...
When your mum's a fashion queen & Spice Girl and your dad is a world footballing legend, there must be a lot of pressure on your shoulders to succeed.
Well Cruz Beckham has become the latest of the Beckham clan to join Instagram and he proved that the famous surname is still HUGELY popular by gaining almost 100,000 followers in the first day - and he's only 11!
But there were many things about Cruz's Instagram that had us asking a lot of questions.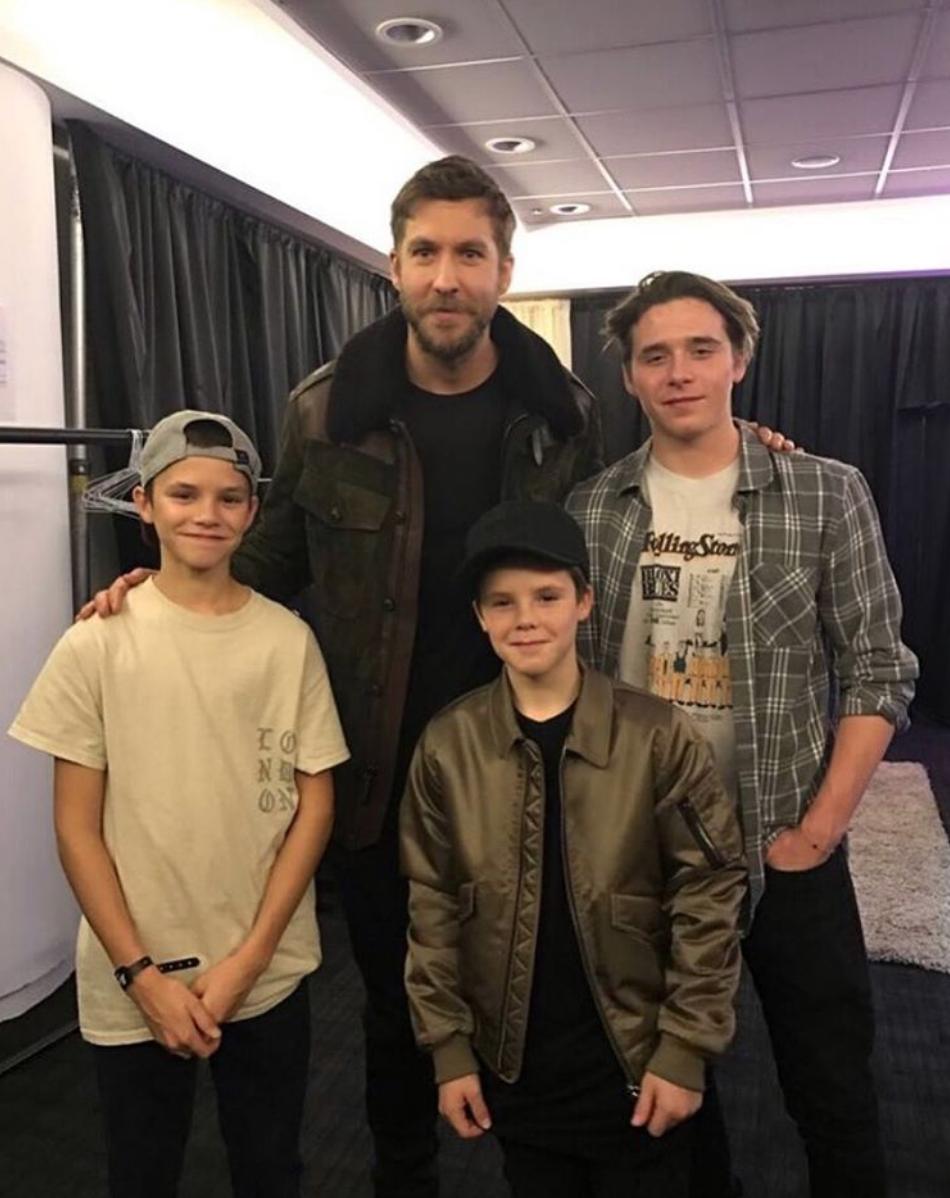 Picture: Instagram
Firstly, we were pretty pleased when we spotted a video that Cruz posted taken at our recent Jingle Bell Ball where he and his family joined us and appeared to be having a great time watching Olly Murs!
Then we had a look at who Cruz is following! He's literally only following 17 people but they give us a huge insight into his interests.
Aside from his family Cruz is following the likes of Ed Sheeran, Snoop Dogg and Zara Larsson, giving us a little insight into the kind of music he enjoys. We're guessing he would've followed Justin Bieber too if he was still on Instagram, especially after Cruz covered JB's track recently.
He also followed sports stars Gareth Bale, Nyjah Huston and Danny Way as well as actor Zac Efron - talk about a random bunch of people.
But probably the most interesting was Scooter Braun. This is the man who took Justin Bieber from YouTuber to worldwide stardom and not only did Cruz follow his account, but his bio also reads 'Account managed by Scooter Braun Projects'.
PLUS in one of his first Instagram posts, Cruz can be seen posing with a skateboard alongside the caption 'Welcome to my new page. Something exciting to share with you all this week!'. How mysterious!
We're super intrigued by what Cruz is going to share with us - let's hope we don't have to wait too long.

Then we started thinking about all the quesitons we had.

Is Cruz about to launch into a music career managed by Scooter Braun? Could he follow in his mum's footsteps and become a pop sensation? Will he be the next Justin Bieber?

Considering that he's already got more followers than most of us will probably ever get and he's got some music moguls in his corner, he's already well on the way to potential stardom.
You may also like...