WATCH: Family Guy Covered Craig David & It's As Mad As It Sounds
Would you ever put Stewie and Craig David together? Of course not! So we've done it for you in this hilarious video.
With Craig David's comeback well and truly made official with the blistering success of 'When The Bassline Drops' featuring Big Narstie we thought it was about time we got the Griffins to give us their take on the garage legend.
We've got both Peter and Stewie giving us their finest garage vocals and we think you'll agree...its pretty hilarious.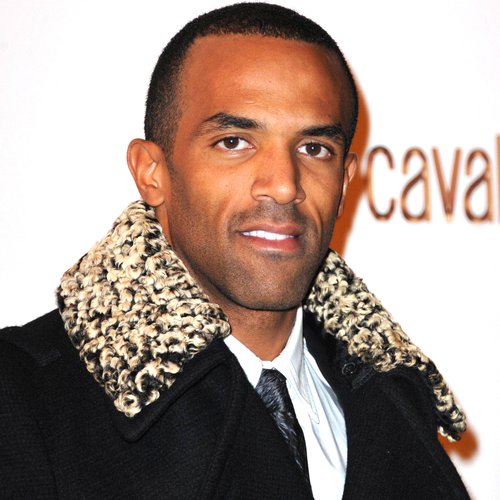 We can't wait to see what Craig's next big hit will be...surely he's got a few more up his sleeve now he's back!
And you can check out more awesome Family Guy impersonations from Callum Dunn here.
You may also like...