The Most Hilarious & Immature Word Just Came Up On Countdown - And We Can't Cope
18 May 2016, 11:28 | Updated: 4 December 2017, 11:10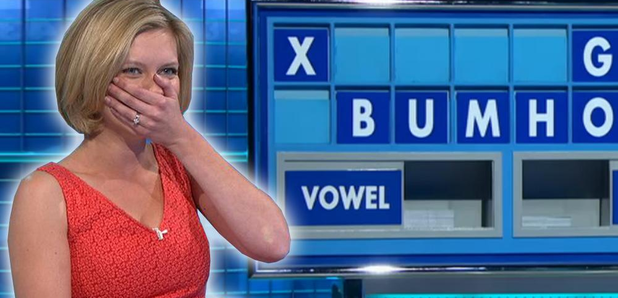 And it actually scored higher than "bulge" - which is hilarious in itself...
If you've ever skipped a lecture or pulled a sicky from work, chances are you've spent your entire day in your joggers watching daytime TV - which no doubt includes a cheeky game of countdown.
If you were watching the Channel 4 show this Monday, you may have thought yourself a little cheeky (and clever) for scoring 5 points with "bulge" - but Dictionary Corner went 2 letters better than that.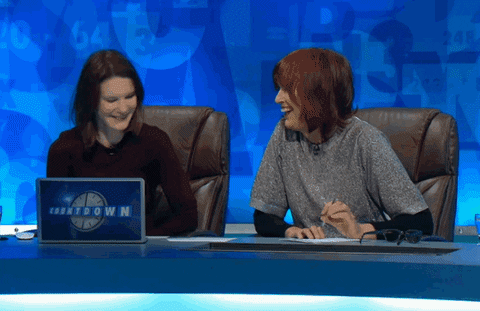 > Cage Of Thrones: Someone Has ACTUALLY Photoshopped Nicholas Cage Onto Every Character In Game Of Thrones!
The word that beat 'bulge'?
Bumhole. Yes, bumhole is ACTUALLY in the dictionary and WON a round of Countdown - and the show's resident keeper-of-the-letters (that's her official title, right?), Rachel Riley, maintained pure professionalism the entire way through.
Us on the other hand? Well...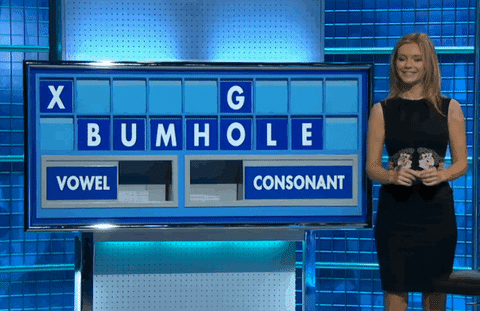 So there you have it, a bumhole on daytime TV - what a time to be alive!
You May Also Like...