Go, Colton! Teen Wolf Star Colton Haynes Comes Out As Gay With A VERY Emotional Interview
6 May 2016, 15:59 | Updated: 4 December 2017, 11:10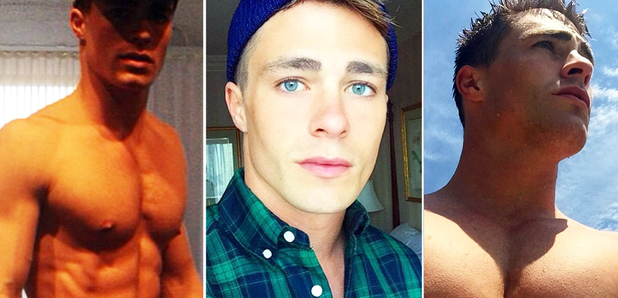 The actor, who also starred on Arrow, also opens up about suffering from anxiety.
Former Teen Wolf and Arrow star Colton Haynes has come out as gay in an emotional interview where he also opens up about struggling with anxiety for most of his life.
The Hollywood heartthrob - who played starring roles on the two shows before stepping back from both last year to deal with his issues, has given the uplifting interview this week to set the record straight and, basically, if you weren't in love with the man before then you're about to fall HEAD over HEELS.
Rumours about Colton's sexuality emerged back in January over a series of Tumblr posts claiming to address his "secret gay past", and while Colton wasn't ready to talk about his private life then, he's decided now is the time.
"It was a complete shock. I wasn't ready to be back in the headlines," Colton tells EW, about the Tumblr controversy earlier this year. "I should have made a comment or a statement but I just wasn't ready. I didn't feel like I owed anyone anything. I think in due time, everyone has to make those decision when they're ready, and I wasn't yet."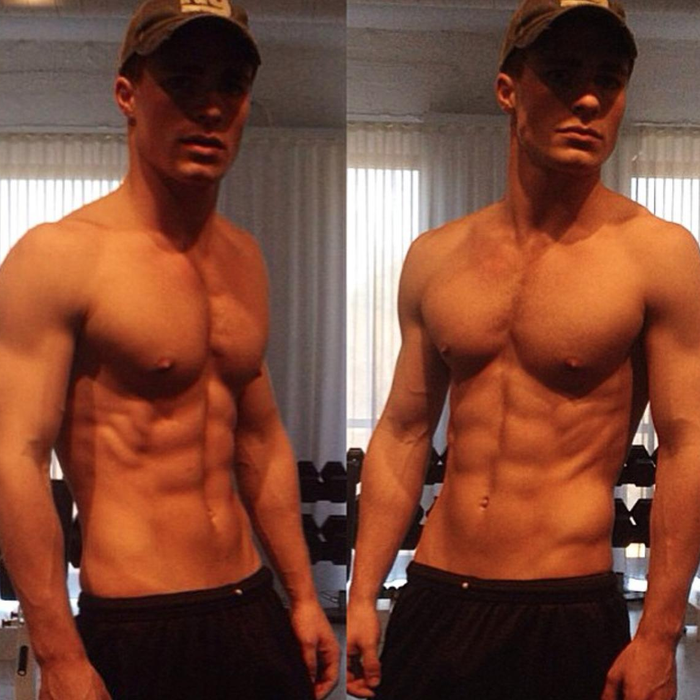 The actor identifies as gay and has been out for most of his life to family, friends and the cast mates on his various TV roles, the article confirms.
"But I felt like I was letting people down by not coming forward with the rest of what I should have said," the actor explained. "People want you to be that GQ image that you put out but people don't realise what it's like to act 24 hours a day. I'd go home and I was still acting.
"People who are so judgmental about those who are gay or different don't realise that acting 24 hours a day is the most exhausting thing in the world."
"It took me so long to get to this point, but I'm doing so good. I'm happier than I've ever been and healthier than I've ever been and that's what I care about."
Thk u to @MarcSnetiker & @EW https://t.co/5aBDbPHz3F I believe in livin life to the fullest & takin control of your life story. More to come

— Colton Haynes (@ColtonLHaynes) May 5, 2016
Good on you Colton! And expect to see the SERIOUSLY dreamy star back on our screens soon - as the roles are coming in thick and fast!
You may also like...