There's One Question That Cole Sprouse REALLY Doesn't Want Fans To Ask Him, 'Cause He Will Ignore It
19 April 2017, 14:59 | Updated: 4 December 2017, 11:10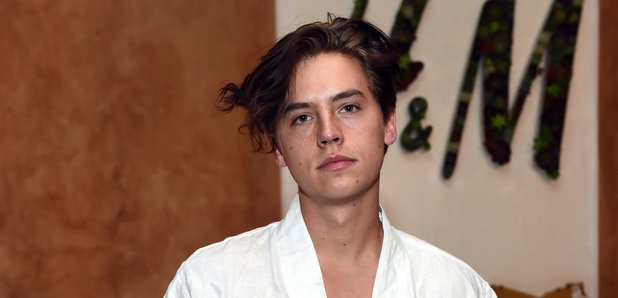 This is NOT the suite life for him.
Whether you've watched him as a youngster in The Suite Life of Zack and Cody, or if you're watching him now on Riverdale, you know Cole Sprouse. And - chances are - you wanna ask him to be your best pal.
That you can ask him. You can ask him for the time. You can ask him what his plans are for the weekend. But there's one thing you definitely shouldn't ask him.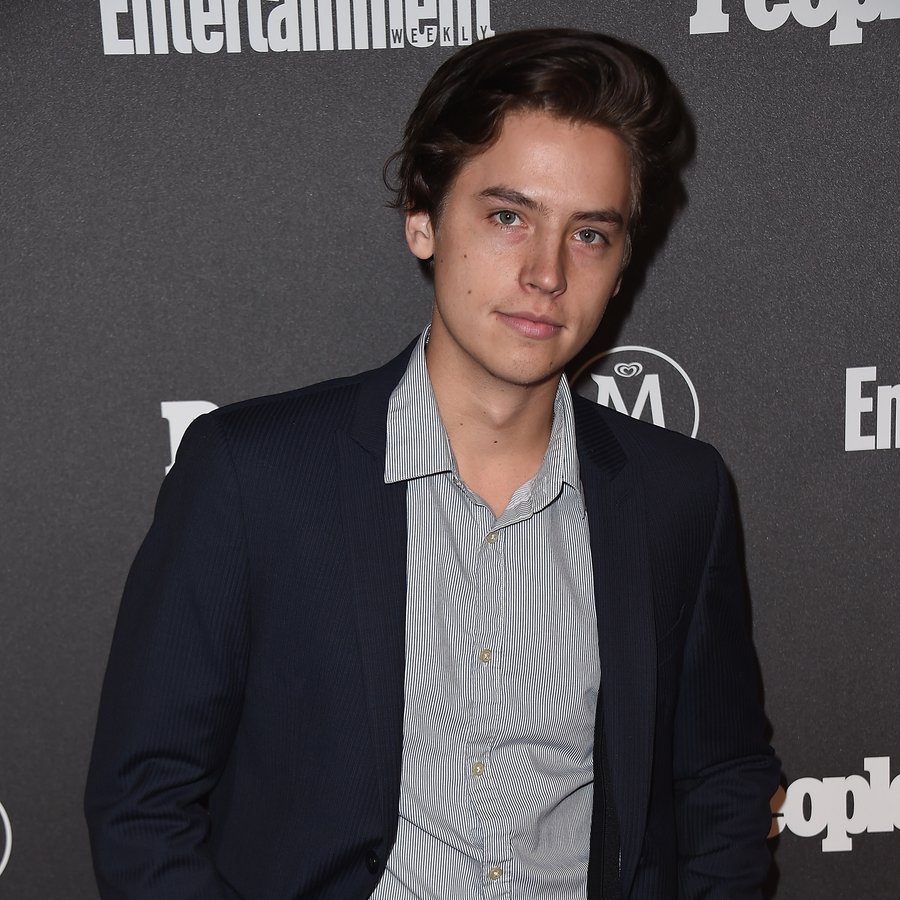 Pic: Getty
While talking to Elle, the 24-year-old actor said he's fed up of interviewers asking him "Are you a Betty or Veronica person?", based on Riverdale's plotline, which sees Betty and Veronica, who just so happen to be besties, vying for Cole's character Jughead.
"The question we get all the time as a cast is, 'Are you a Betty or Veronica person?' I don't like that.
"I think it's hard and it also puts the cast members against one another in a strange and competitive way that makes me a little uncomfortable" continued Cole.
To be fair, we like Betty AND Veronica, so it seems fair that that he and the rest of the cast tend to ignore that question. We'll just settle for asking him stuff like "How's Mr Moseby?"
You May Also Like...