"Did You Get It?!" - This Boyfriend Has Gone Viral After Mocking His GF's Selfie Taking At Coachella
27 April 2017, 14:45 | Updated: 4 December 2017, 11:10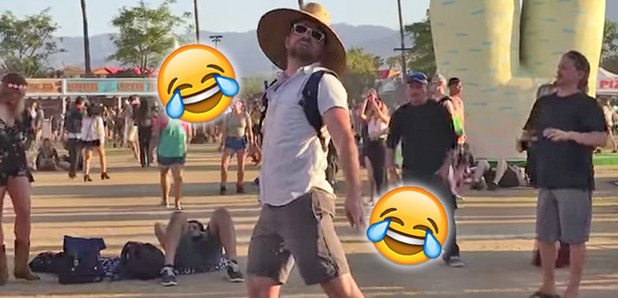 Coachella is all about the music...right? Hmm, we've got a feeling it is DEFINITELY about upping your selfie game too.
A YouTuber has gone one step further when it comes to encapsulating everything that is so wonderful about the world famous L.A festival in a hilarious spoof video, poking fun at those fest-lovers who LOVE a good selfie in the sun.
Travis Henning titled his video on Reddit, "I Showed My Girlfriend What It's Like to Take Her Photo at Coachella" and well...have a look for yourself.
Travis currently has just over two thousand subscribers to his channel with a huge view count of nearly 5 MILLION (we've got a feeling it's going to double pretty soon).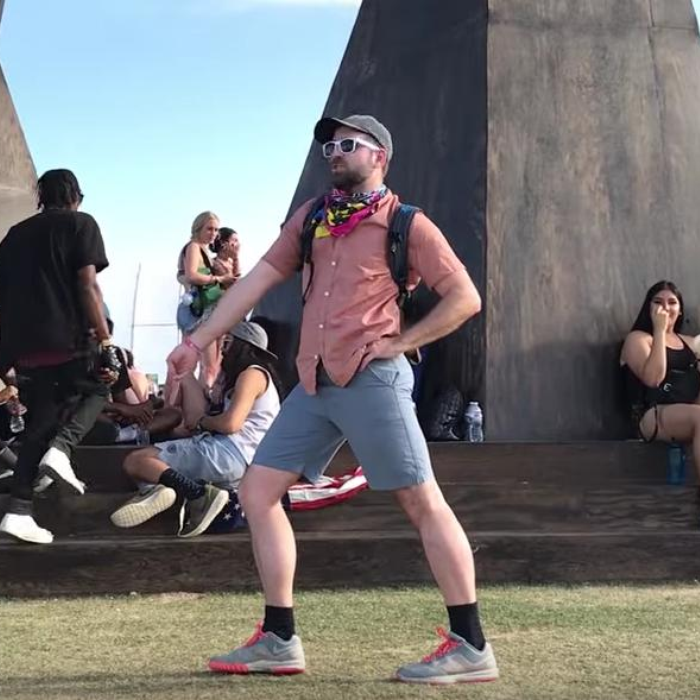 PIC: Travis Henning/YouTube
No lying now...don't act like you've never been THAT person who orders a re-take because your eyes look a bit weird or you don't like the shape of your head (even though it has always looked like that & your BFF doesn't have the heart to tell you).
You may also like...