We're Absolutely Sure That When You Click On This Shirt, It Has Magical Powers... WTF?!
3 January 2017, 07:25 | Updated: 4 December 2017, 11:10
This is the black and gold dress x 1,000.
Ah. 2017. We can finally say goodbye to all of those dilemmas of what colour that dress is - white and gold. Blue and black. IT'S BEEN TWO YEARS. We never have to discuss some trippy clothing ever again.
Oh, wait. Thanks a lot, Twitter.
Twitter user, @mmmadelinee, uploaded a simple selfie. Sure, she thought she might get a few likes, 'cause she was feeling her look. The end. What she didn't expect was to become a viral sensation when people started clicking on the picture.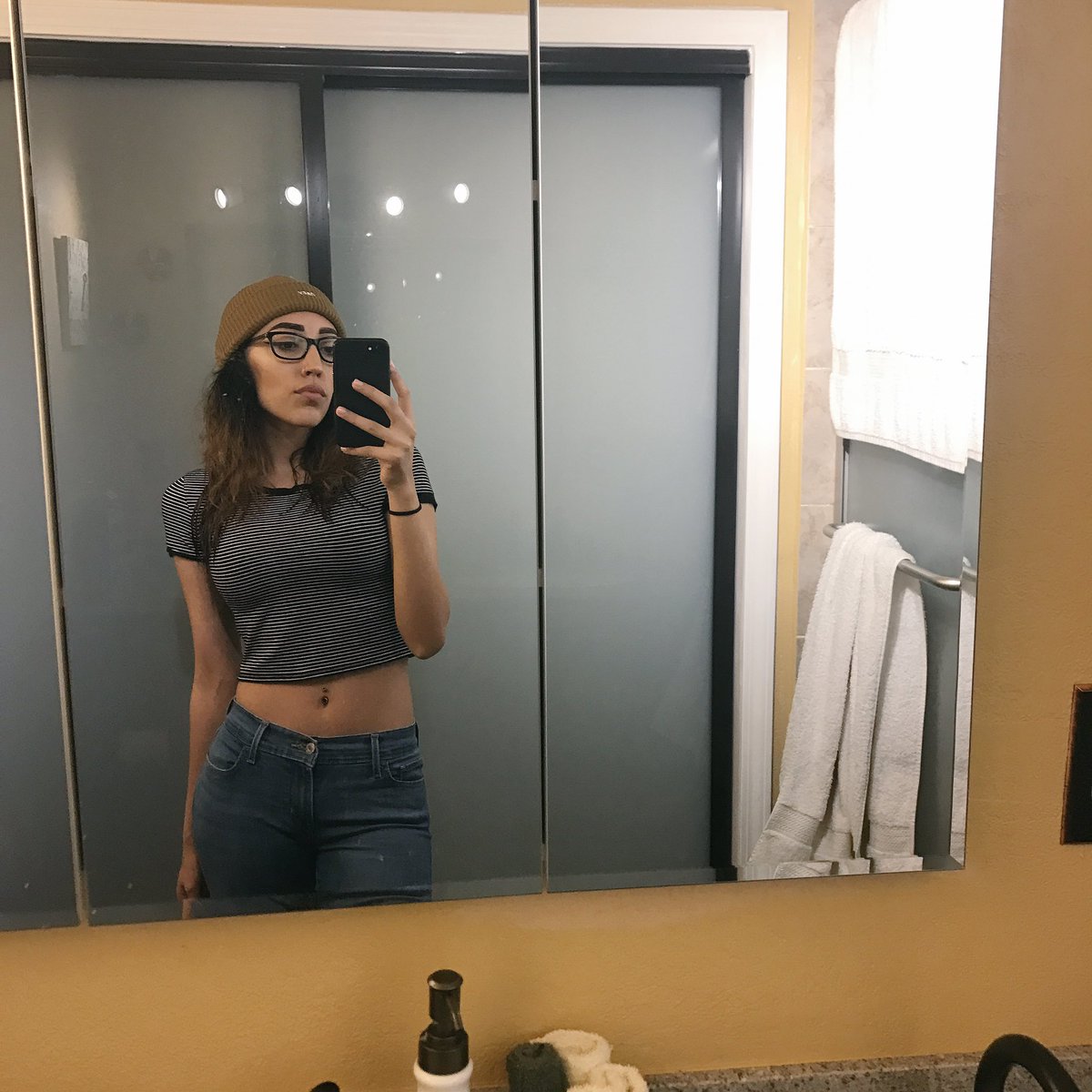 Pic: Twitter
You see, when you look at the original picture, it just looks like an ordinary striped shirt, but when you click on it, the spooky magic stuff happens. It goes all wavy and blurry.
WHY, TWITTER?! WHY ARE YOU DOING THIS TO US?!
Would it be weird to go into the shop and ask if they sell the shirt that's making everyone freak out on Twitter? That's cool, right?
You May Also Like...