Christina Grimmie Was Left Out Of The GRAMMYs "In Memoriam" Montage & Her Fans Aren't Happy
14 February 2017, 15:45 | Updated: 4 December 2017, 11:10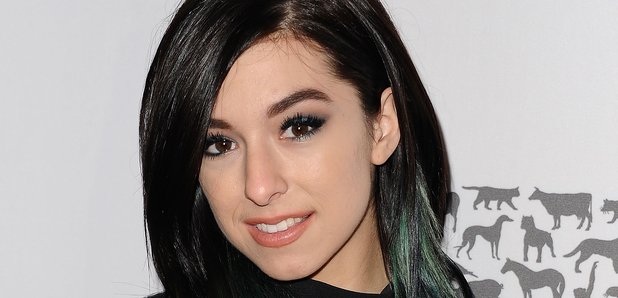 We don't blame them for being upset.
Christina Grimmie was left out of the GRAMMYs "In Memoriam" montage and her fans aren't happy…
… and to be honest, we don't really blame them!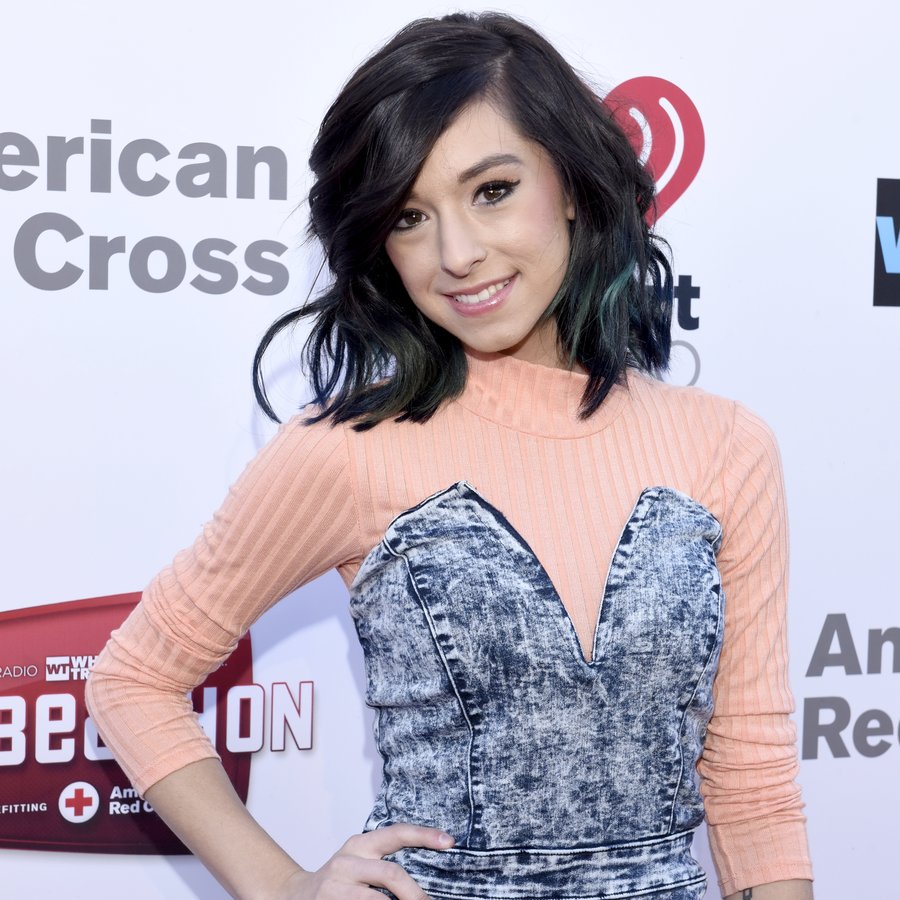 During the award ceremony, John Legend and Cynthia Erivo took to the stage to perform The Beach Boys' "God Only Knows" whilst pictures of Prince, Debbie Reynolds and George Michael were displayed on the screen behind them.
However, fans of Christina Grimmie were shocked to find that the singer - who was horrifically murdered after a concert in Orlando at just 22 years old - was not included in the tribute.
Fans expressed their upset on Twitter.
Last thing, it's a shame they didn't add Christina Grimmie in the "In Memoriam". That girl was so good to her fans & had a VOICE! #GRAMMYs

— Norman D. Golden ll (@NormanGoldenll) February 13, 2017
Christina Grimmie should have been a part of the In Memoriam tribute. #GRAMMYs

— Alex Goldschmidt (@alexandergold) February 13, 2017
#GRAMMYs said they wanted to protect the music industry but didn't include Christina Grimmie, someone who was fatally hurt in the industry??

— juuzou (@Sawdah26) February 13, 2017
Hey, remember when Christina Grimmie was murdered outside of her show? Cause apparently no memoriams do. #GRAMMYs #RIP

— monroe scott (@MonroeGScott) February 13, 2017
Sad that @TheRealGrimmie was not acknowledged in the "In Memoriam" segment of tonight's Grammys. If I missed it, please tell me.

— MAURICE LAMARCHE (@MAURICELAMARCHE) February 13, 2017
Here's a Grammy from us, to the winner of our hearts. Thanks for everything #ChristinaGrimmie pic.twitter.com/KbItgSQztS

— Colleen Butters (@SolarCitrus) February 13, 2017
Why does Christina Grimmie ALWAYS get left out of these tributes? She may not have been the biggest star, but she had real talent.

— #TeamGrimmieForever (@iAdoreSelena92) February 13, 2017
Christina Grimmie should have been mentioned in the In Memoriam tribute. She was an amazing talent that left too soon. #GRAMMYs

— Jamie Major (@jamiemajor812) February 13, 2017
This is becoming the suckiest pattern. I wish someone would do her well and give her the credit she so well deserved. #GrammyForGrimmie

— christina grimmie (@ripgrimmie) February 13, 2017
Christina may not have been included in the montage that aired on TV, but she was included in the expanded list of artists that have died in the past year which can be found on the Grammys website.
You May Also Like...