Chris Pratt Got Body Shamed On Instagram & Now He's Hit Back With The Funniest Response
28 March 2017, 15:01 | Updated: 4 December 2017, 11:10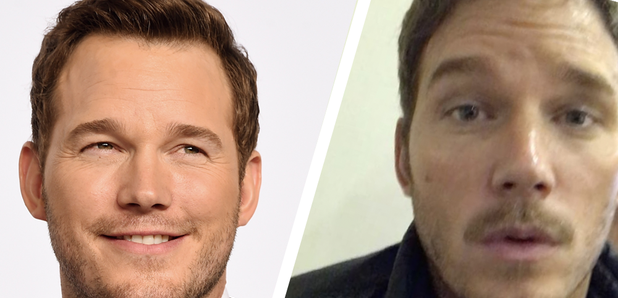 This is why we love him!
When it comes to comedy actors, Chris Pratt is undoubtedly up there as one of out absolute faves. But whilst he's busy making us laugh, it turns out there are people body shaming him on social media.
Yes, like many celebs, Chris has been subjected to cruel words from people online about his body, with people being less than positive about his recent weight loss.
But Chris has hit back in the only way we'd ever expect him to...with a funny Instagram post!
The caption that he posted alongside the image read, 'So many people have said I look too thin in my recent episodes of #WHATSMYSNACK Some have gone as far as to say I look "skeletal". Well, just because I am a male doesn't mean I'm impervious to your whispers.'
'Body shaming hurts. So to prove my security in the way I look I'm posting a current selfie of me at what I consider a very healthy weight. 500lbs. Zero percent body fat. Totally JK guys. This is a T Rex skull. Nailed you so bad. Omg.'
Whilst he masked it in humour, Chris is actually making a serious point - that body shaming of anyone, regardless of gender, age, ethnicity or any other factor is wrong.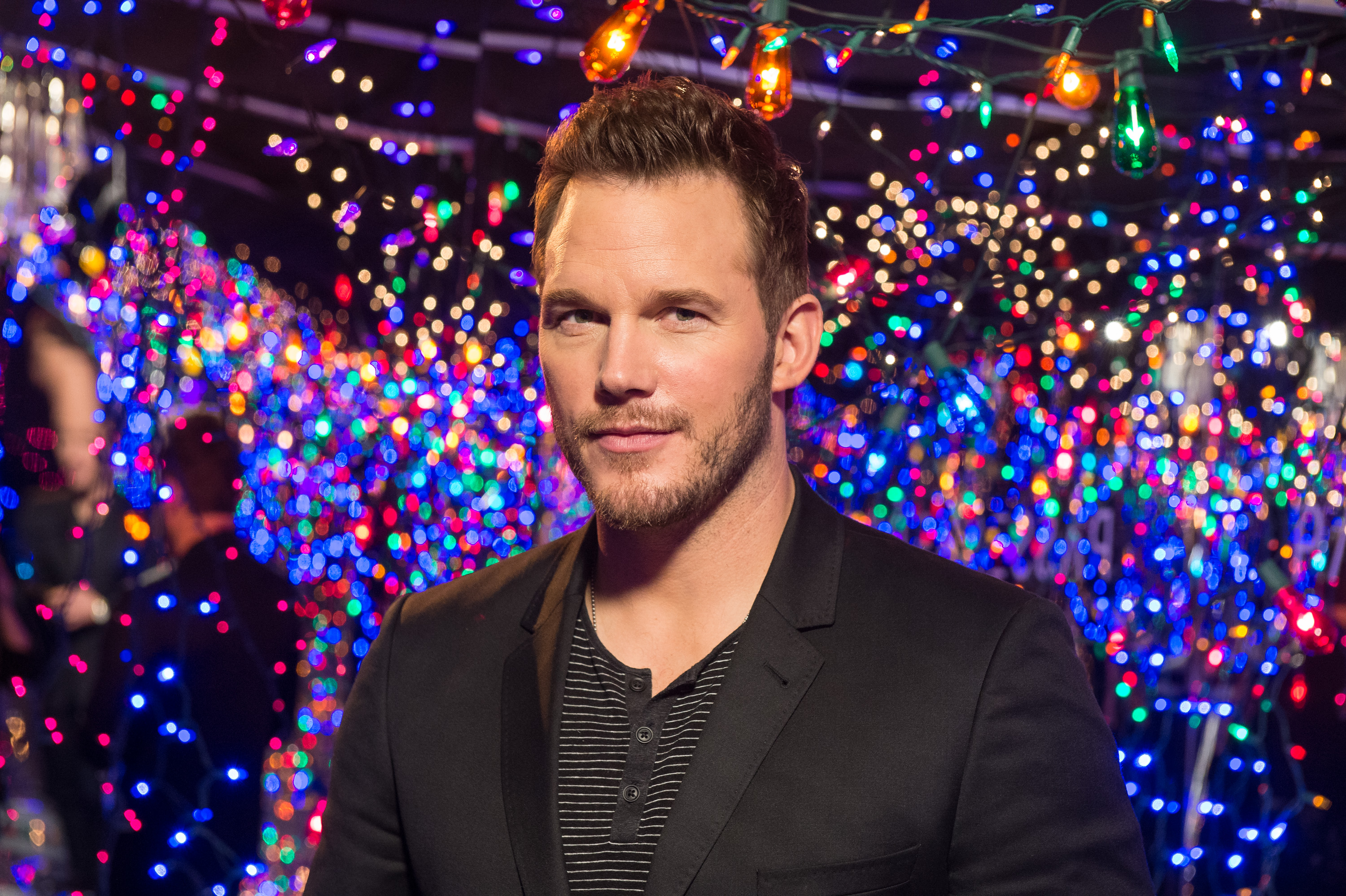 Picture: Getty
Chris lost a lot of weight for his roles in hit films Jurassic World and Guardians Of The Galaxy, but whilst many people shared positive thoughts about his new look physique, there were those who claimed he'd gone too far and was too skinny.
The comments were made on these hilarious #WHATSMYSNACK videos where Chris tries different snacks - always ending in a hilarious fashion...
This guy is just incredible.
Whatever shape and whatever size you are Chris, we love you just the same!
You may also like...