Chris Pratt Shares A Heart-Breaking Message As He Announces Split From Scary Movie's Anna Faris
7 August 2017, 08:23 | Updated: 4 December 2017, 11:10
Love is dead. End of.
We don't wanna throw the term '#CoupleGoals' around willy-nilly, but Chris Pratt and Anna Faris were literally just that. They were always posting videos of each other just being adorable and making each other giggle.
But after the 'Guardians of the Galaxy' star took to Facebook to write a lengthy, emotional post, announcing his separation from Anna, we haven't felt the same since.
> Chris Pratt Got Body Shamed On Instagram & Now He's Hit Back With The Funniest Response
Anna Faris, who is most known for her roles in 'The House Bunny' and 'Scary Movie', has been married to Chris Pratt for eight years, and they have a child together.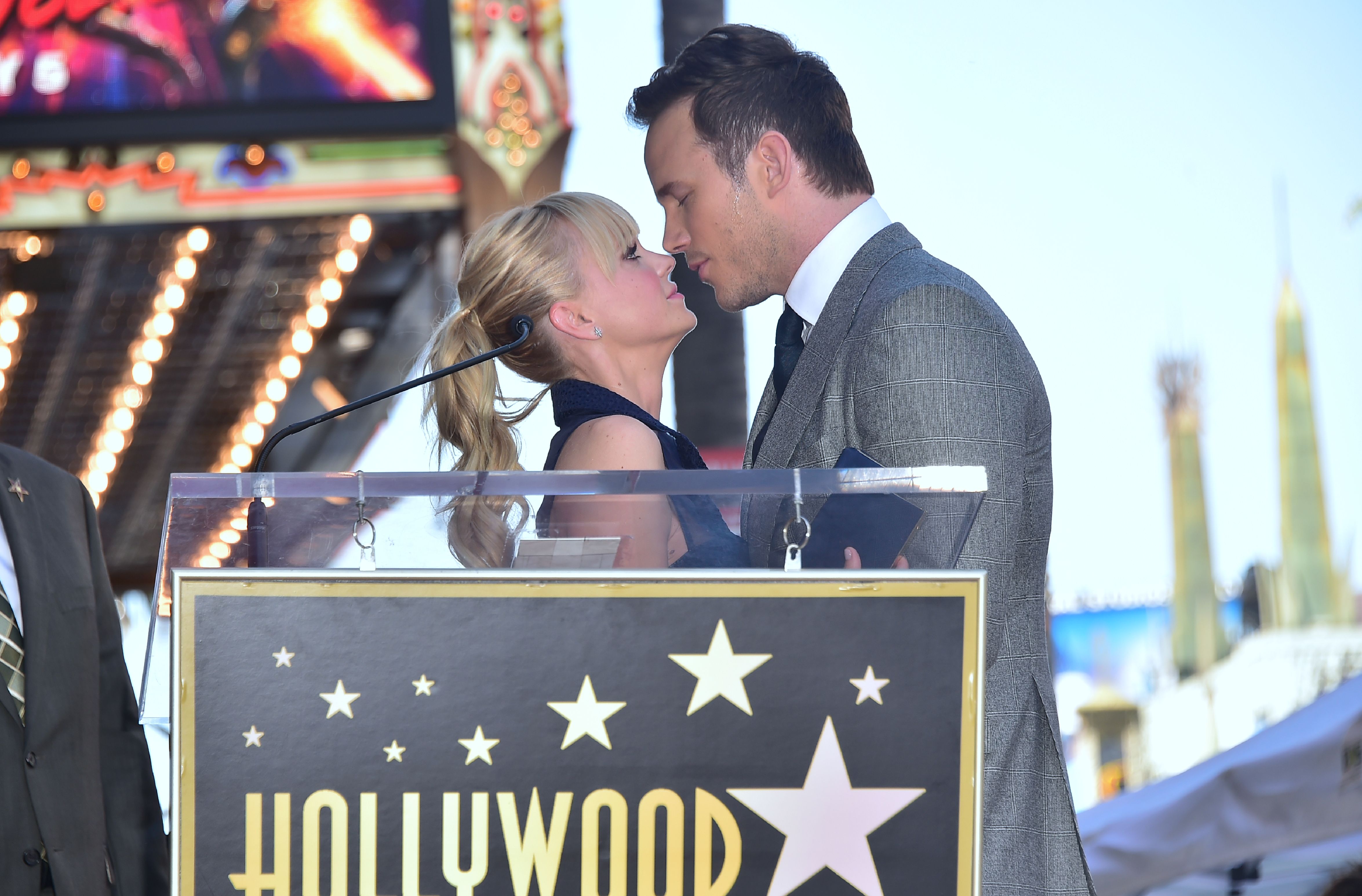 Pic: Getty
It is unknown for the reasoning behind the split, but the duo seem to be very amicable, after Chris Pratt wrote "Anna and I are sad to announce we are legally separating. We tried hard for a long time, and we're really disappointed.
"Our son has two parents who love him very much and for his sake we want to keep this situation as private as possible moving forward. We still have love for each other, will always cherish our time together and continue to have the deepest respect for one another" continued the 'Jurassic World' actor.
Needless to say, we agree with the thousands of fans who are just in a deep, dark state at the moment, following the news. Whatever you do, Cupid, don't deal this same fate to John Legend and Chrissy Teigen, okay?!
> Need Some Help Getting Over The Heartbreak? Download Our App - That Will Always Be There For You. <3
Forget the bromance - there's only one bromance you'll need rn; Jamie Foxx and Ed Sheeran's. We're shook too, tbf.