FYI, It's Totally Scientifically Proven That The More Chocolate You Eat, The Smarter You Are
16 November 2016, 16:19 | Updated: 4 December 2017, 11:10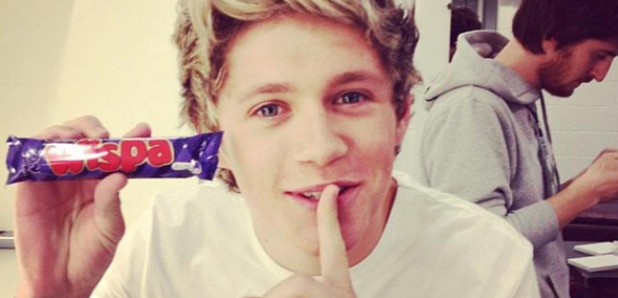 Brb, just off to eat our weight in Dairy Milk.
THIS IS NOT A DRILL.
CHOCOLATE ACTUALLY MAKES YOU SMARTER.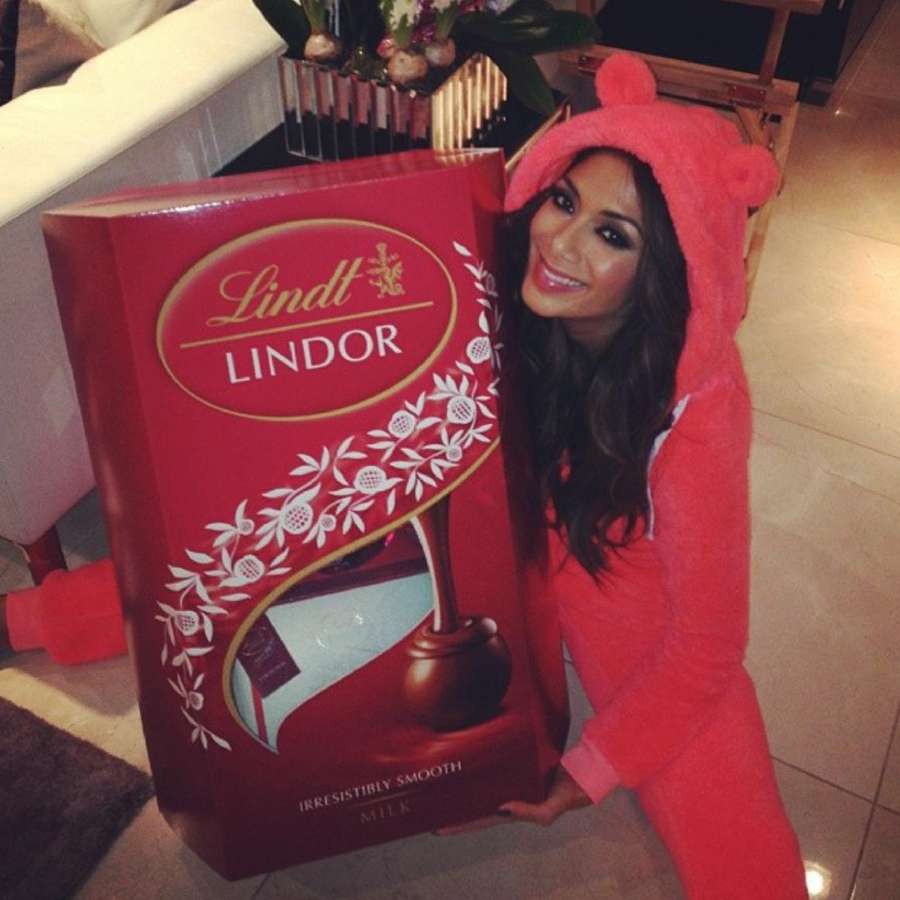 It's even scientifically proven.
Scientists at the University of South Australia are recommending that you eat more chocolate if you want to improve your intelligence.
The team analysed the results of cognitive tests from participants aged between 23-98 years old. They then compared the scores of those who ate chocolate less than once a week (is that even a thing?) against those who ate it more than once a week and GUESS WHAT?
They totally found an association.
There were significant positive associations between high frequency chocolate in-take and a positive performance in the cognitive tests.
In layman's terms - the more chocolate you eat = the smarter you are.
YESSSSS.
You May Also Like...