TOWIE's Chloe Sims Slates Stephen Bear For "Outright" Asking Brands To Send Him Free Stuff
22 March 2017, 16:17 | Updated: 4 December 2017, 11:10
Awkward!
We all know Stephen Bear is pretty shameless, but one person who's not impressed with his behaviour is Chloe Sims from TOWIE who has called him out for trying to blag free stuff!
Just before he jetted off on holiday with his girlfriend Charlotte Crosby, Bear posted asking people to tag brands as he needed clothes and bags for his travels.
Chloe spoke out to Star, telling them, "I've never outright asked for freebies like Stephen Bear has. In the past I've tweeted when I've been desperately trying to look for something, but I get sent so much free stuff anyway.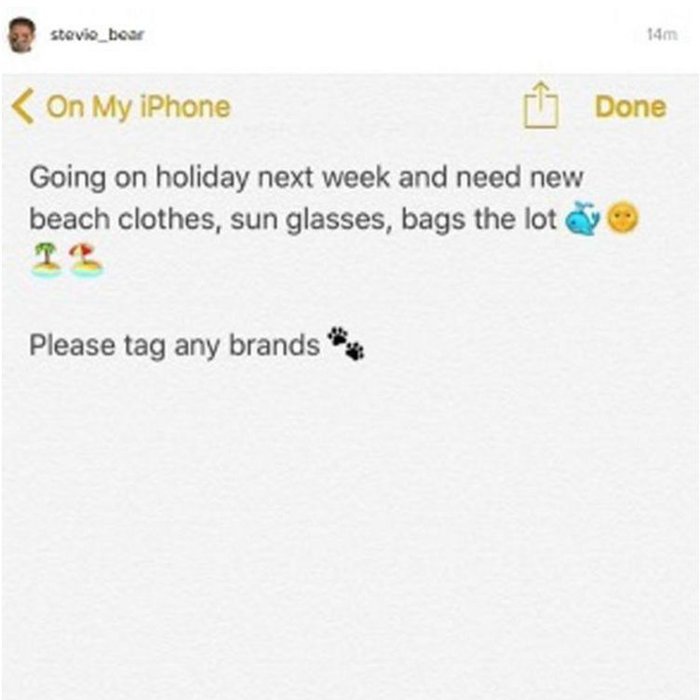 "I get sent a lot of outfits to wear on TV. They help me out by gifting them to me, and I help them out by tagging them in my pictures. It works both ways."
We've gotta admit it was a bit forward – but if you don't ask, you don't get, we suppose…